Phase One Acquires Mamiya, Takes Over Its Medium Format Factories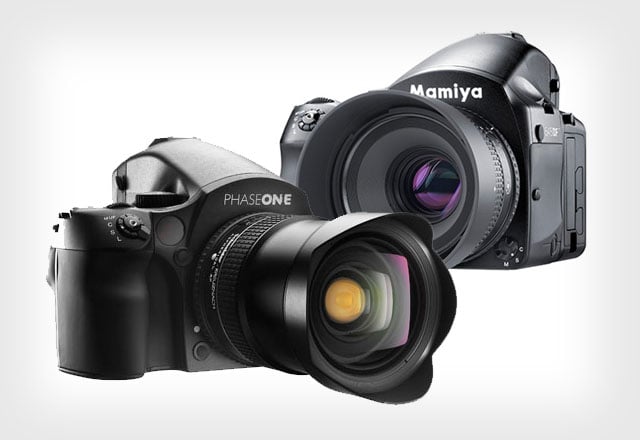 Phase One today announced that it has acquired Mamiya and its medium format camera factories in Japan. The move will give the Danish Phase One more muscle in the medium format photography market.

The Tokyo-based Mamiya was founded back in 1940. It launched its first medium format pro SLR camera, the RB67, in 1970, and soon its cameras were adopted by professional photography studios around the world.
Phase One became a 45% owner of Mamiya Digital Imaging back in 2009, gaining insight into the Japanese company's camera and lens engineering and production. By purchasing the entire company, Phase One will be taking complete control over Mamiya's design and development for medium format cameras, shutters, and lenses.
"Phase One is now the only medium format camera company that has full internal control of all critical components in a world class imaging system," says Phase One VP Niels V. Knudsen. "This is the best news in many years for quality-focused photographers and imaging companies as Phase One works to consistently raise the bar in medium format photography."
Phase One is establishing Phase One Japan as part of this deal — Mamiya's Japanese website has been replaced with an announcement of this name change. Terms of the acquisition were not disclosed.