Rumor: Sony and Mamiya to Release Medium Format Rangefinder-Style Cameras in 2015
Earlier this year, rumors began spreading of an upcoming Sony Medium Format camera that would be unlike any digital medium format system on the market. The camera would be 'completely different' and reports claimed it would also be the cheapest digital medium format option out there.
Well, if you found that rumor far-fetched, hold on to your hats, because a 'very good source' is reporting that this rangefinder-styled camera is indeed real… and what's more, it will have some competition when it arrives.
According to Photo Rumors, a very reliable source of theirs has revealed that both Sony and Mamiya are working on "digital medium format rangefinder-styled cameras" that will arrive sometime in the next 12 months.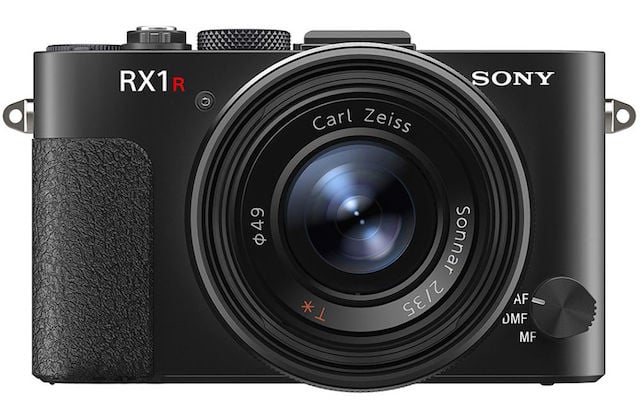 This tracks with previous reports that claimed the camera would take after the Mamiya 7 II, and lends further credence to Sony's promise to deliver unique, innovative products in 2015.
Like the a7, a7R and a7S, these cameras would break new ground. The Mamiya 7 was a medium format rangefinder, but no such camera exists in the digital world. The most portable and affordable digital medium format systems come from Pentax and these cameras, by the sound of it, would make the 645 cameras look like tanks.
How these features will be implemented is still up in the air. Photo Rumors didn't share any specs beyond the vague "rangefinder-styled" description, but the original Sony Alpha Rumors report claims the camera will have an EVF, fixed 35mm FF equivalent lens and the same 50MP CMOS sensor found in all the new CMOS MF systems.
As for the price? Well, SAR says the Sony camera will be cheaper than the Pentax 645Z, but that doesn't necessarily mean 'cheap.' The CMOS Pentax will cost you a cool $8,500, and the Mamiya 7 II these two cameras are supposedly taking after still runs you $3,850 on B&H Photo.