Kono Donau: A New Ultra-Slow 35mm Film with ISO 6
Want to shoot film photos at ISO 6? Now you can. Lomography today announced the new KONO! Donau 35mm film. It's a limited-edition, ultra-slow film that has an ISO of just 6.

The lack of sensitivity makes the film suitable for long-exposure photos — exposures of several minutes in both day and night — and for strange daylight photos that have blue tones and cold color casts.
Created by KONO! and sold exclusively through Lomography, the C-41 color negative film will only be produced in very small quantities. It was originally designed for transferring digital images to film during post-production in the movie industry — when used in cameras for still photography, the resulting photos have a "retro-tungsten" look.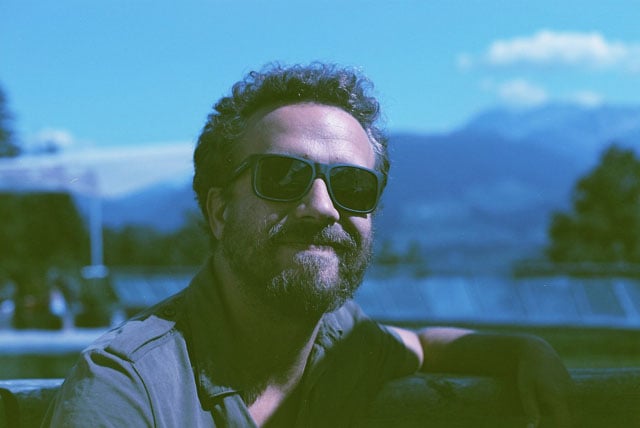 Here are some sample photos captured with Kono Donau film: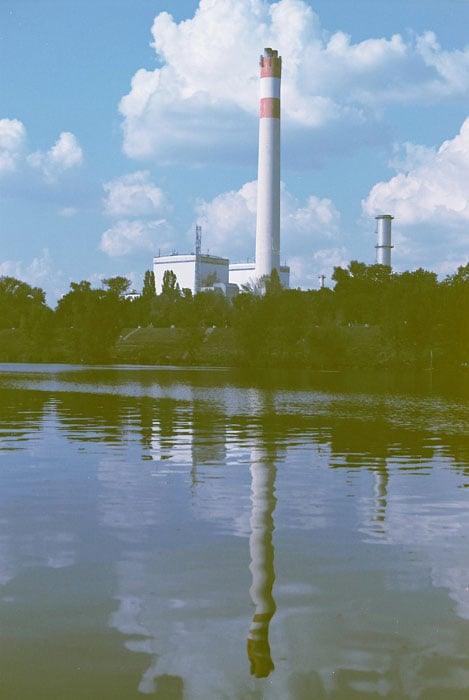 Kono Donau 36-exposure film rolls are available in packs of 3 for $38 per pack from the Lomography store.