Lomography Unveils New High Dynamic Range Black and White Film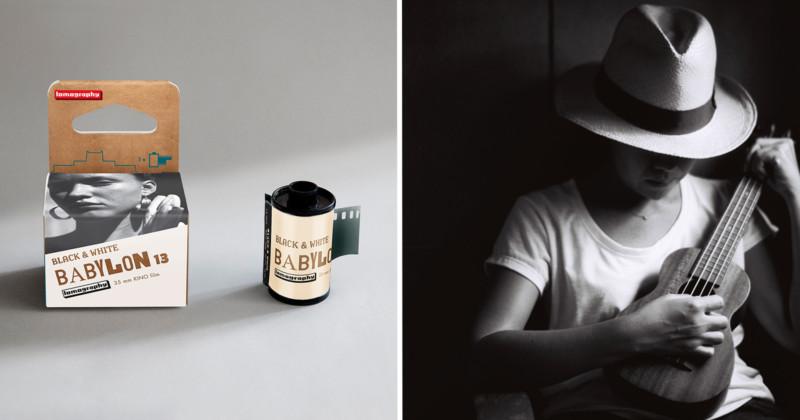 Lomography continues to expand its "Kino" lineup of black and white film. Less than a month after announcing the dramatic high-contrast "Kino Fantôme " film, the brand has released a new, high dynamic range entry to the lineup: Babylon Kino B&W ISO 13.
The new 35mm film stock—also a panchromatic emulsion, just like Fantôme—promises to "capture life's most emotive moments in detailed tender renderings." It, too, originates from a roll of German cinematic production film, but Babylon serves a very different purpose to Fantôme.
"With a high dynamic range, the Babylon Kino B&W Film comes into its own when shooting intimate portraits and soft storytelling scenes, rendering gorgeous light effects across candid close-ups too," says Lomography. "The Babylon Kino B&W Film delicately imbues frames with nuanced nostalgia."
Here's a selection of sample images for your consideration (click for higher resolution):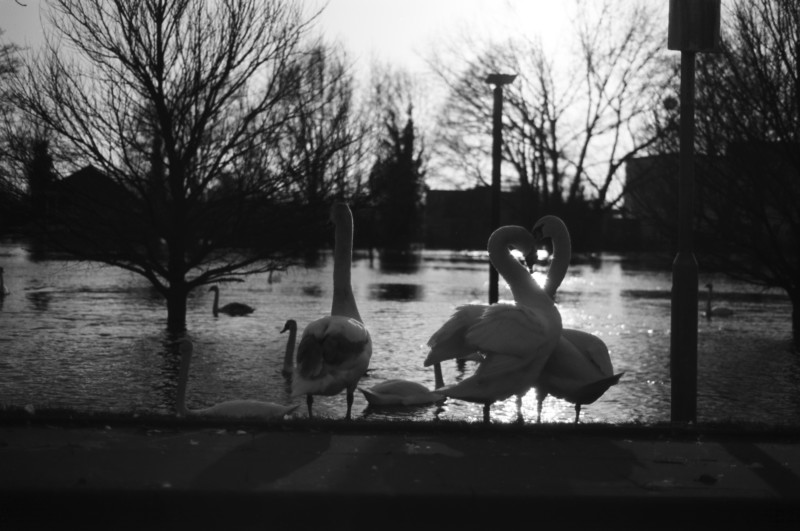 Just like Fantôme, Babylon Kino is a very low ISO film, coming in at ISO 13. As such, Lomography suggests always shooting it on a fast lens, wide open, with plenty of available light. Babylon is all about producing a "smoother transitions between shades of grey" than the punchy Fantôme film, offering more versatility, but you can still easily waste frames if there isn't enough light.
In terms of developing the film at home, Lomography suggests using Cinestill D96 developer for 10 minutes, at 20°C, using a standard dilution. Lomo claims that D96 yields "a neutral and even look" with "fairly noticeable" grain.
If you want to try other options, you can learn more about developing Babylon at home at this link.
Lomography Babylon Kino B&W ISO 13 35mm film is available to pre-order now, with estimated delivery beginning in July. Retail per roll will be $8.90, but if you pre-order ahead of the official release in July, you can pick up a 5-pack for just $35.60, or 20% off.
To learn more, or if you want to order some Babylon Kino B&W film for yourself, head over to the Lomography store.