Striking Black & White Photographs Capture the Chaotic Streets of Tokyo
While he was born in 1965, it wasn't until 2008 when Tatsuo Suzuki first picked up a camera with the intent to be a photographer. Since then, he's been traveling around, camera in-hand, capturing the turbulent street life of Tokyo. Deep in contrast, strong in grain and often paired with a dragged out shutter, his monochrome images seem to paint a perfect picture of the world around him.
From the EXIF data found on his site, most of his latest images seem to be captured with the FujiFilm X-E2, a powerful and portable camera perfectly suited for his street photography style. It's through the lens of this camera that Suzuki captures the exhaustive chaos that ensues around him everyday, depicting a gritty, first-hand perspective of the busy streets he walks.
Below are a number of images Suzuki was kind enough to share.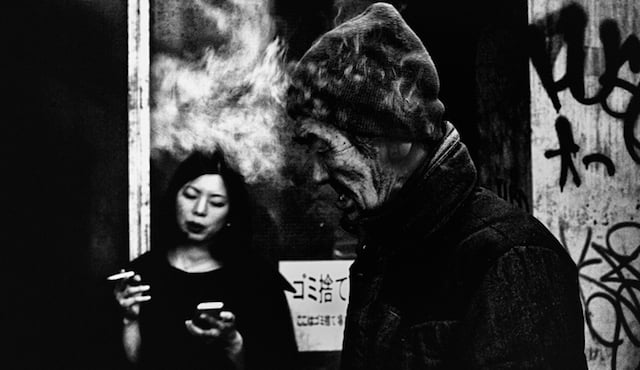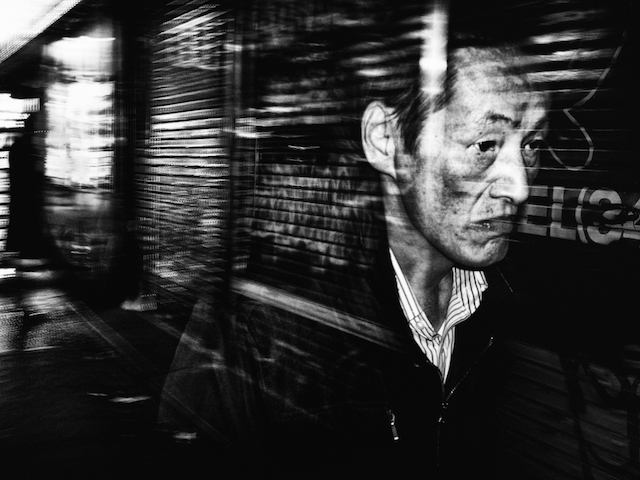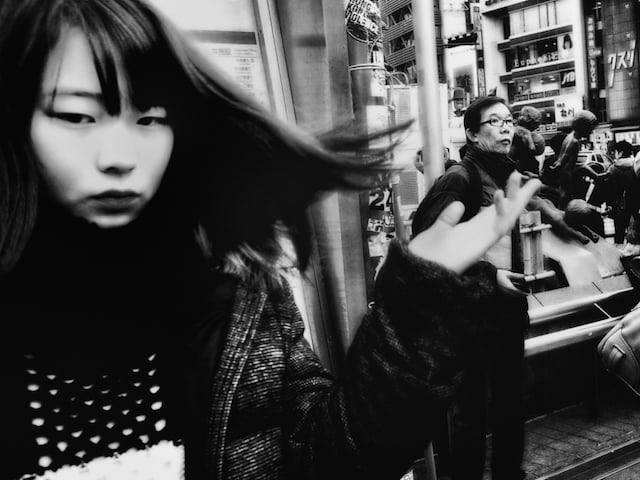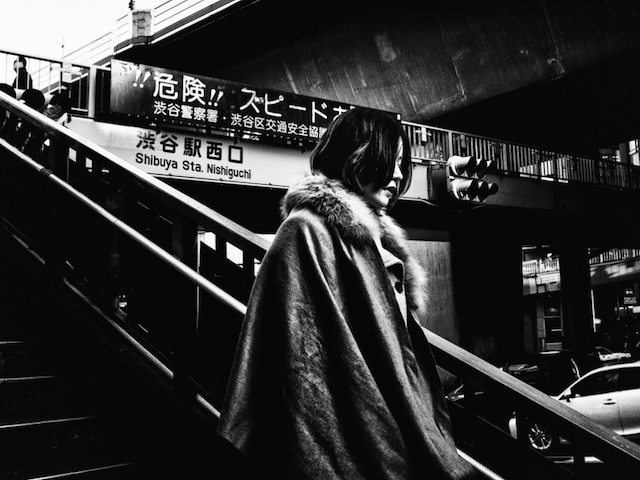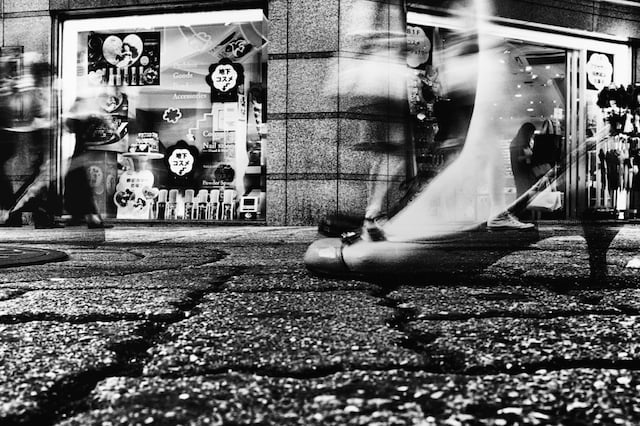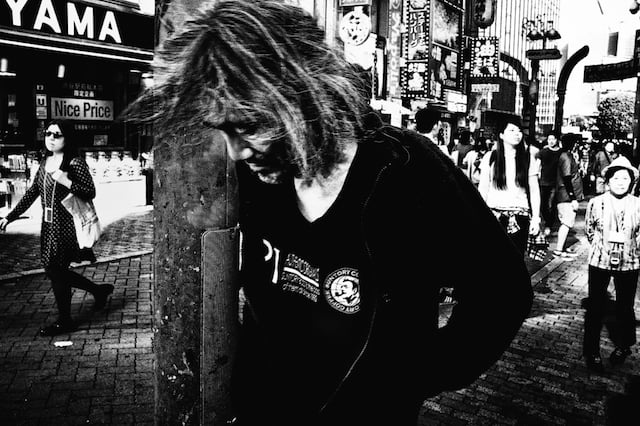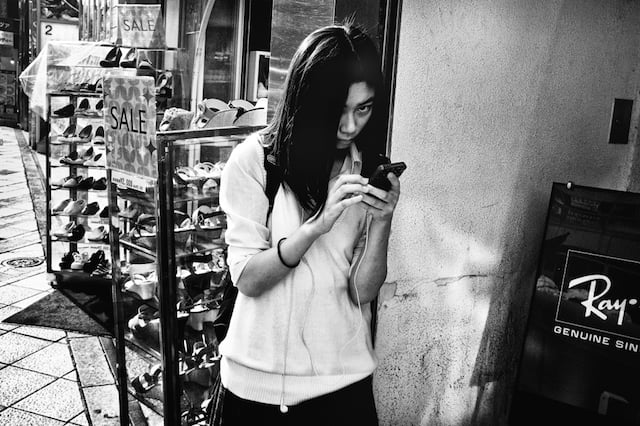 To keep up with Suzuki and his work, you can do so over on his Flickr, as well as his Just a Toy website.
(via Fstoppers)
---
Image credits: Photographs by Tatsuo Suzuki and used with permission