The Impossible Project Has Revived 8×10 Large Format Instant Film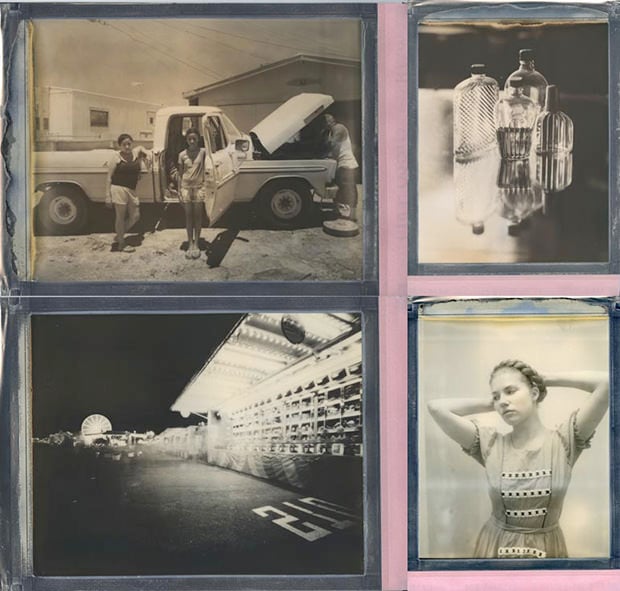 Guess who's back? Back again. 8×10 instant film's back. Tell a friend.
After successfully reviving various lines of instant film for Polaroid cameras, The Impossible Project announced today that they've created a new line of 8×10 instant film for large format cameras.

It's the result of three years of hard work that started back in 2009, when the company preserved the last known 8×10 Polaroid production machine. They shipped it from the United States to their factory in the Netherlands, and spend the next few years working on using the machine to reboot 8×10 instant film.
The new film is called PQ 8×10 film, and will be available starting at the end of this month in The Impossible Project's online store and in various Impossible Project Spaces located around the world. Each pack will contain 10 sheets of film, and will cost a cool $189, or nearly $19 per exposure. That's a cost that'll definitely make you think about shots before you press the shutter!
---
Image credits: Photos by Melodie McDaniel, Bill Phelps, Chloe Aftel, and Nicholas Misciagna (clockwise from upper left)