There are Some Surprises in Sony's a9 III Lens Compatibility List
While the dust has not fully settled following Sony's reveal of the groundbreaking a9 III camera, Sony Japan has published a new support document that will help photographers prepare for the arrival of the camera next year.
Among the a9 III's many exciting features is its newly developed global shutter system, which results in, among many things, the ability for photographers to shoot full-resolution RAW and JPEG images with AF/AE tracking at a blazing-fast 120 frames per second. While the lenses that Sony had on offer at its launch event last week in New York passed muster with the PetaPixel team, it is reasonable for photographers to wonder if every Sony lens will deliver high-quality performance at 120 fps.
Spotted by Sony Alpha Rumors, Sony's new support document answers that question in extensive detail, and the news is mostly positive, with a few caveats.
No surprise, Sony's most recent lenses are all compatible with the a9 III's maximum speed, including with continuous autofocus and automatic exposure metering. As far as professional-oriented lenses are concerned, there are no outright surprising omissions, save for perhaps the original Sony FE 70-200mm f/2.8 GM lens, which is not only still available, but also very likely a staple in many photographers' kits despite the upgraded GM II version launching last year.
The other original G Master zoom lenses, including the admittedly rather underwhelming FE 24-70mm f/2.8 GM, are supported, albeit not always in a complete way.
In Sony's list, there are two footnotes to consider. The first marks which lenses will require a firmware update, scheduled to be released sometime before a9 III is available.
The other, perhaps the more interesting of the two, indicates that a lens model will lock its aperture at the first frame when shooting at 60 or 120 frames per second. For sports photographers who shoot in shutter priority mode, a popular selection, this will be worth considering when shooting in changing light, as the aperture with specific lenses cannot adjust mid-burst to account for shifting brightness. Other settings will need to change to maintain consistent exposure values.
Some of these lenses include the 12-24mm f/4 G, original 16-35mm f/2.8 GM, FE PZ 18-110mm f/4 G OSS, original 24-70mm f/2.8 GM, the 24-105mm f/4 G, and Sony's popular — and very good — FE 100-400mm f/4.5-5.6 GM OSS, which will also require a firmware update.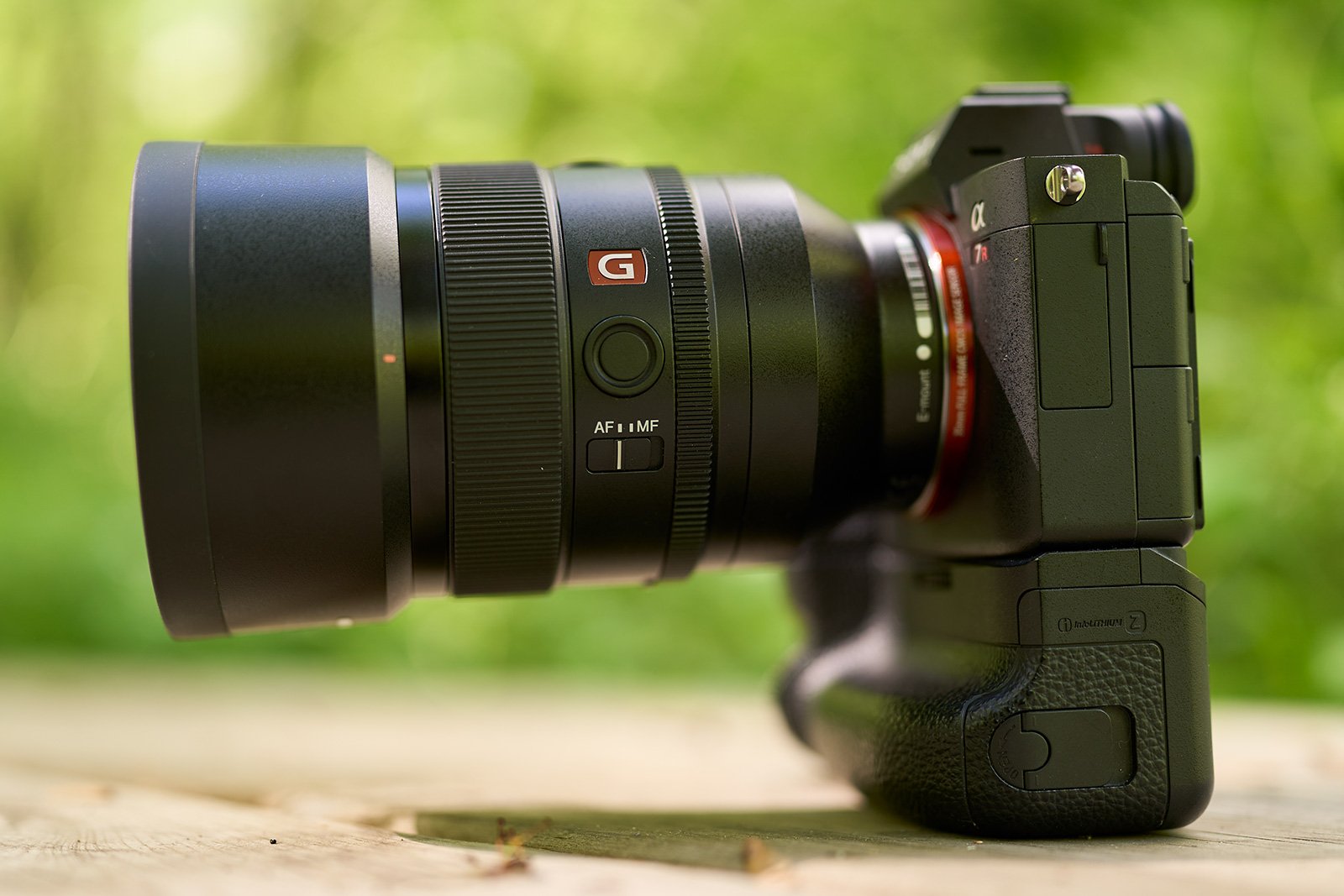 It is also worth pointing out that Sony's fast lenses, such as the FE 50mm f/1.2 GM, are compatible with the Sony a9 III, with some caveats. At f/1.8 and slower apertures, the a9 III can shoot continuously at up to 1/80,000s, its fastest shutter speed. However, faster apertures will slow the camera down to 1/16,000s, which is still very fast. Sony tells PetaPixel that a firmware update to enable 1/80,000s shutter speeds for super-fast lenses is in development, but concrete information is unavailable at the time of publication.
While it is no surprise that many of Sony's first-party lenses are fully compatible with the a9 III and its showcase features, it will be fascinating to see what happens with third-party lenses. Admittedly, omitting the original 70-200mm f/2.8 is quite disappointing.
The complete list of Sony lenses compatible with the a9 III is available on Sony Japan's website. Photographers should note any of their lenses that will require a firmware update.