Sigma Celebrates 10 Years in China with Limited 35mm f/1.4 'Classic'
Sigma has been celebrating its 10th year in the Chinese market this July and is capping the festivities with a 35mm f/1.4 DG DN Classic that has the same optical construction as the original lens but without coated elements, which emphasizes flare and lightens contrast.
The Sigma 35mm f/1.4 DG DN is the 2021 mirrorless successor to the original 35mm f/1.4 for DSLRs that, arguably, changed the landscape of third party lens options forever when it was launched in 2012.
When it launched, Sigma claimed that the new lens, which was completely rebuilt for mirrorless cameras, was the result of the optical design expertise and advanced production techniques it had gained over the decade since the original 35mm f/1.4 hit the market.
To celebrate its 10 years in the Chinese market, Sigma is releasing an extremely limited number of 35mm f/1.4 DG DN "Classic" lenses there: only 200 total will be available.
The "Classic" designation might sound like the company is putting the original DSLR optical formula into a the mirrorless lens chassis — an intriguing prospect — but it actually refers to the design of a set of cinema lenses the company already produces that shares the same name.
The Sigma Cine Classic line is a set of cinema lenses that has the same optical construction as the standard lenses but without any coatings on the optics, which makes them have a far more defined "artistic" flare effect as well as visible ghosting when a light source is in the shot. Sigma also advertises Classic lenses as having "tastefully low contrast."
Sigma's Cine Classic lenses promise that they have been designed to offer "unrivaled artistic expression" and are optimized for ultra-high resolution shooting. The company makes 10 total Cine Classic lenses — all primes — that can be purchased as a bundle for $44,000.
That is the same look that photographers can expect from the 35mm f/1.4 DG DN Classic. In photos obtained by Asobinet, Sigma clearly plays up the flare the most and shows what photographers can expect from this limited edition lens.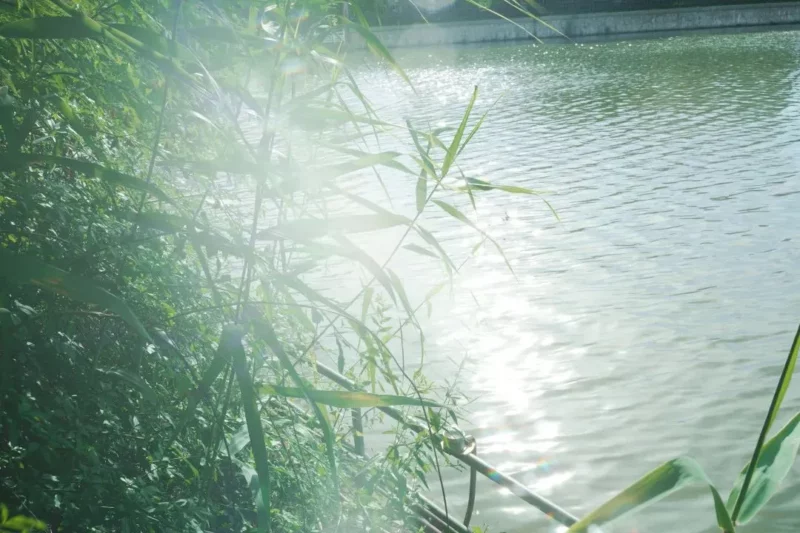 The Sigma 35mm f/1.4 DG DN Classic will only be available in China in E and L-mount for 7,910 yuan, or about $1,100.