Leica Goes Classic and Makes the SL2 Available in Silver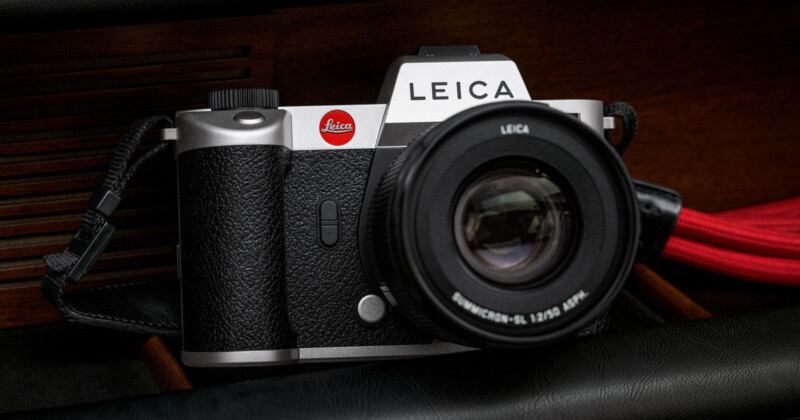 "Inspired by the classics," Leica has launched a new silver edition of its full-frame SL2 camera. The L-mount camera has previously only been available in black, but now comes in a stylish black and silver color for the same price.
"Leica cameras have always remained true to their line. The design follows the function and is characterized by minimalist features concentrating on the essentials. It speaks an unmistakable language with a special emphasis on visual and haptic value. This unique look is also reflected in the new product variant of the Leica SL2 in silver," explains Leica, adding, "Furthermore, it is reminiscent of the typical design of the popular silver Leica M and Leica R camera classics."
Leica claims that the introduction of the silver variant of the SL2 is in response to the wishes of its customers and that releasing the silver model reflects the company's "sustained exchange with the very people who use Leica products."
The silver SL2 sports a silver anodized top plate and base plate paired with a black leather covering. The combination is identical in style and spirit to the silver Leica M11 rangefinder camera. Leica says that its silver SL2 looks especially appealing when combined with the M-Adapter L and Leica's "legendary, compact M lenses."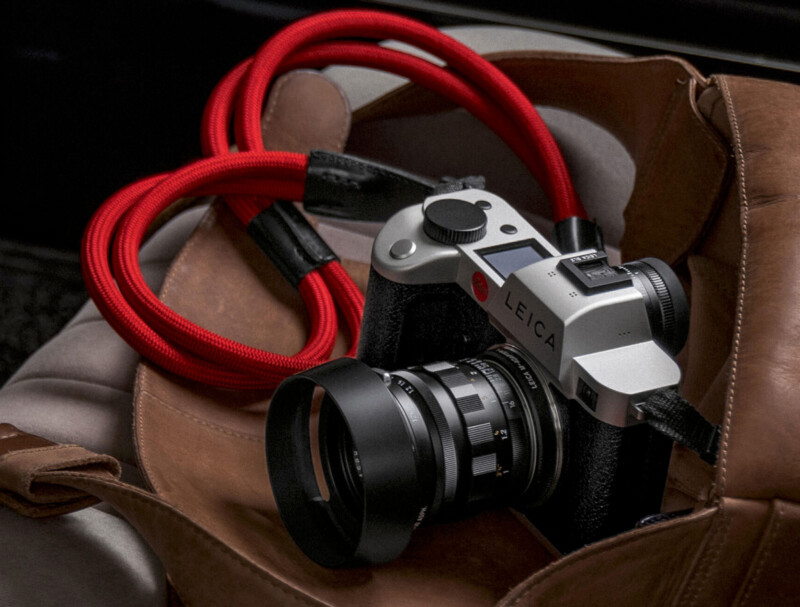 Aside from the new look, the silver SL2 is identical to the existing series model in black. This means that, like its stealthy sibling, the silver SL2 has a 47-megapixel full-frame CMOS image sensor and versatile L-mount.
The identical specs and features are undoubtedly a good thing. "The Leica SL2 replaces the SL typ 601 and represents the very best performance and image quality that Leica can produce. It's the flagship. While maintaining iconic colors and shooting experience, this camera is one of the best pieces of equipment I have ever had the pleasure of using," writes Ben Webster on PetaPixel.
Pricing and Availability
The silver Leica SL2 is available now through all brick-and-mortar Leica stores and Leica's authorized retailer partners. The silver SL2 is $6,995, the same price as the black version.
---
Image credits: Leica