Pentax Unveils K-3 III Monochrome DSLR for Black and White Photography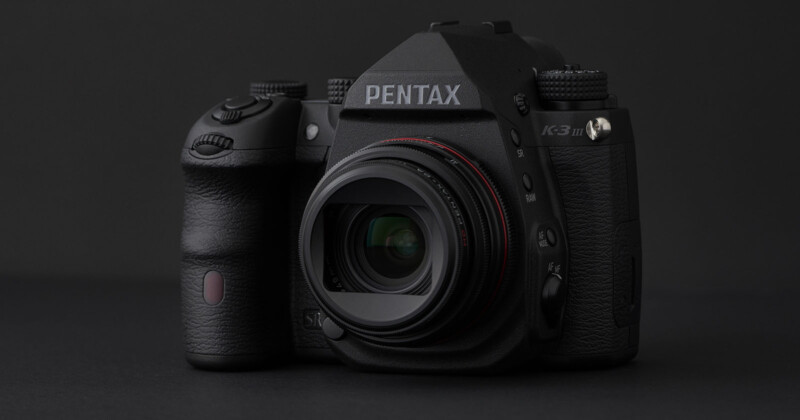 Ricoh has announced a new Pentax K-3 Mark III digital SLR camera designed exclusively for black and white photography. The new Pentax K-3 III Monochrome is the only monochrome-specific DSLR on the market.
While the only DSLR designed for monochrome photography, the K-3 III Monochrome is not the first black and white digital camera, joining Leica cameras like the M Monochrom (Typ 246) and M10 Monochrom. Phase One also makes an "achromatic" medium-format digital back. Monochromatic cameras are undoubtedly a niche product, but as photographer, Marc Koegel writes for PetaPixel, "Once you define a photographic project, or at least decide on a general direction for your work, you pick the tool that's right to help you achieve your goals. It certainly doesn't have to be a monochrome-only camera, but it may be a viable choice."
Black and white cameras can be an excellent tool for certain photographers, although the downside that these specialized cameras cannot be turned back into color cameras with a quick settings change is a limiting factor for many.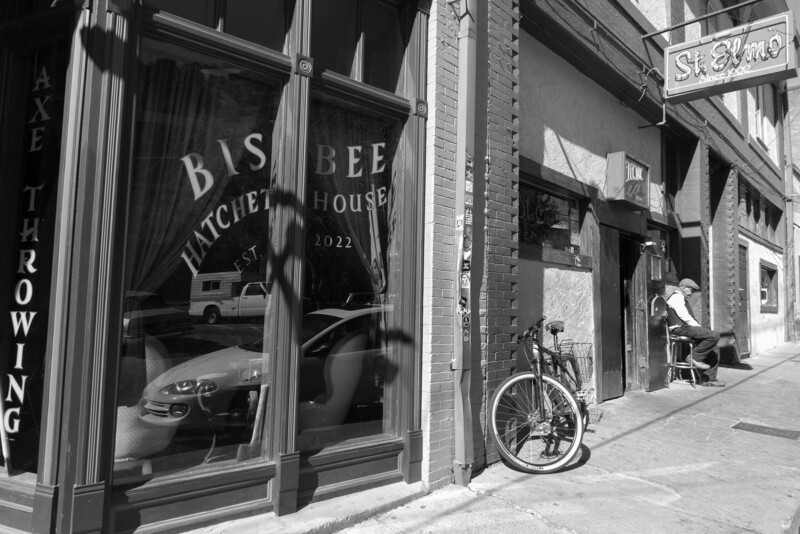 "The concept of a monochrome-specific digital SLR camera attracted a great deal of attention and interest from photographers who participated in an online fan event held in November 2021," says Ken Curry, president of Ricoh Imaging Americas. "Pentax has since conducted extensive research on the development of a commercial product based on this concept and we're excited to announce it today."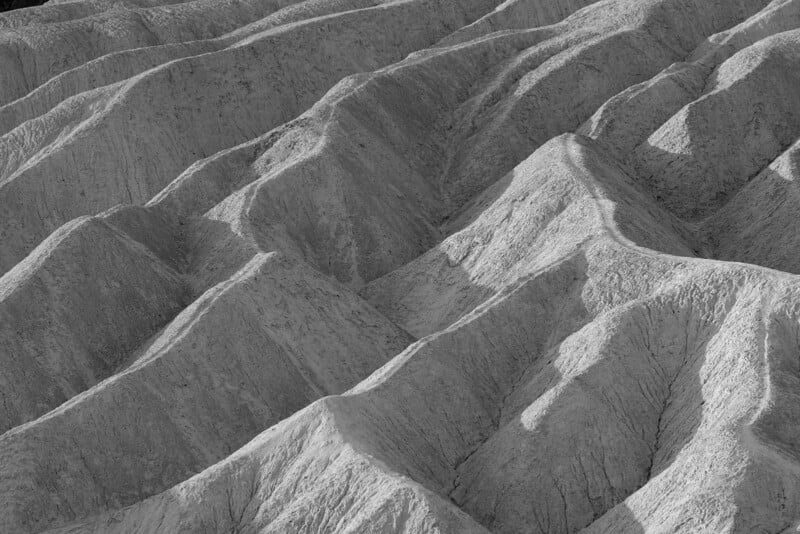 The K-3 Mark III Monochrome is, unsurprisingly, based on the existing K-3 Mark III, Pentax's flagship APS-C format DSLR. While the camera body is substantially unchanged, Pentax has made a few adjustments to reflect the camera's monochromatic capabilities. The LCD data panel now features white backlight illumination, and the menu screen features a black-and-white visual scheme as default. The icons printed on the camera's buttons and switches are finished in three shades of gray rather than the typical color paint.
Ultimately, it's what is inside that counts. The camera incorporates a new, monochrome-specific 25.7-megapixel image sensor.
Pentax explains the image quality benefits of its new camera for black and white photography: "A typical color image sensor composes a black-and-white image by converting the color data to monochrome. This new custom sensor does not have to convert any data because it can reflect the brightness obtained by each pixel in the image, thus producing extra-fine sharpness in images that only the monochrome-specific sensor can deliver."
The new camera also includes three exclusive Custom Image modes for black-and-white photography. In addition to "Standard" mode, the camera includes "Hard" mode for high-contrast photography and "Soft" mode to capture high-key, low-contrast images. Each mode can be customized across parameters such as tone, key, contrast, and sharpness.
The Pentax K-3 Mark III Monochrome will be available later this month as a body-only configuration through Ricoh and authorized retailers with a suggested retail price of $2,199.95.
---
Image credits: Product images courtesy of Ricoh / Sample images by Ricoh Imaging Ambassador Kerrick James