7Artisans Introduces a 18mm f/6.3 II Cap Lens for APS-C Cameras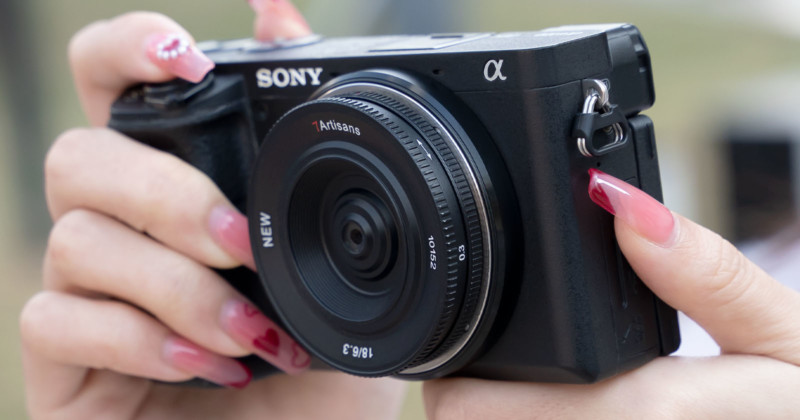 7Artisans has announced an extremely affordable 18mm f/6.3 II ultra-thin cap lens, which makes major changes from the company's original version.
The 18mm f/6.3 II cap lens is a $59 super-thin lens that the company says is designed to look like a body cap but offers instead a wide-angle lens. The slim nature of the optic makes it, in 7Artisans' words, perfect for casual walkaround shooting since the wide angle focal length suits street and documentary shooting applications.
When mounted on a compatible APS-C camera, the 18mm lens has an equivalent focal length of 27mm (76-degree angle of view). The lens has a close focusing distance of 0.3 meters, weighs 58 grams, and is not compatible with any filters.
The first iteration of the 18mm f/6.3 cap lens looks quite different from this new upgraded version. While both lenses are a fixed aperture and feature no diaphragm blades, 7Artisans' first cap lens was only available for the Canon EOS-M mount and Micro Four Thirds, neither of which are available for the new option with works with Fujifilm X-mount, Nikon Z-mount, and Sony E-mount.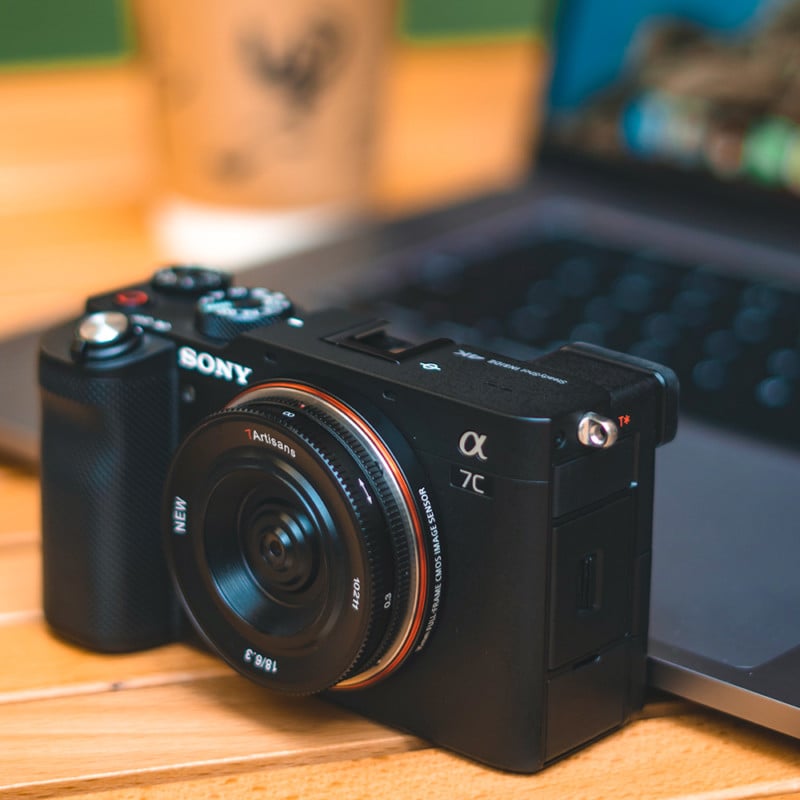 The upgraded 18mm f/6.3 II enhances the optical formula of the first, but doesn't use additional glass lenses to do so. The previous version used a six element in four group arrangement while this new version changes that to a six element in five group design. What the two lenses do share in common is an all-metal construction.
The 18mm f/6.3 II ultra-thin cap lens now has an adjustable 0.3m to infinity focus distance and is advertised as "thinner than a biscuit."
Below are a few sample photos captured with the lens, courtesy of 7Artisans.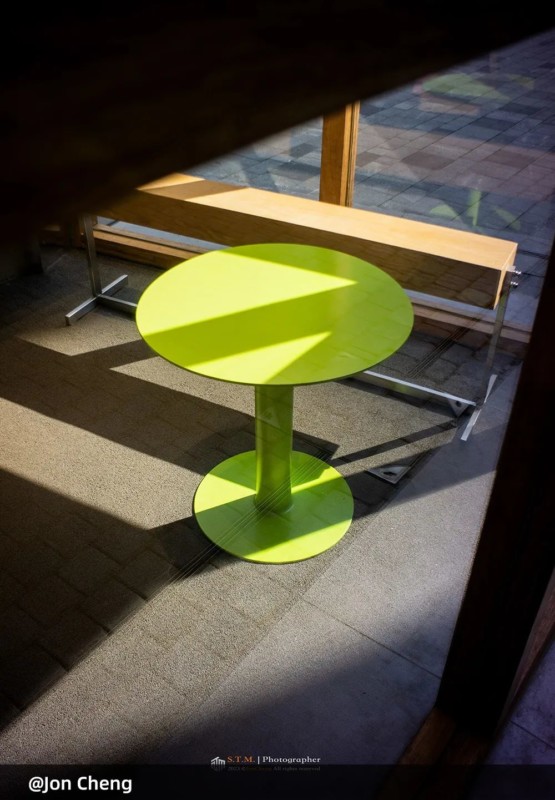 Being the second design iteration from 7Artians, it should not come as a surprise that the concept isn't new. For example in 2019, Funleader raised nearly $35,000 on Kickstarter to produce its 18mm f/8 cap lens which was made to support full-frame mirrorless cameras. By the end of 2020 and after delivering all units to crowdfunding backers, Funleader made the ultra-compact walkaround lens available to purchase directly from its website. That lens was also quite affordable at $149.
The 7Artisans 18mm f/6.3 II Cap Lens for APS-C cameras is available starting today for $59 from both the company's online store and Pergear.