Photographer Endures Five Months on Arctic Ice to Capture Polar Bears
Photographer Florian Ledoux endured endless winter months and Arctic sea ice shooting nature documentaries and as a result, he believes he has spent more time with polar bears than any crew before him.
Ledoux has spent the last two winters shooting for the BBC's Frozen Planet documentary and Disney Plus's Polar Bear film.
"For the Disney+ Polar Bear film and the behind-the-scenes film, I stay nearly five months out in the field," Ledoux tells PetaPixel.
"The most difficult part was the end. Coming back to social life was a long journey as all we had in mind was polar bears."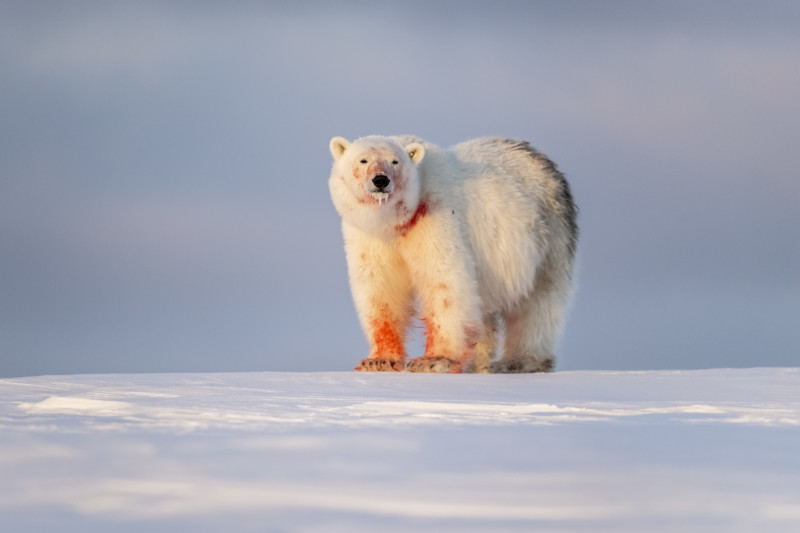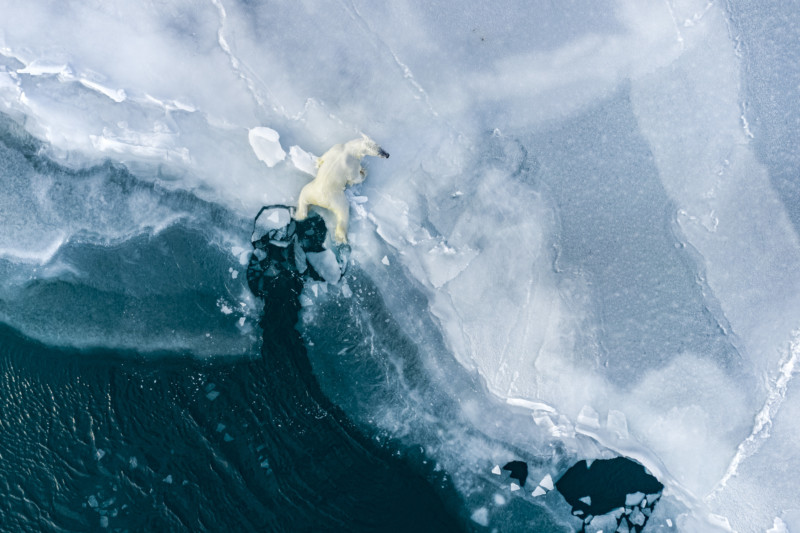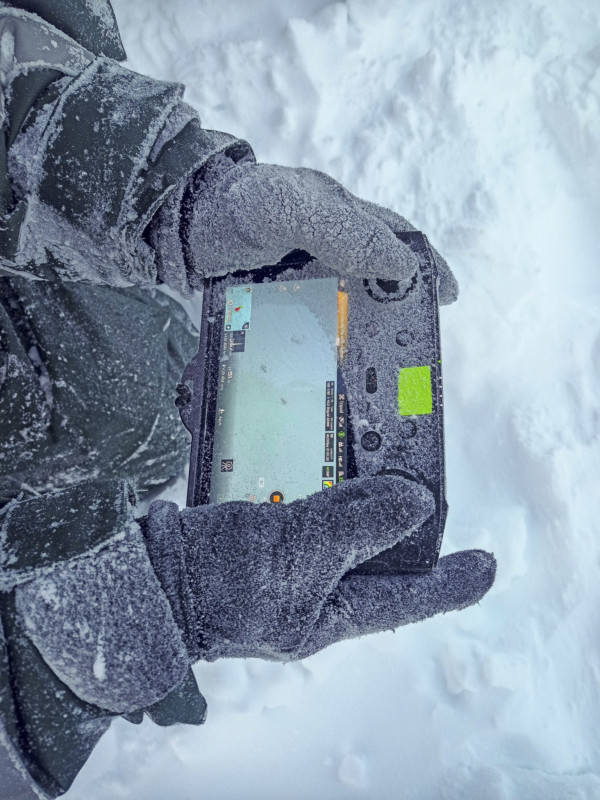 Ledoux and the film crew would work for 22 hours straight on the sea ice as they waited patiently for a polar bear to make a kill.
"This shoot was a lifetime at every level, working on the ice that is constantly changing, in extreme weather and temperature, and witnessing some truly amazing and intense moments with the polar bears in unreal/otherworldly landscapes," he says.
"No team has spent that amount of time before with the polar bears, it was a unique chance, but a difficult life not for everyone. You have to consider that out there in winter, every shot is a battle."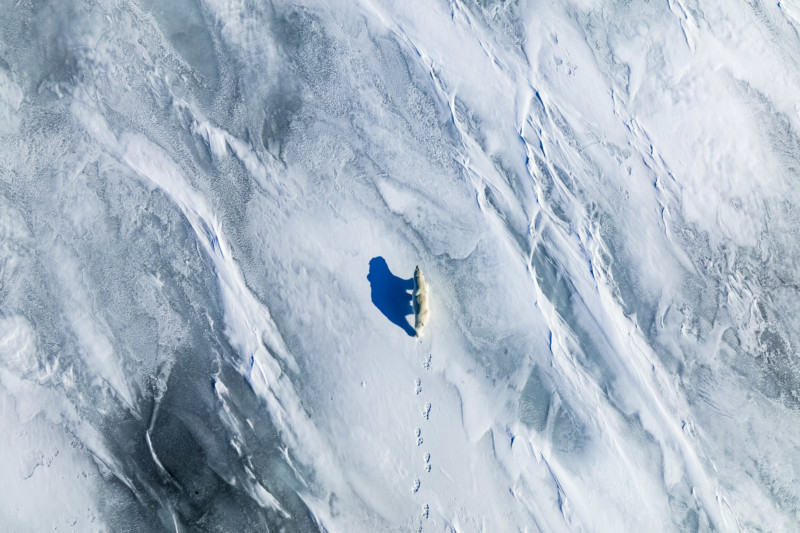 Nature Lover
Ledoux lives in Tromsø, northern Norway, and is a multi-disciplined artist shooting stills and moving pictures.
"The cameras either still or filming comes as an extension of my heart that I use to create images," he says.
"The important is not either you take stills or film, but the connection you have with the moment, you live for that, being out there close to the polar bear in the crispy cold and then you are able to document what you witness. I love both as they allow different ways of telling the story, and different outcomes afterwards, books, and exhibitions with stills and film, documentaries with the footage."
Ledoux says he is best known for his aerial work which allows him and the people watching to witness the planet's beauty.
"I've been a professional for nine years now and started the drone when they became commercial with a few fly tests with the Phantom 2 but mostly starting to fly regularly with the Phantom 3," he says.
"Back in time, I was already spending a lot of time in the Arctic, East North Greenland or higher in Nunavut, and it was a challenge to fly the drone. They had many compass, GPS, and software issues plus the fact that they couldn't withstand the cold temperatures."
Ledoux, who describes himself as "not an equipment nerd," says he has seen a vast improvement in the reliability of drones, particularly being able to fly in minus 40 degrees Celsius (minus 40 degrees Fahrenheit) with 75 kilometers per hour (47 miles per hour) of wind blowing.
"All while allowing always better imagery with now 5.1K ProRes 444HQ on a small machine as the Mavic 3 Cine," he adds.
"On the ground level, I've seen a big improvement with the mirrorless cameras allowing also native ProRes filming, better stability, better in low light, and long lenses getting smaller and lighter."
More of Ledoux's work can be found on his website and Instagram.
---
Image credits: All photos by Florian Ledoux.