Picsart Launches AI Selfie Generator Allowing Users to Create Unique Avatars
Picsart has announced a new AI selfie generator allowing users to create personalized avatars of themselves.
Called AI Avatar, the new tool allows users to generate self-portraits that look like they were created by a digital artist. The avatars can be purchased in packs of 50, 100, and 200, which cost $3.99, $4.99, and $6.99 respectively.
Artificially intelligent (AI) image generators have seen a surge in popularity in recent months with AI photo editing apps dominating the app store charts earlier this month.
Picsart's offering is based on the Stable Diffusion software which uses advanced machine learning algorithms to turn users' photos into "unique artistic portraits."
It says: "Simply upload several selfies into the app and the technology will generate a selection of avatars that resemble you in a variety of different artistic styles including: Holiday Cheer, Superhero, Anime, and Main Character Energy. Whether users want to create a more impressionist, cartoonish or more realistic avatar, the feature has them covered."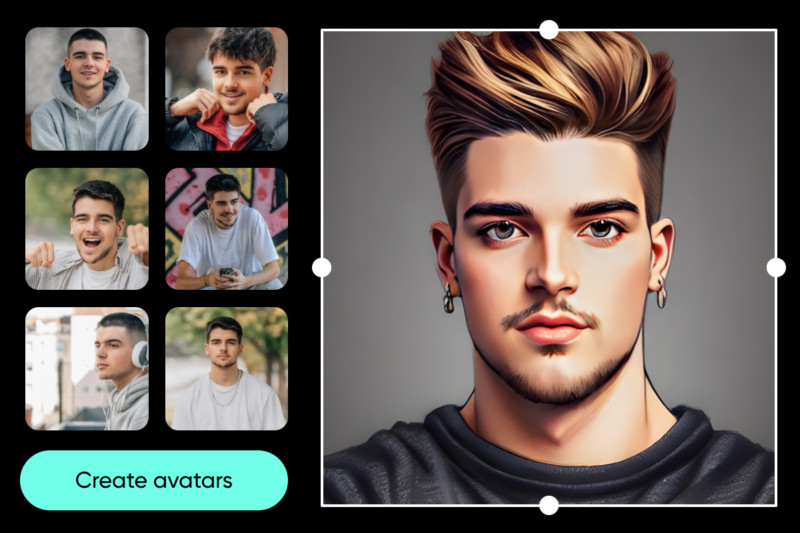 Users will also be able to customize their avatars using the app's editing tool, enabling users to "take their digital creations to the next level to stand out online."
Picsart says: "With endless options like superimposing avatars on new backgrounds, changing up colors, and adding illustrations, text, and more, users can create self-portraits that truly reflect their personal style, and make their creative visions come to life. Avatars can then be used in many different contexts, such as profile pictures for social media, personalized stickers and emojis, and more."
Picsart Chief Product Officer, Mikayel Vardanaya, says the pace of AI image technology development is staggering.
"The ability for AI to create completely new portraits of a person in minutes was unheard of a year ago," he says.
"Generative AI will only get better with time, and features like AI Avatar showcase the magic of this technology and provide our users with more opportunity to express their creativity and individuality."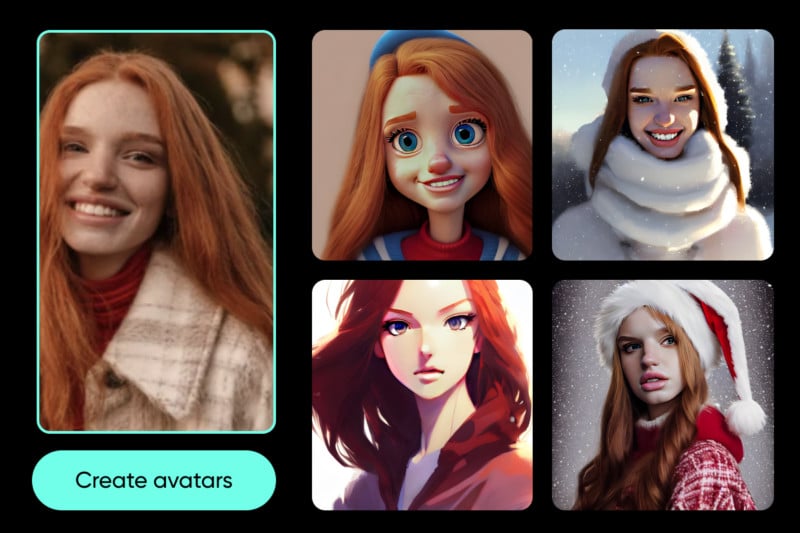 Just last month, Picsart announced its text-to-image generator that lives inside of its extremely popular mobile photo editing app and allows users to create an unlimited number of images based on text descriptions for free.
AI-powered photo editing app Lensa has been around since 2018. It offers an array of tools that includes allowing users to remove objects from photos, remove blemishes from selfies, and change backgrounds.