Dubblefilm Treat is a New ISO 400 Color 35mm Film
In an effort to introduce new color films to the market, Dubblefilm has announced a new ISO 400 speed color 35mm film called Treat.
The company, which produces specialty 35mm film and analog cameras, says that it is making a huge effort to produce new color films against the backdrop of what it characterizes as worldwide shortages in the market. To that end, Treat is an ISO 400 color C41 film based on Kodak's Vision 250D with the protective remjet layer removed.
Dubblefilm says that Treat is daylight balanced and therefore will work great in varying conditions to produce "stunning" colors. The company adds that it has the same halo effects as its Cinema film where very bright highlights meet shadows.
"Please note that we are developing this product over time and making improvements to the process. You might find some marks on the first frame and light leaks on the first two to three frames as seen in the sample photos," Dubblefilm stipulates.
"Although Treat is ready for sale, it is still a work-in-progress," the company continues. "The technique of removing the remjet and spooling is extremely time-consuming and in some films there might be some light leaks in the first two to three frames. To reduce costs we opted against the DX code sticker as electric cameras will read it as iso100 which is totally fine for this film. We have tested thoroughly at ISO 100, 400, and in basic point-and-shoot cameras such as our SHOW range."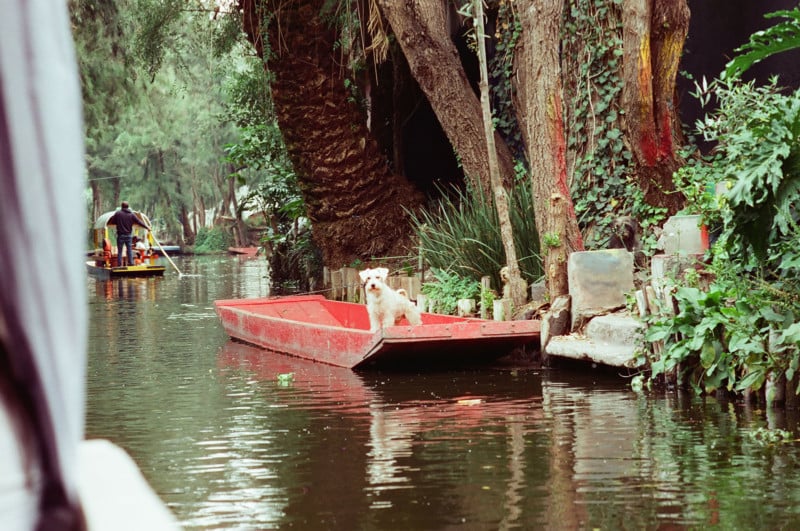 For those curious, developing the film is very straightforward.
"All our films are developed in C-41, the normal color process in labs," Dubblefilm says.
Below are a set of more sample photos taken with Dubblefilm Treat, provided by the manufacturer: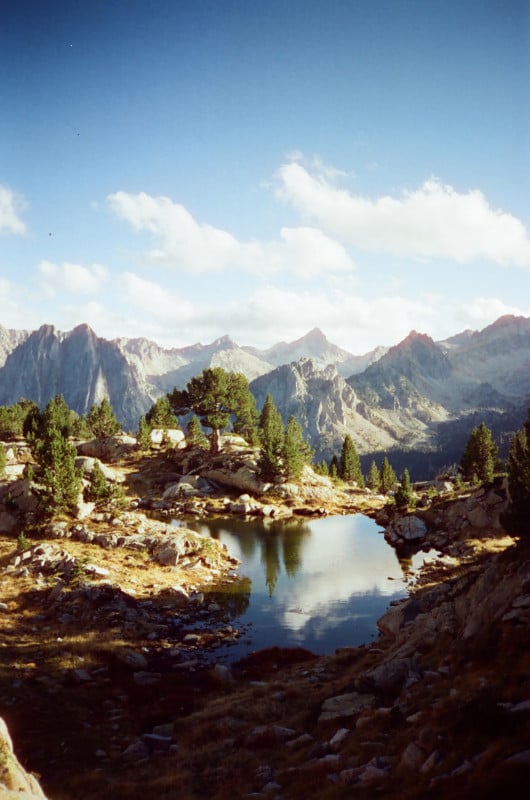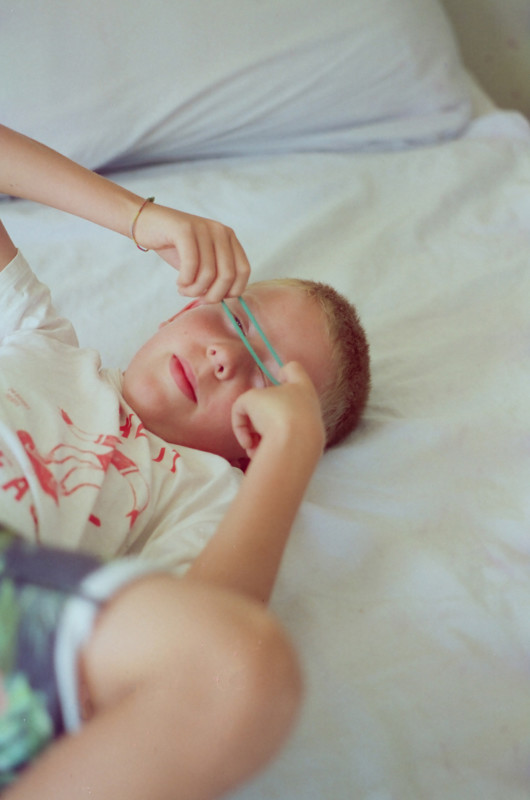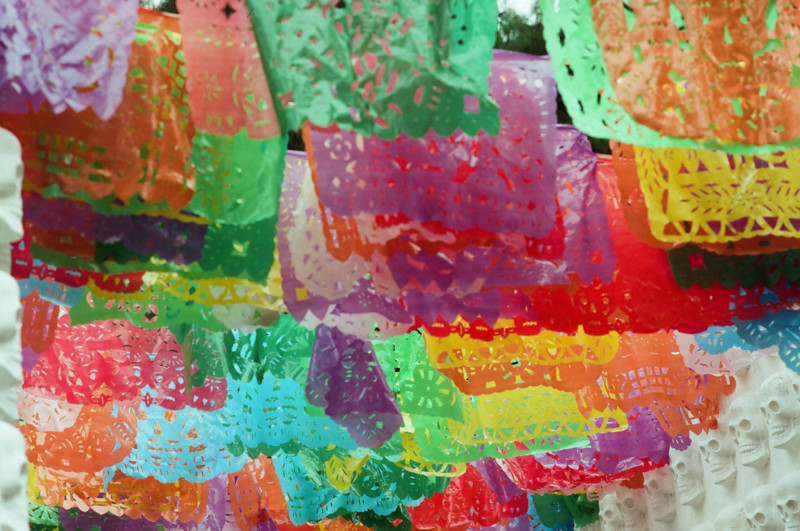 The film produces photos that have a relatively fine grain and a color profile that can be described as warm, nostalgic, and summery.
Dubblefilm Treat is available to order through the company's website as single rolls as well s in packs of two and five. SIngle rolls are available for $15, two-packs cost $29, and five-packs are available for $70. The company ships worldwide and through select retailers.