WonderLab Launches New Women-Led Film Processing Lab
Film photography retailer Analogue Wonderland has announced the launch of its very own women-led processing lab, aptly named the Analogue WonderLab.
After three years of providing photographers with a range of films via the company's online store, Analogue Wonderland has taken the next step to open an in-house film processing lab, making it one of the few women-led labs in Europe.
The WonderLab, based in High Wycombe, United Kingdom, was set up by Marina Llopis, a veteran of labs and studios from around the world. She has recruited a small team of devoted lab technicians, who are also avid film shooters, to join her in the lab.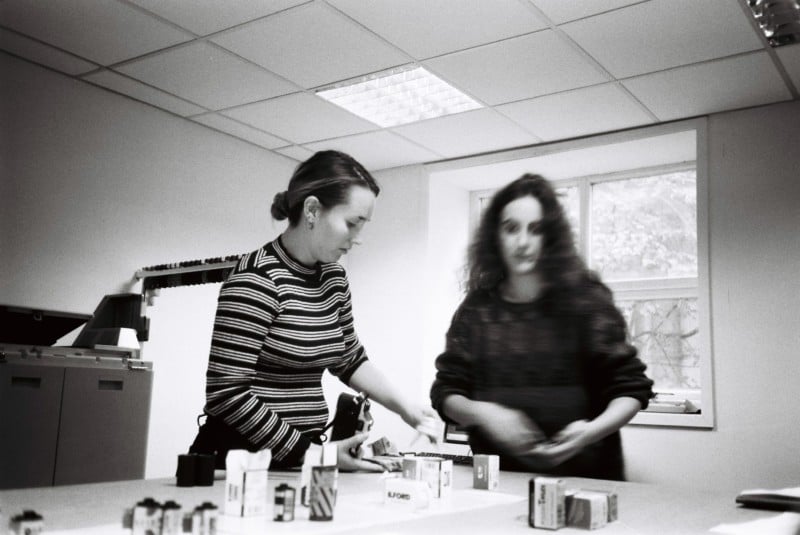 The company has significant long-term goals to make the process of developing and printing films more sustainable, starting by adopting "best practices" that other top labs around the world employ. This covers dealing with everything from plastic waste to chemical disposal.
"What excites me most about the WonderLab isn't just that we'll be providing a great service for local film shooters from the start, but that this is just the beginning of a project to improve film photography's environmental footprint forever," says Llopis.
However, it hasn't been an easy task to add a lab service — one that is built entirely from scratch — to the company's core offering, even though Paul McKay, co-founder of Analogue Wonderland, says it "is something that's 'made sense' on paper for a long time."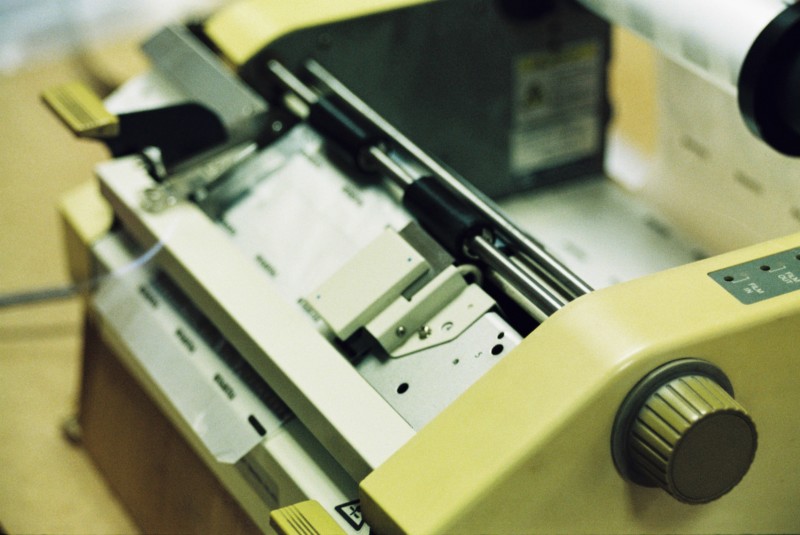 "We needed someone with the right experience and network to help, and now we can focus on helping push the lab industry forwards – sharing the challenges openly with our community and investing in research to make things better for future generations of film shooters," he says.
At launch, the WonderLab will be able to process and scan color C-41 and black and white for 35mm, 120, disposable cameras, and 110 films, but some restrictions apply. Over the coming months, more chemistries and processes will be introduced, starting with E6, the company says.
For local shooters, the lab has made it easy to drop off films directly, with pick-up available a couple of days later. Photographers who live further afield can order film development via the Analogue WonderLab online shop.
A full list of currently available and upcoming film formats, turnaround times, and more can be found on the company's website.