Adobe Unveils Photoshop Elements 2021 with New AI-Powered Editing Tools
Adobe has just unveiled Photoshop Elements and Premiere Elements 2021, adding several Sensei AI-powered features like 'Moving Photos' animations, a Face Tilt adjustment for portraits, and some more Guided Edits that help beginners learn new photo and video editing tricks.
Neither update would be considered "groundbreaking," but both programs have received some useful new features that should appeal to the novice photo and video editors for whom Adobe has actually designed these products. In other words: professional photographers and video editors feel free to tune out now.
Photoshop Elements 2021
Photoshop Elements received three main updates: Moving Photos, Face Tilt Adjustment, and Quote Graphics.
Moving Photos allows you to apply some pre-designed, AI-powered animations to your still photos using Sensei AI's depth detection to apply the effect and spit out a fun GIF. Face Tilt Adjustment, which was added to the previous Face adjustment features, allows you to adjust the tilt of all the faces in a given portrait in three different ways: rotation, up-and-down, and left-and-right. Quote Graphics are pretty self-explanatory.
Moving Images really can't be demonstrated in a still, but you can see a couple of examples of Face Tilt in action below, as well as some very 'Instagrammable' Quote Graphics that Adobe created using the new tool:
Finally, Photoshop Elements also got several new Guided Edits, including 'Perfect Landscapes,' 'Move, Scale, and Duplicate Objects,' and 'Duotone Effect.' Each guided edit walks you through the process step by step, with optional to perform one-click edits or dive deeper into the tool and learn more.
You can see the results of the three new Guided Edits below: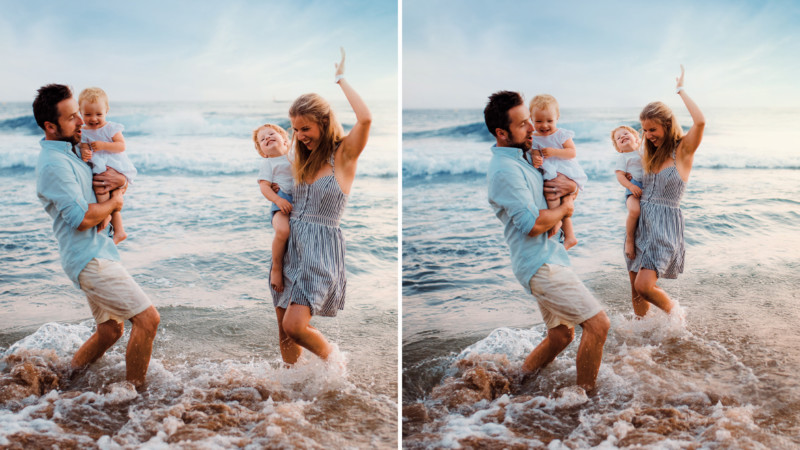 Premiere Elements 2021
Premiere Elements 2021 comes with three updates of its own: GPU Acceleration, more music to choose from, and subject selection and tracking.
On the practical side, Adobe added GPU acceleration that delivers real-time effects previews without rendering (assuming you have a discreet GPU), and has included 21 new music tracks for users to choose from. On the effects front, the software now lets you select and intelligently track a subject throughout your video, allowing you to quickly and easily apply effects to either the subject or background instead of layering them onto the whole clip.
Finally, Premiere Elements 2021 also gets some new Guided Edits, including a video version of the Double Exposure guided edit that's been very popular on the Photoshop side, and some neat Animated Matte Overlays.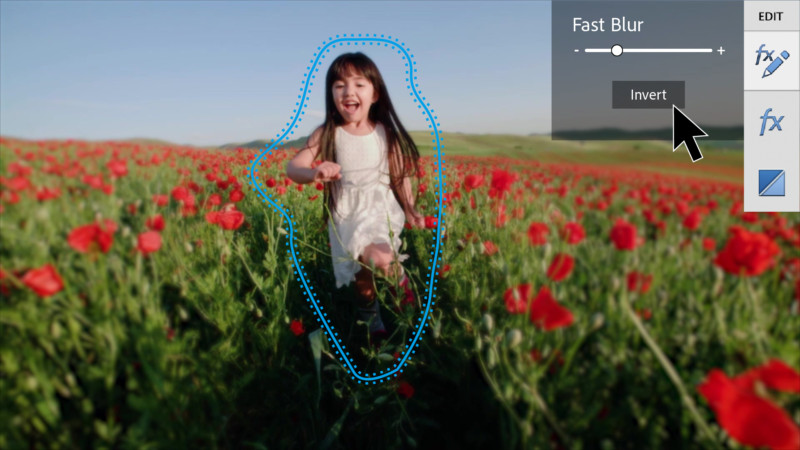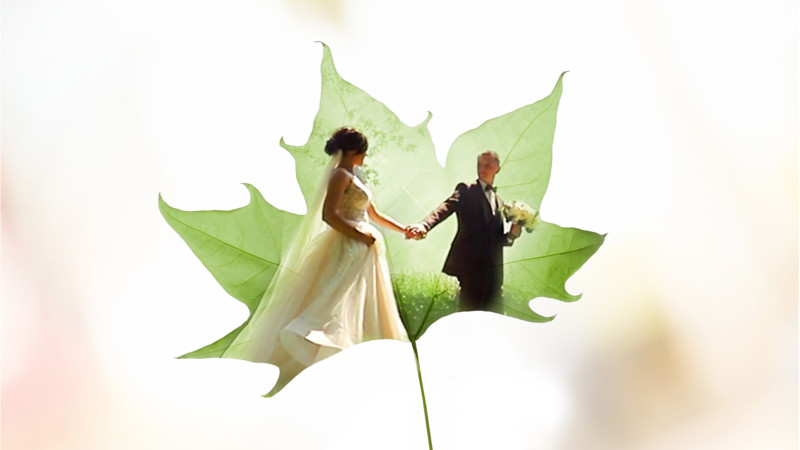 Price and Availability
Photoshop Elements and Premiere Elements 2021 are both available starting today for $100 each, or $150 as a bundle. If you own a previous version of either program, you can upgrade for $80 each or $120 for the bundle.
To learn more about either of Adobe's beginner-friendly editing programs or pick up a copy for yourself, head over to the Adobe website.