Moment Counterweights Let You Use Lenses with the DJI Osmo Mobile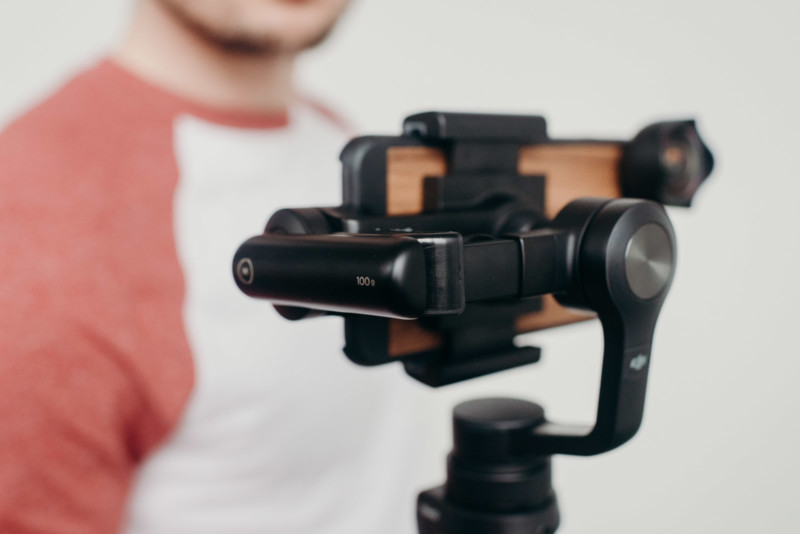 Moment, the company behind premium smartphone add-on lenses, has just unveiled new counterweights for the DJI Osmo Mobile stabilizer. They make the Osmo Mobile the first gimbal that supports attachable lenses.

Until this release by Moment, you weren't able to use the attachable lenses with the DJI Osmo Mobile (or any other similar stabilizer) as the gimbal would not be able to balance the weight properly. These new counterweights solve this problem.
The weights are available in two different sizes, 50 grams and 100 grams (1.8 oz and 3.5 oz), to accommodate different setups. The 100-gram version is for "Plus sized" phones, and the 50-gram version will accommodate all other smartphones.
They are clipped securely onto the arm of the DJI Osmo Mobile and are easily attached and detached.
Once they're installed, you'll be able to use Moment's lenses on your smartphone to shoot photos and videos at different focal lengths.
Here's an introductory 7-minute video into the counterweights from Moment:
The Moment counterweights are available for pre-order at $40 each through the company's website, and shipping will begin on December 11th, 2017.