Macphun is Making a Lightroom Rival: Here's a Peek at What's Coming
A day after Adobe announced the new Lightroom CC and Lightroom Classic CC, Macphun began teasing the fact that it's currently building a competitor to Lightroom. It'll be a photo manager that'll work with both hard drives and the cloud. The short video above is a sneak peek.

The digital asset manager (DAM) will be built into Macphun's Luminar photo editing app, which is now available for Windows in addition to Mac.
"After recent Adobe news about Lightroom updates, we received a lot of questions about our plans for creating a photo manager, so we'd like to shed some light on this," Macphun tells PetaPixel. "At the moment we're working on the digital asset manager ('DAM') which will work with both hard drives and cloud storage platforms.
"It's going to be a perfect tool for organizing and managing images. Moreover, users will be able to run it along with LR library to compare both DAMs side by side and choose which fits them better."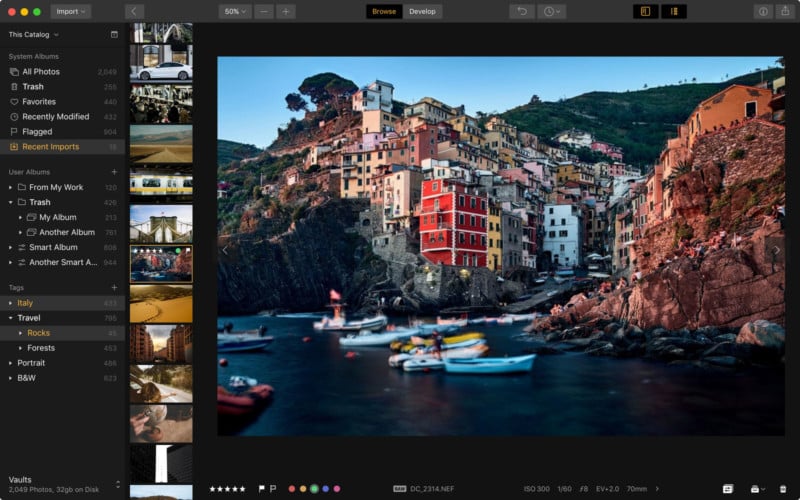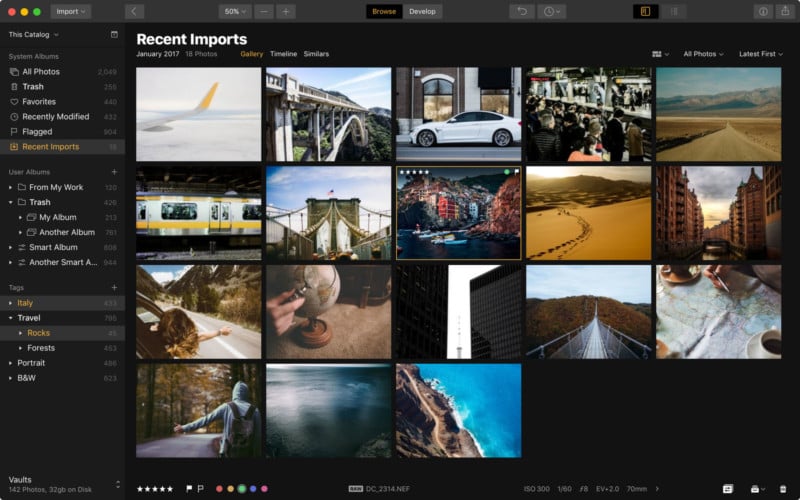 If the idea of switching to a different DAM from Lightroom is intriguing to you, you'll at least need to wait a few months: Macphun says DAM will be coming to Luminar sometime in 2018. The good news is that it will be a free update to anyone who has already purchased Luminar 2018.