Fujifilm X Raw Studio to Offload RAW Conversion from CPU to Camera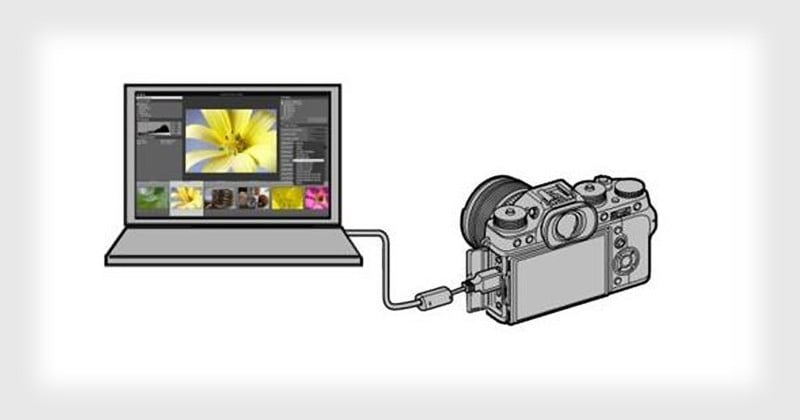 Alongside its new X-E3 mirrorless camera and XF 80mm f/2.8 Macro lens, Fujifilm has also announced the development of a new RAW conversion program called "Fujifilm X Raw Studio." This software is different from others in that it's designed to offload work from your computer's CPU by using your camera's processor to convert RAW photos.

"'Fujifilm X Raw Studio' enables users to quickly and easily convert RAW files with outstanding image quality, once a camera is connected to a Mac or PC via USB cable," Fujifilm says.
The company points out that the ever-increasing size of RAW files has caused major slowdowns for photographers who often do batch conversions of RAW photos.
Fujifilm's solution is to use the X Processor Pro found inside its cameras to process the digital files so your CPU can be freed up to handle other things you're working on at the same time.
"Using the high performance "X Processor Pro" processor, this batch conversion is handled far more efficiently as a result," Fujifilm says. The RAW files will need to have been taken by the same camera model as the connected camera, so you won't be able to process other RAW file types with this software.
Features of the software will include converting single and batch RAW files on the computer, previewing converted photos, and saving/loading/copying conversion profiles.
Fujifilm X Raw Studio will be available for download starting in late November 2017. Compatible cameras at launch will include the X-T2, X-Pro2, X100F, and GFX 50S medium format DSLR (which produces 121MB uncompressed 14-bit RAW files).