Fujifilm X RAW STUDIO Launches: RAW Conversion Aided by a Camera
Fujifilm just announced the official launch of X RAW STUDIO, a new RAW conversion software that aims to speed up the conversion of RAW files by offloading the processing to a connected Fujifilm camera.

Originally
announced back in September
, Fujifilm X RAW STUDIO helps speed up the time-consuming task of batch converting RAW files by utilizing the built-in X-Processor Pro image processing engine in Fujifilm cameras.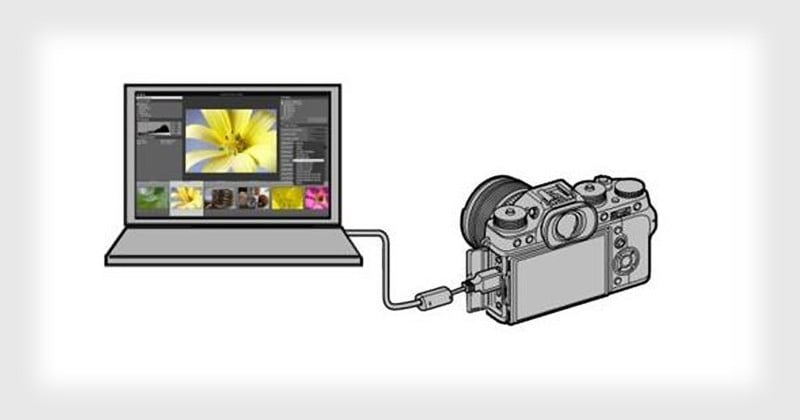 "Users can store conversion settings or copy settings between images, and variable image processing conditions can be adjusted in the same way as in-camera RAW conversion," Fujifilm says.
Using both Mac and PC computers, photographers can do single or batch conversions of RAW files after connecting a Fujifilm camera. Settings for the image processing can be adjusted just like with the in-camera RAW conversions of those cameras.
"All conversion parameters available through in-camera RAW conversion are adjustable, enabling photographers to monitor results in a preview window when changing settings," Fujifilm says.
To help you work faster, conversion profiles on RAW images can be saved, loaded, and copied. And to give you a better view of what your adjustments are doing to your result, the program has a side-by-side before-and-after comparison feature.
For an in-depth look at how to use X RAW STUDIO, check out this user's guide just published by Fujifilm. You can also watch this 9-minute walkthrough by The Fuji Guys:
Fujifilm X RAW STUDIO is a free program that's now available for Mac (the download is on Fujifilm's website). The Windows version of the software will launch in February 2018.