Fujifilm Bringing Film Simulation to Its Official RAW Conversion Software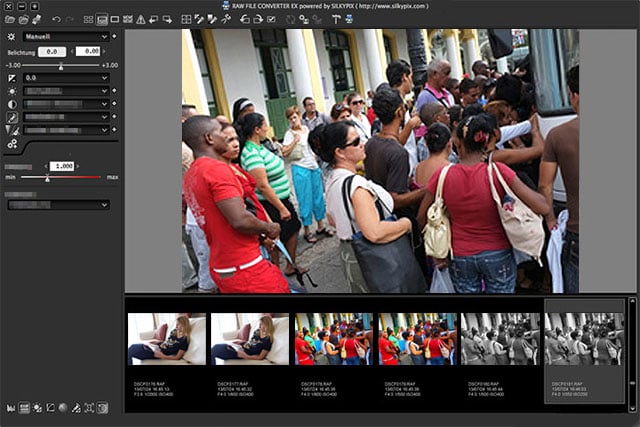 Fujifilm is bringing its popular mirrorless camera film simulation modes to its desktop RAW conversation software. Rather than shoot photos in certain modes and have those looks baked into the JPEG files, photographers will be able to choose their film look during post-processing.

Fuji says the Film Simulation feature will be appearing in the next version of its Raw File Converter EX, which is powered by the software company SilkyPix.
Photographers using the software will be able to apply the looks of Fuji's popular film stocks to their RAW photographs. Film looks offered in Fuji cameras so far include: Velvia, Astia, NPH, Black and White, and Classic Chrome (which feels like Kodachrome).
The new feature will initially be available for a limited set of Fuji cameras (X-T1, X-A2, X100T, X30 and XQ2) but compatibility with other cameras will be rolled out later on through an update.
You'll be able to download this program for free from the Fujifilm website starting on February 26th, 2015.