Forget Sliders, This 2K 'Motion' Timelapse Was Created by Cropping
Photographer Beno Saradzic recently embarked on an interesting experiment. Given the crazy resolution of cameras like the 50MP Canon 5DSR, could you create a "Motion" timelapse by simply… cropping out frames? It turns out, you can.
Beno sent us the video this morning, and if he hadn't told us how it was taken, we would have assumed there were multiple focal lengths and motion controlled sliders involved. In reality, he simply slapped his Canon 5DSR onto tripod and captured a static timelapse, which he later "animated" in Adobe Premiere Pro.
"I shot a single, locked-off time lapse sequence with Canon 5DSR and rendered it in native resolution (8.6k). The full and un-cropped frame is visible in the final scene," Beno tells PetaPixel. "5 individual cuts in this 1 min edit were simply 2k crops from this frame, animated in Premiere."
So the whole timelapse was actually shot at this focal length: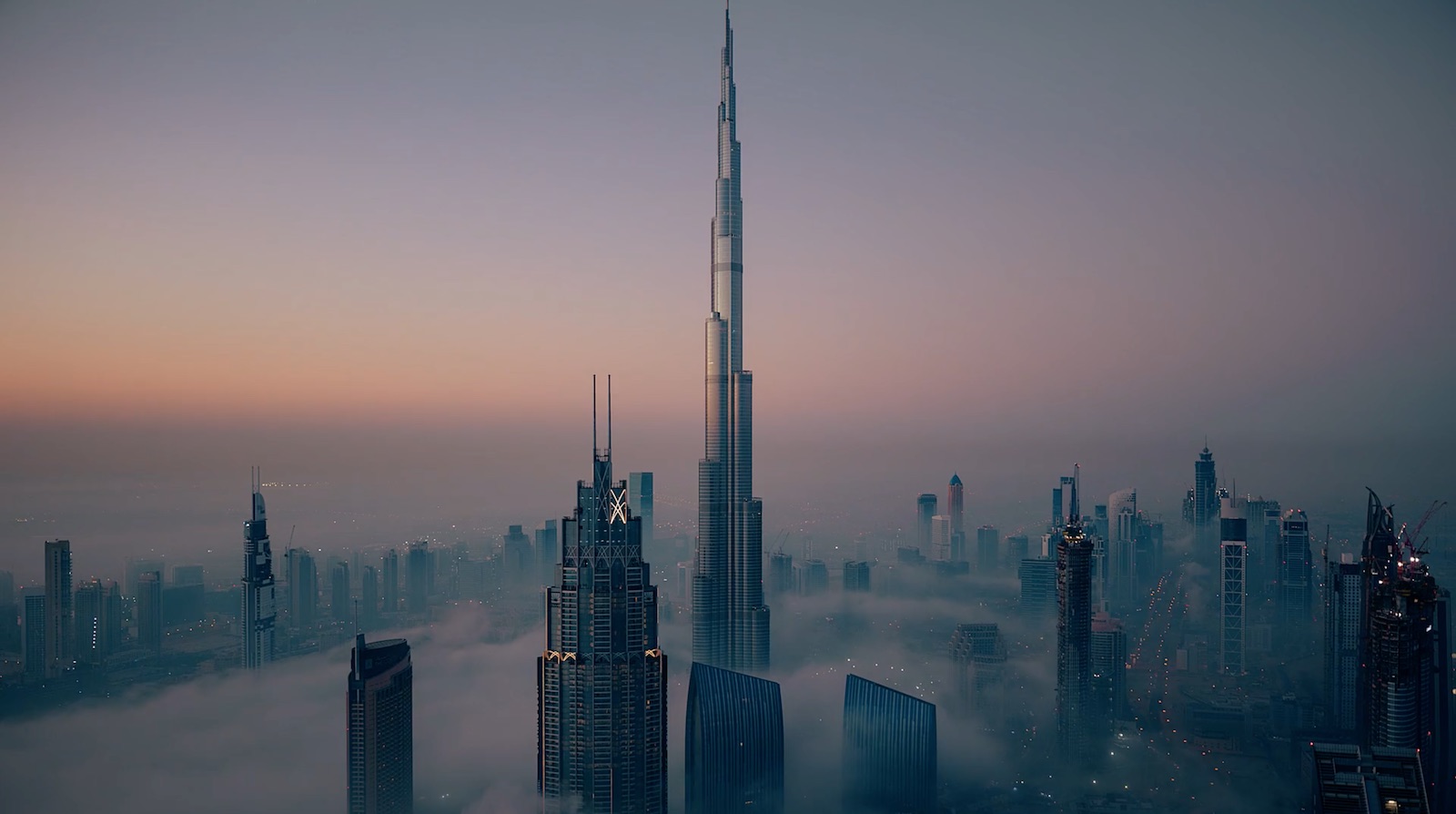 And from that he pulled 5 different "moving" frames:
This obviously isn't as versatile as using actual sliders, multiple lenses, and creative motion control rigs. But it is a neat experiment that points out how high-res image sensors could make timelapse photography easier and more creative. Put another way by Beno:
I think it's a pretty cool way to utilize the crazy number of pixels to create a longer edit, without the need to shoot each sequence separately with one or with multiple cameras.
Watch the full 1-minute long cut at the top, and let us know what you think in the comments. Beno was able to do this with a 50MP full-frame camera… what do you think is possible using a 100MP medium format system?
---
Image credits: Video and images by Beno Saradzic and used with permission.