These Portraits Show How Hollywood Beauty Has Changed Since 1920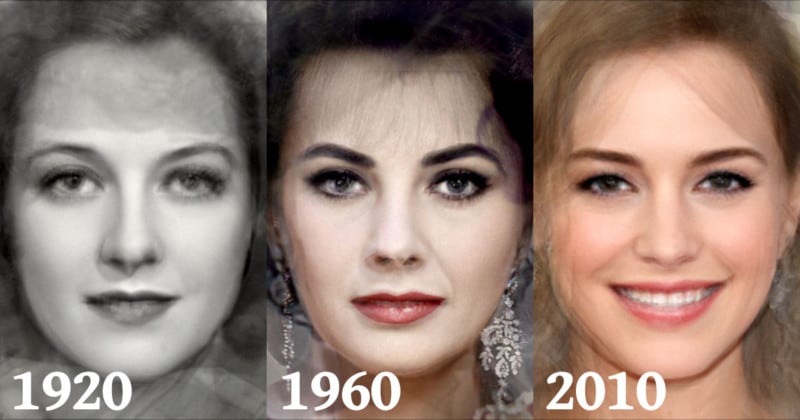 How has Hollywood's idea of female beauty changed over the past century? Here's a collection of averaged portraits that tries to answer that question.

The company
PearlsOnly
decided to gather over 300 photos of the top Hollywood actresses from each decade going back to the 1920s. Using FantaFace averaging software by
http://pearlsonly.com
">Abrosoft, the sets of photos were then combined into single averaged portraits that represent the appearance of actresses in those years.
"As you can see, the 'average' look has changed quite dramatically over the years," the company tells PetaPixel. Here's the decade-by-decade gallery:
1920s
1930s
1940s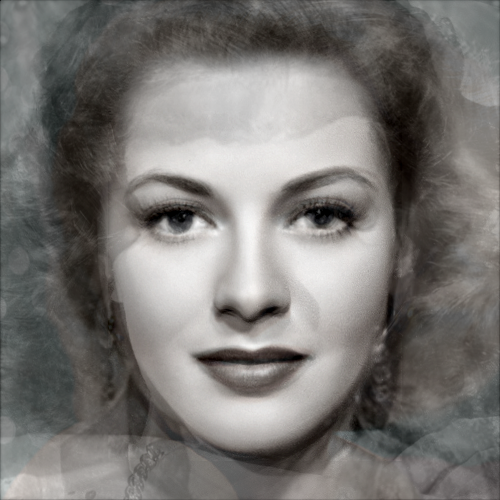 1950s
1960s
1970s
1980s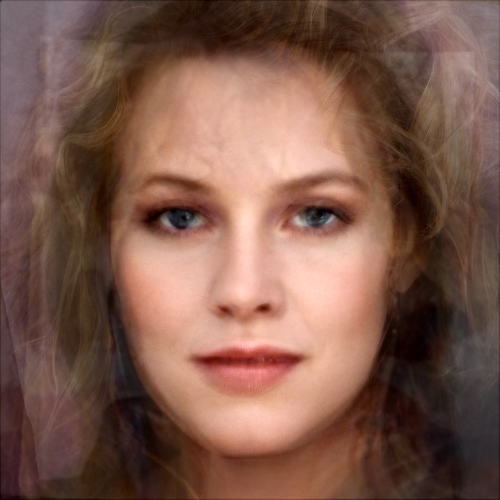 1990s
2000s
2010s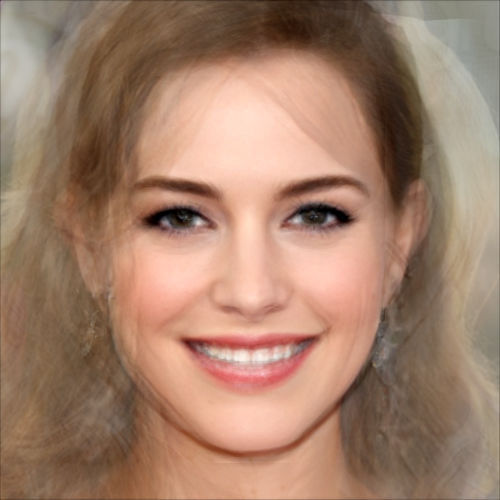 We've previously featured the average faces of women in 40 countries and the average faces of 57 girlfriends seen on Seinfeld. Back in 2013, we also shared a look at what averaged faces reveal about human beauty.