Sony to Spin Off Its Image Sensor Business As a New Company
Sony announced today that it will be spinning off its booming image sensor business as a new company called Sony Semiconductor Solutions. The goal of the change is to bolster the company's Devices segment.

Back in 2012, when Sony was reporting losses of nearly $3 billion, CEO Kazuo Hirai announced a new company strategy that featured Digital Imaging as one of the three core pillars of Sony (the other two are Games and Mobile). It looks like that decision is paying off big time.
By 2014, 40% of all digital camera sensors sold were made by Sony. Reports in 2015 said that Sony was struggling to keep up with worldwide demand of its chips.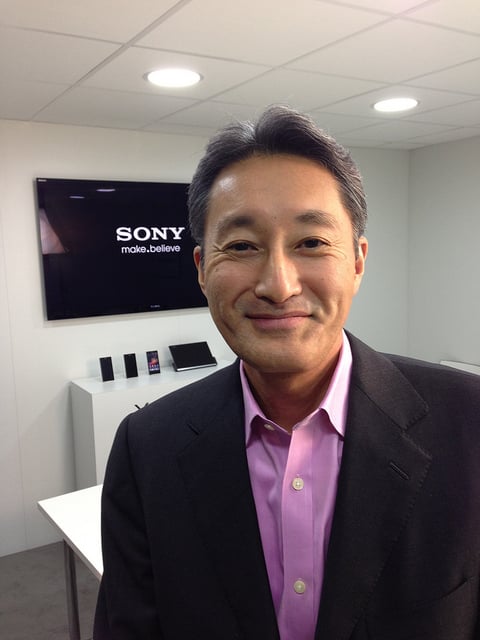 Sony sensors began scoring glowing marks from camera reviewers and sensor testing companies. Just this year, DxOMark announced that the Sony a7R II has the best camera sensor they've ever seen, and two months later, the Sony Xperia Z5 smartphone received the same honor on the mobile imaging side.
By spinning off the sensor business into Sony Semiconductor Solutions, Sony aims to reinforce the business and allow it to focus on sustained growth. The new company will handle its own research and development, business control, sales, and operations — these functions were previously carried out by the Sony mothership.
Sony Semiconductor Solutions will begin to exist on April 1st, 2016.