Sony's Sensor Domination Marches On as Record Profits Pour In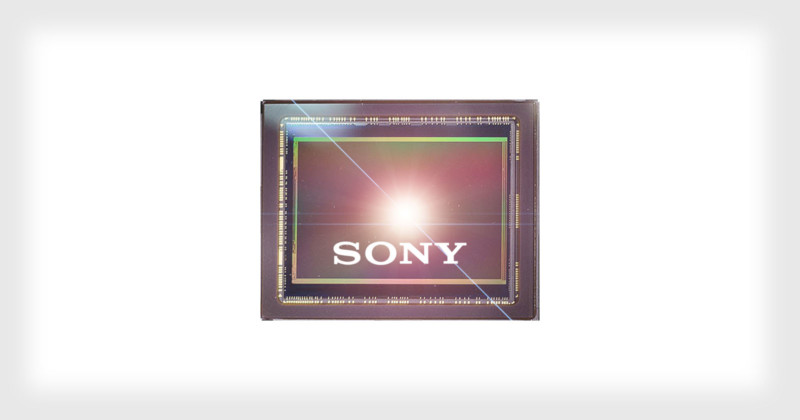 Five years ago, after seeing losses of $2.9 billion, Sony announced that it would be focusing its efforts on dominating three things: games, mobile, and image sensors. Well, the company just announced record quarterly profits and its ambitious plans for global sensor domination are still alive and well.

Reuters reports
that Sony
just announced
a first quarter profit of ¥157.61 billion, or about $1.43 billion. That's the best first-quarter figure ever reported by Sony, and it beat analyst estimates of ¥133.3 billion. Sales grew 15% to ¥1.86 trillion (~$16.86 billion).
Much of this success has to do with Sony's ever-growing clout in the world of photographic image sensors, which the company invested $4 billion in to ramp up further in 2015 before spinning the division off as a new company called Sony Semiconductor Solutions.
The latest profit results are great news for a company that was reeling last year after powerful earthquakes in Japan caused severe damage to Sony's sensor production facilities. Sony says its profit jump can be attributed to healthy recovery of its image sensor factories.
Bloomberg reports that Sony now controls roughly 50% of the world market for image sensors, up from about 40% in 2015. ¥55.4 billion of Sony's operating profit was from its sensors, with revenue in the division rising 41% to ¥204.3 billion (~$1.85 billion).
One of the major growth areas for Sony imaging sensors is in dual-camera smartphones, particularly those targeting the booming Chinese market. But Sony is playing things safe, cutting its annual image sensor sales estimates by 2.9%, saying that Chinese phone manufacturers are shifting toward cheaper components in lower-priced phones.
Sony, however, is still on track to post its best annual profits in about two decades. It seems that CEO Kazuo Hirai's bold strategy of focusing on camera sensors is starting to pay off in a huge way for shareholders, whose shares have ballooned in value by over 35% this year.
---
Update: DigiTimes Research calculates Sony's worldwide CMOS image sensor market share to be 45%.