The Selfie Stick is One of Rollei's Bestselling Products, And Now There Are Four New Ones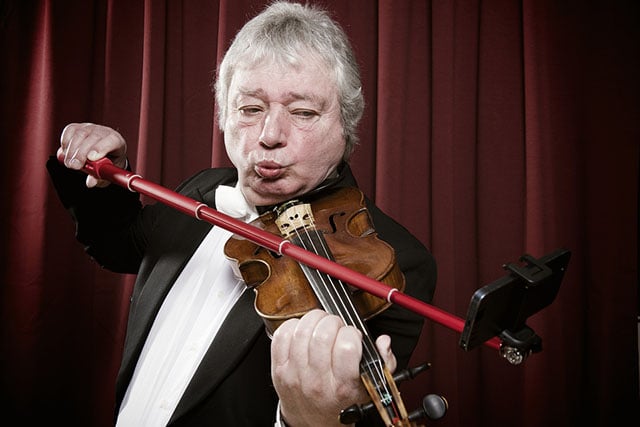 Now that Rolleiflex cameras have gone the way of the dodo, Rollei needs to find a new segments of the camera equipment market to serve. It turns out one of the company's promising new niches is the selfie stick.
The company has just launched four new selfie stick models to help smartphone users capitalize on the booming trend.


Selfie sticks may elicit many groans and find themselves banned from museums and sporting venues around the world, but the negative press doesn't seem to be fazing Rollei.
"The Rollei Selfie Stick is one of the best performing products in our product range," says company CEO Thomas Güttler. "[W]e wanted to extend this to suit consumers with different needs."
"At Rollei we are dedicated to producing high quality products to suit all photography needs, and as selfies are still as popular as ever these additions to our range will appeal to all selfie lovers."
The four new Rollei selfie stick models are, from low-end to high-end, 4 Fun, 4 Style, 4 Smile, and 4 Life. All the products are crafted out of aluminum and have holders that can hold smartphones of different sizes and thicknesses.
At the bottom tier, the entry-level Rollei 4 Fun is a simple stick for first time selfie shooters that extends to 90cm (~35.5in). At the other end of the spectrum, the 4 Life features a Bluetooth shutter system built right into the handle and can hold 100 hours of charge.
All four new selfies ticks are available now from the Rollei online store. They cost £15 for the 4 Fun, £25 for the 4 Style and 4 Smile, and £30 for the 4 Life.
(via Rollei via Amateur Photographer)