Adaptalux: How I Designed a Light for the Everyday Macro Photographer
Product design is the notion of transforming an idea into a tangible object that has a purpose. Solving problems with products is what I like to do — it's how I try to give something back to the world. Adaptalux is something I created recently to give photographers a portable macro studio wherever they go.

It all started with a simple problem: how can I design a lighting product that photographers of all ability can understand and use easily? The one word that struck me was simplicity, and I made this a key design objective.
Simplicity is a vital factor that influences both the physical and psychological nature of how a user interacts with a product. But how do you keep a product simple, whilst maintaining its function and purpose? The answer is to give the user the control, so the product is only limited by their imagination and ability.
Inspiration is a key word used by any creative person. You might look for inspiration before taking a photograph; I look for inspiration before designing a product. This famous quote by Ansel Adams, "You don't take a photograph, you make it" inspired me to explore modular design.
Modular design philosophy divides a product into modular parts, categorised by the user's needs. This could potentially allow the user to easily 'build' a lighting environment step by step around a subject, giving them the control. This philosophy is at the heart of Adaptalux and is where it all began.
Incorporating this philosophy into a product starts with concept generation, which is similar to taking a photograph. You start with an idea, you capture it and finally, develop it. Concepts present many challenges that are overcome through creativity and engineering. Through testing, the concept of Adaptalux was proven to work and it was developed into a final design that could be manufactured.
Here's the final concept rendering I came up with:
I then created a proof of concept test rig to see if the concept would work.
This is the final design:
Prototyping transforms a final design into a tangible object before it is mass-produced. It is where a product really comes to life and you get the chance to test manufacturing techniques, materials, assemblies and the product function. Does the product solve the initial problem? Does it achieve this within your design objectives? If it does, you're ready to show your idea to the world.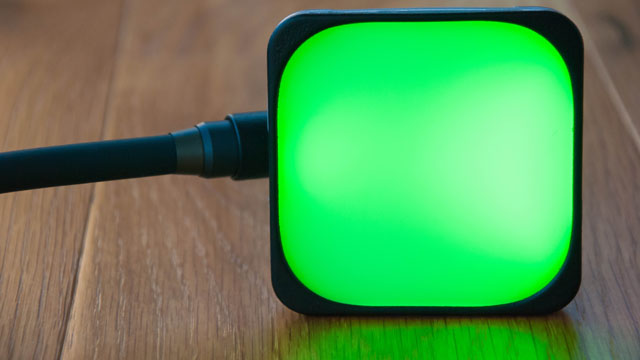 Here's a trailer for the Adaptalux macro lighting system:
Here are sample macro photos that were lit using the Adaptalux (you can find more in this Flickr set):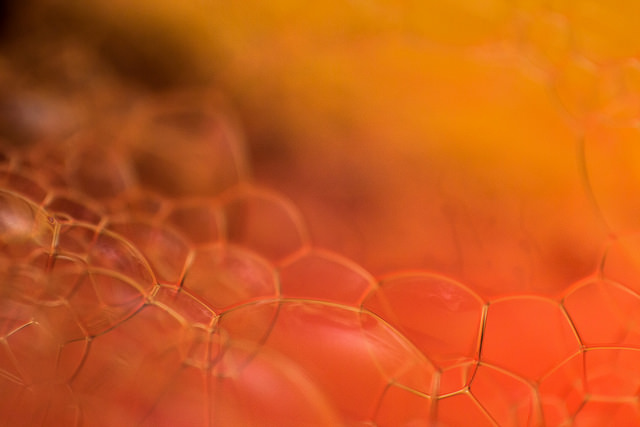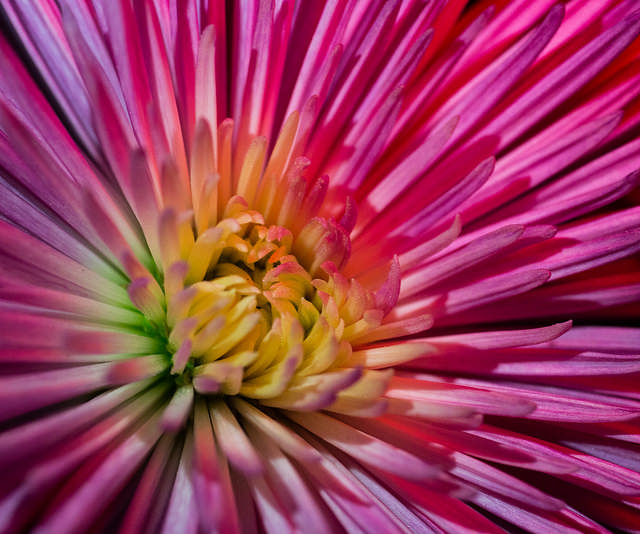 I launched a fundraising campaign on Kickstarter today to bring Adaptalux to market. We can't wait to release this product and see how photographers use it.
---
About the author: Sam Granger is the owner and product designer of Adaptalux. Through Adaptalux he is hoping to inspire photographers to engage with macro photography and videography. You can find out more about Adaptalux and macro photography at the official website.