The 25 Most Popular Smartphone Photos on Flickr in 2014
The most popular cameras on Flickr these days are smartphone cameras. In fact, the top 5 cameras are all different phone models: the iPhone 5S, iPhone 5, Samsung Galaxy S4, Samsung Galaxy S5, and iPhone 6.
Last month we shared the 25 most popular photos on Flickr through 2014. That list included images captured any all types of cameras. Here's a second look at what the top 25 photos were when only smartphone images are considered.

"WOW. We were really impressed," Flickr writes on its blog. "The quality and diversity of images far exceeded our expectations."
"Most importantly, they show that all of us have the gear we need to take great photos."
Here are the top 25 smartphone photos in descending order: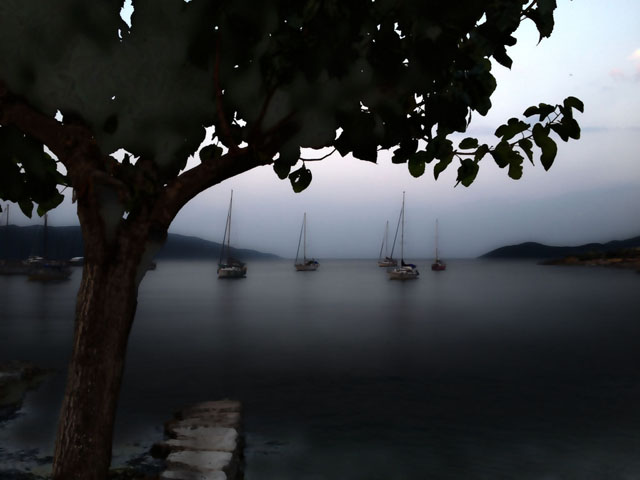 #13: Photos by Tam
#11: Photo by tnymo
---
Image credits: Photographs are copyright their respective owners and were used with the permission of Flickr.