The Top Photos and Cameras on Flickr in 2015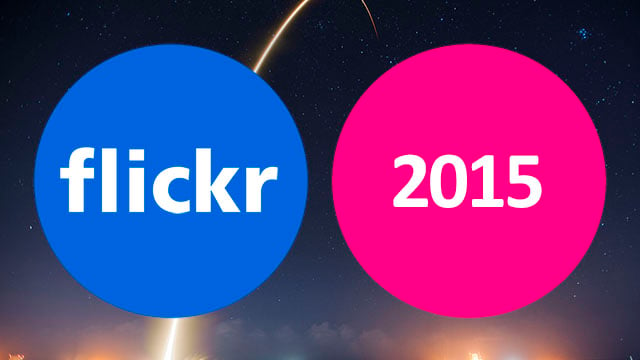 Billions of photos were uploaded by photographers to Flickr over the course of 2015. As this year is winding down, Flickr has crunched some numbers and announced the top photos and cameras on the photo sharing service this year.

Top Photos
Flickr determined top photos by using an algorithm that considers a number of factors, including view count, fav count, and more. For popular photographers that appeared multiple times, Flickr selected only their top photo for inclusion. Here are the top 10:
#1: CRS-4 by SpaceX Photos
#2: Stormy Porthcawl by Steve Garrington
#3: "SELF REFLECTION" by JK
#4: BORGO INCANTATO by Daniele Romagnoli
#5: gooseherd by Iwona Podlasinska
#6: Untitled by Elena Shumilova
#7: Magical light by George Probst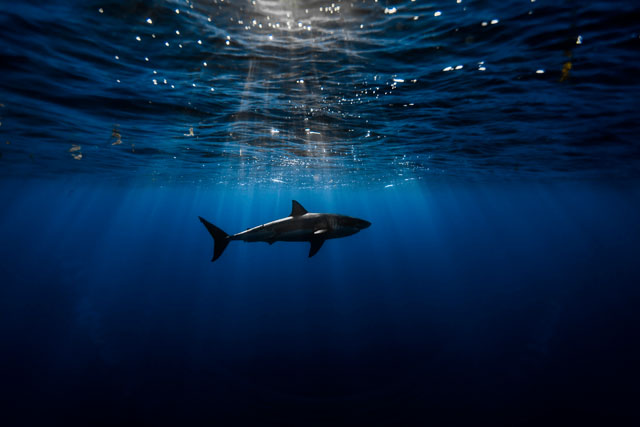 #8: Typical Dutch! by Albert Dros
#9: Keep staring by David Olkarny
#10: OM-D E-M5II by Thomas Leuthard
You can find the top 25 photos in this Flickr blog post.
Top Cameras
A look at the top cameras on Flickr reveals a lot about how the world is taking pictures. The most popular device used by Flickr users is still smartphone cameras, accounting for 39% of all uploads. DSLR comes in second with 31%, and point-in-shoots represent 25%. Mirrorless made a squeak with 3%.
For brands, the Apple iPhone was used for a whopping 42% of all photos. Canon DSLRs were used for 27% of images, and Nikon DSLRs accounted for 16%.
Flickr has published a number of other facts in a giant Year in Review infographic that can be found on its website.