The 25 Most Popular Photos on Flickr in 2014
Want to see the photographs that made the biggest splash on Flickr over the course of 2014? Flickr's website doesn't have a leaderboard — the best you can do is explore popular photos — but luckily for us, the company has just announced the top 25.

Of the hundreds of millions of photographs you'll find on Flickr, these 25 photographs were found to be the "top" images based on a number of "engagement and community" factors, including how many times they've been viewed and added as a favorite image.
Here are the photographs from #25 all the way to the #1 most popular image:
#25: "***" by oleg oprisco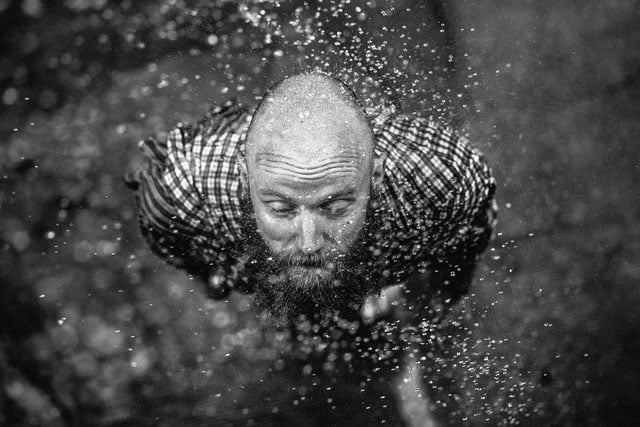 #22: "Red Anemone" by Jacob Edmiston
#21: "320/365" by alex currie
#20: "Fim de tarde" by Johnson Barros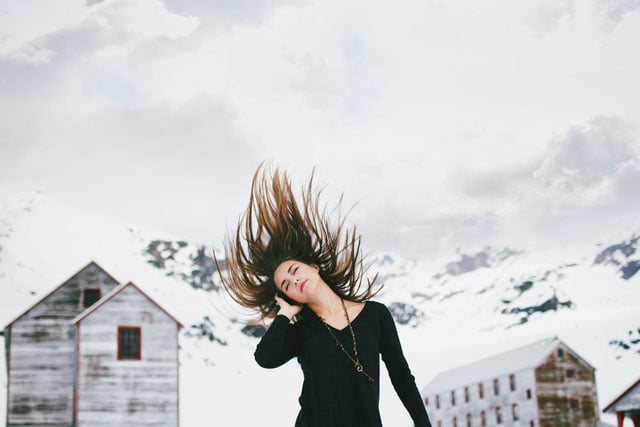 #15: "Chinatown" by Masashi Wakui
#10: "loopy sky" by SoulRiser
#6: "Lightbulb" by Alexandr Tikki
#5: "John." by LJ.
#2: "Nightly shower 130812 F4332" by Pete Huu
#1: "***" by "Elena Shumilova
---
Image credits: Photographs copyright their respective photographers and courtesy of Flickr