Video: A Full Portrait Retouch Done Completely in Capture One Pro 8
There are a seemingly infinite number of videos that walk you through retouching a portrait from beginning to end; however, most of them are based in Photoshop, Lightroom and — once upon a time — Aperture. This leaves the less-used but robust Capture One Pro out of the game.
Well, not anymore! Giving Capture One Pro 8 some love is photographer and retoucher Michael Woloszynowicz, who decided to take it for a test drive and see how close he could get to his Photoshop results using Capture One Pro 8 instead.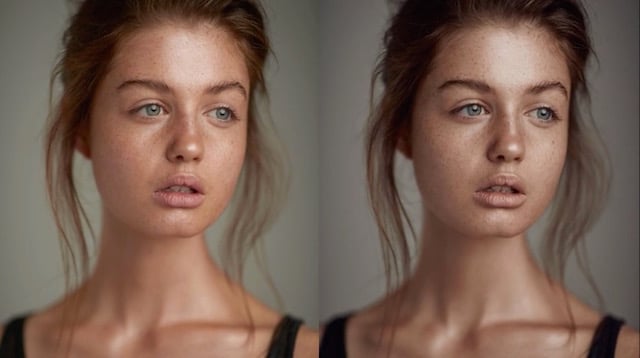 At 25 minutes, we wouldn't call the tutorial short, but its length gives us a closer look at a program that's often overshadowed by its Adobe competition. Plus, the time isn't wasted as the tutorial dives into the nitty gritty details of Woloszynowicz's workflow, highlighting the pros and cons of Capture One Pro 8 along the way.
Additionally, Woloszynowicz encourages you to follow his example and explore some of the other options out there, even if you're a diehard user of Lightroom, Photoshop or another program. Just because your workflow… well… works doesn't mean it's perfect. You never know what you'll discover if you try something new.
Check out the video at the top to see the full walkthrough, and if you'd like to see more from Woloszynowicz, click here to see our previous coverage of his tutorials or give him a visit on his website and/or YouTube Channel.
(via Fstoppers)