Sigma Could Be Busy at Photokina, with 4 Potential Lenses on the Way
Sigma has done nothing but impress over the course of the last year, one piece of quality glass at a time. But as impressive as their Art, Contemporary and Sports glass already is, the company isn't anywhere near done yet.
According to a report from Canon Rumors, Sigma might be announcing its next piece of prime glass, a brand new 85mm f/1.4 DG Art series lens, either at Photokina or in early 2015.
Canon Rumors notes that this could be in part to steal some thunder from what will most definitely be its main competitor, the Zeiss 85mm f/1.4 OTUS that Zeiss is planning to unveil at Photokina.
The rumor site also points to the potential of Sigma announcing a super-telephoto in the range of 300–600mm, but the details stop there. There isn't any mention of whether it'll be a constant aperture, or even what range it will be in.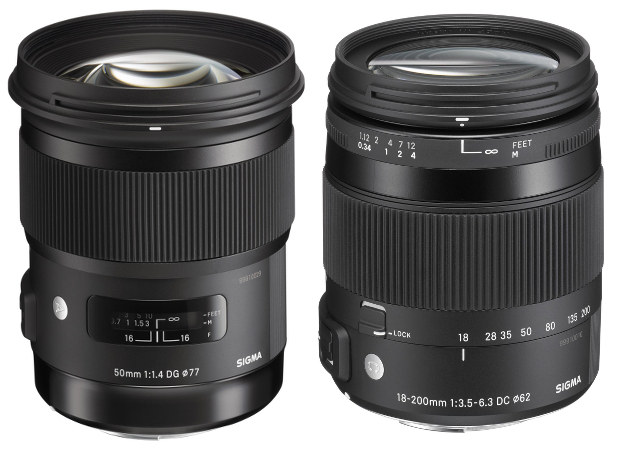 Combine those two pieces of glass with the earlier reports of a 24mm f/1.4 and a 135mm f/1.8 lens, and Sigma is going to be a busy company come the last quarter of this year and the first of 2015.
Of course, these are still rumors, so salt is suggested. But regardless, it looks like Photokina is going to have a lot of exciting announcements in store for us. We'll be sure to keep you up to date as it gets closer and closer.
In the meantime, start crunching the numbers and saving aggressively… none of these releases will come cheap.
(via The Phoblographer)