Radiant Light: Beautiful Light Paintings Try to Capture that Which Cannot Be Seen
Inspired by that which we cannot see — such as the shapes of sound, the feelings we experience, the relationships of the various patterns in this world, and the energy constantly emitted by matter — photographer Patrick Rochon has created a beautiful series of light-painting photographs called Radiant Light.
"[Playing] with light in the dark," Rochon likes to "imagine all the beauty that hides beyond what we see with our eyes and the key it holds to evolve into a conscious and connected life."
Taking advantage of his intuition, feelings and instinct, he uses his own physical connection with the world to bring to life the energy unseen and create these photographs, shown to us exactly as they leave the camera without any digital manipulation. Below are a collection of the photos from the series: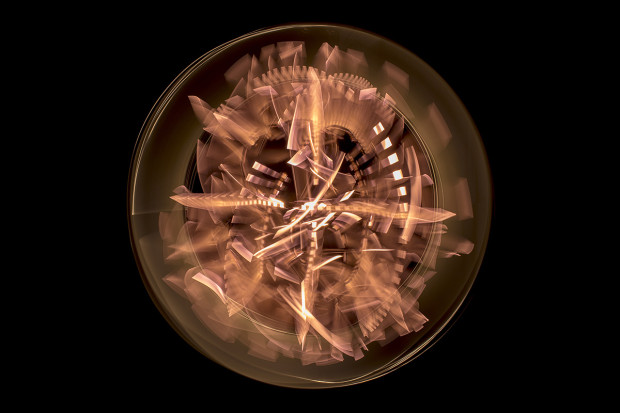 Radiant Light is up as an exhibition in the Endeavor Gallery in Calgary through May 3rd if you'd like to see this work in person. If you're not that fortunate, however, Rochon has a post up on his blog that features the complete series and shares even more detail about what inspired him to create it.
---
Image credits: Photographs by Patrick Rochon used with permission