Using the Rare Canon 50mm f/1.0 and Its Bokehliciously Thin Depth of Field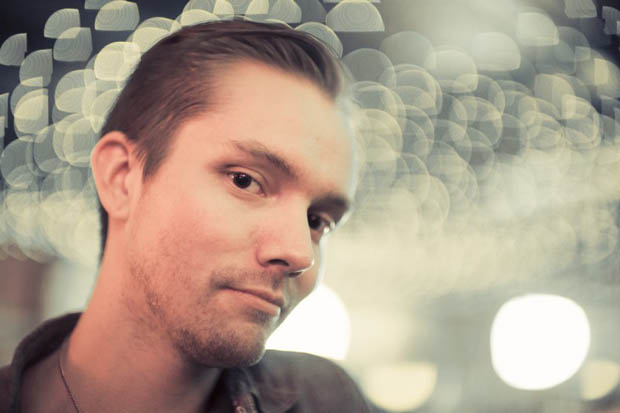 The Canon 50mm f/1.0 was the fastest SLR lens in production before it was discontinued in 2000 and replaced with the f/1.2. There aren't too many copies of this lens floating around on the used market, so photographers who want to use the ridiculous aperture it offers must pay a hefty premium in order to purchase one; the lenses commonly sell for two or three times the original retail value.
When reader Bryan Soderlind switched from film to digital a while back, he decided to splurge and go "all the way" by buying a 50mm f/1.0 for a little over $3,000 — a relative bargain. The lens was in "impeccable shape" and was in focus even when using the razor sharp depth of field at f/1.0. Here are some of his thoughts on what it's like to use the lens, and some sample photos from his shoots.

Soderlind tells us,
The Canon 50mm F/1 lens is a rare, discontinued, and expensive lens Canon only made for a few years. The lens is made to shine at lower apertures and the look you get at 1.0 is like no other lens made. There is somewhat of a frustrating learning curve when using the lens at 1.0, getting anything in focus takes practice.

Strong backlighting tends to give a very wild unique flare and certain light sources produce a rainbow effect I haven't seen produced by any other lenses. The lens really isn't any better than other 50mm Canon lenses I've used once you stop down past 2.8, this lens was made for the wider apertures.

There is also a heavy vignette at wide open apertures, this could be seen as a positive or negative depending on your preference. The price and the ability to find the lens is a definite deterrent, but for me it was well worth it.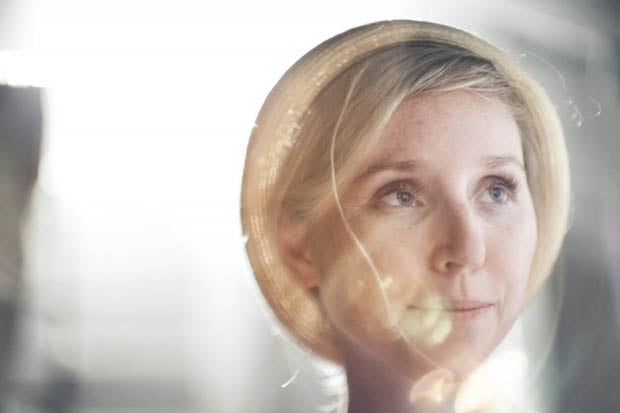 Here are some photos showing what Soderlind means when he talks about the lens' "rainbow effect". The rainbows begin to appear when shooting bright light sources in the frame at f/1.0. Soderlind's friend calls it the lens "throwing bows":
You can find more sample shots over in this blog post by Soderlind. If you'd like to buy one for yourself, you can keep your eyes peeled on sites like eBay or craigslist. Be warned though: even if you do find one for sale, the asking price will likely be much more than what Soderlind paid.
---
Image credits: Photographs by Bryan Soderlind and used with permission