Fujifilm Unveils XF 50mm f/1.0 Lens: The Fastest Fuji Lens Ever Made
After months of teasers and weeks of leaks and rumors, it's finally here. Fujifilm has unveiled the Fujinon XF 50mm f/1.0 WR—the fastest lens Fuji has ever made and the world's first f/1.0 autofocus lens for mirrorless cameras.
Fuji has dubbed this lens "The One", and is promising that it will change the way you work by providing the incredibly shallow depth-of-field and extreme low-light performance of an f/1.0 lens without sacrificing autofocus or skimping on the weather sealing.
"We're really excited about the XF50mmF1.0 R WR," says Fujifilm's Victor Ha, senior director of marketing and product management at Fujifilm North America. "Not only is it the fastest interchangeable lens Fujifilm has ever produced, but it's also an incredible tool for visual storytellers to use in telling their stories because its autofocus can achieve critical focus at very shallow depth of fields."
You can get an overview of the new lens in the video below:
Optically, the lens is made up of 12 elements in 9 groups—including one aspherical element and two extra-low dispersion (ED) element—which pair with a 9-blade rounded aperture that goes from f/1.0 to f/16. As you might imagine, this lens is all about that maximum aperture and what it will allow you to do… not just obliterate the background, but in low-light as well.
At f/1.0, the lens allows the Fuji X-Pro3 and X-T4 cameras' autofocus systems to operate at just -7EV (previous limit was -6EV), promising "fast and precise low-light autofocus, even in near-darkness."
Speaking of autofocus, the lens' AF system is powered by a direct current (DC) motor that relies on the Fuji X-Series PDAF for directions. However, if you want to go full manual, you'll find a nice looooong 120° focus throw on the focus ring itself, making it possible to actually nail focus with a little help from from peaking and focus assist.
OF course, in order to pack all of this into a single lens, Fuji wasn't exactly able to make this a "compact" optic. The 50mm f/1.0 features a 77mm filter thread, measures 4.07-inches (103.5mm) long and weighs in at 1.86lb (845g), which is… hefty for a 50mm.
However, that does include an autofocus motor and full weather sealing, making this a "WR" lens that's protected against dust and moisture, and can be used reliably at temperatures as low as 14°F (-10°C).
Here's a closer look at this impressive optic: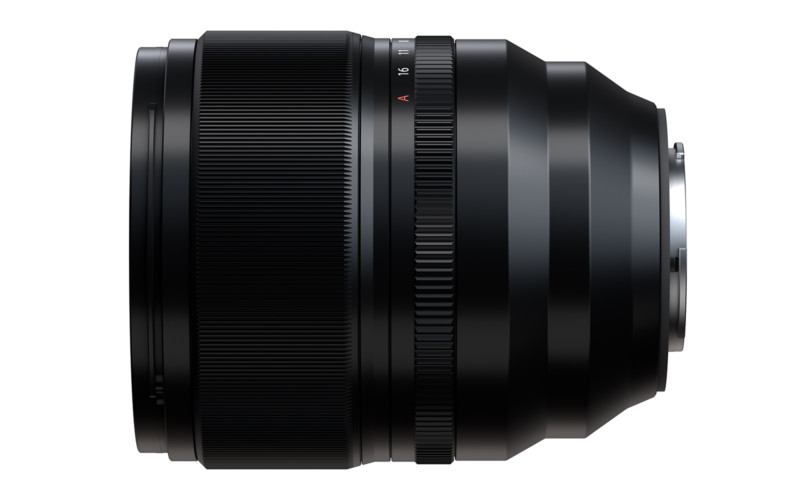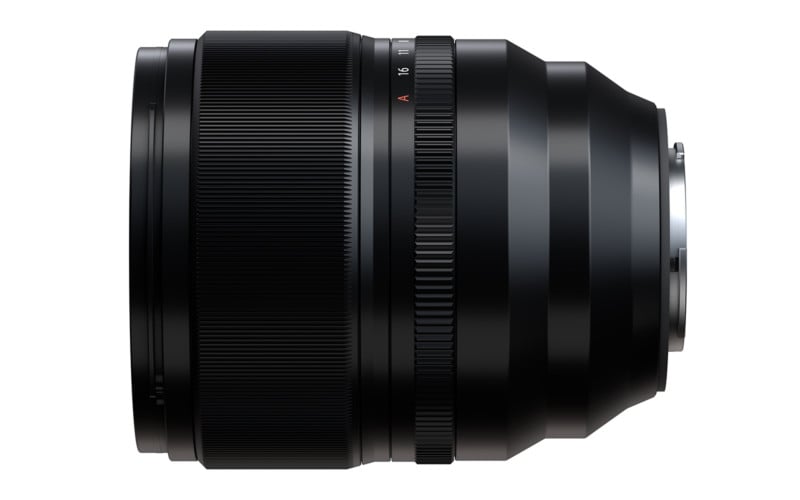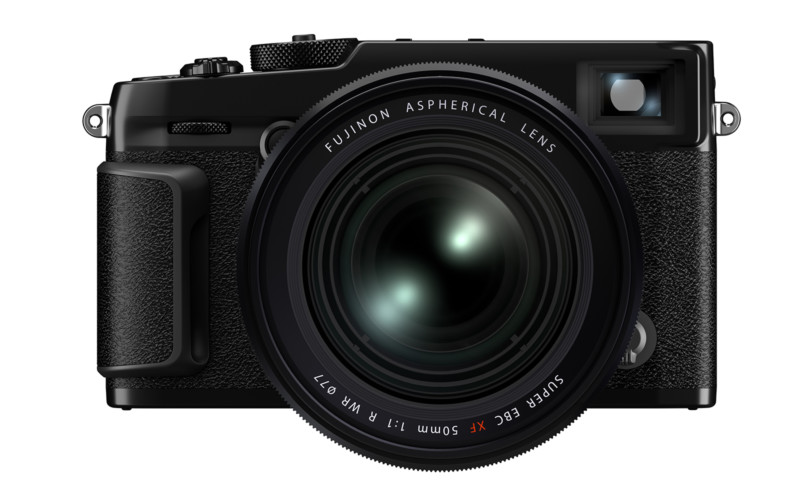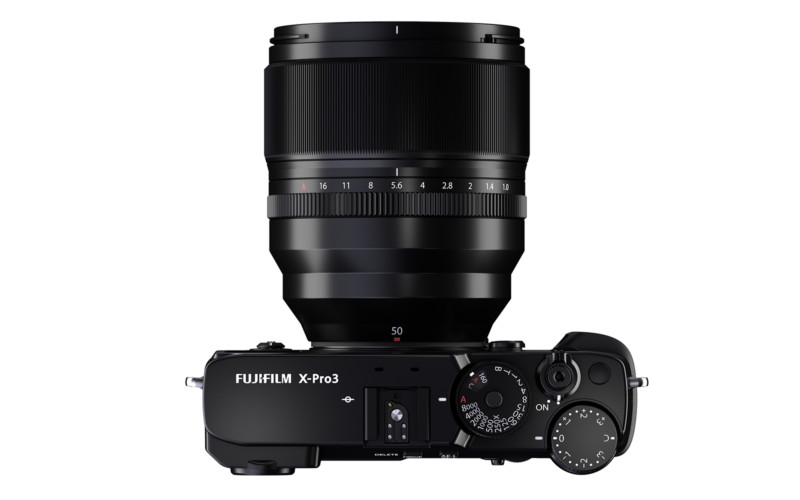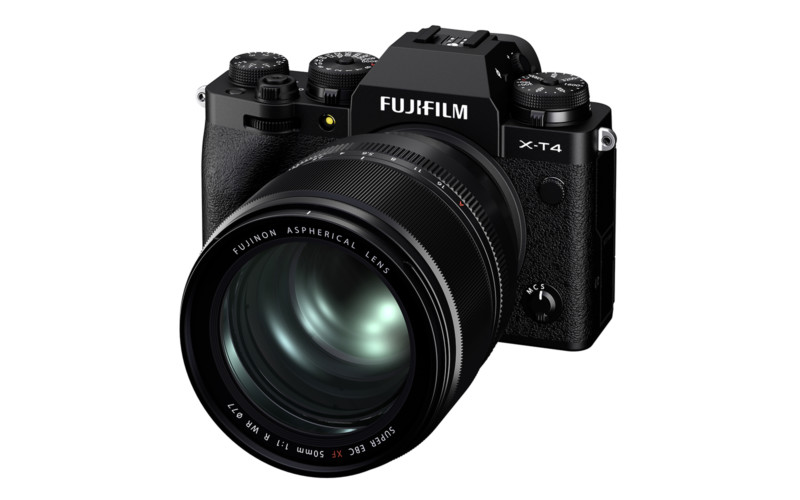 And here are some photos and videos that show what this ultra-fast Fuji lens can do IRL:
The Fujifilm XF 50mm f/1.0 WR is expected to ship in "Fall 2020," but you can pre-order it starting right now for $1,500. To learn more or if you want to pick one up for yourself, head over to the Fujifilm website or click here.