One Thousand Historic Photos Unveiled by the New York Public Library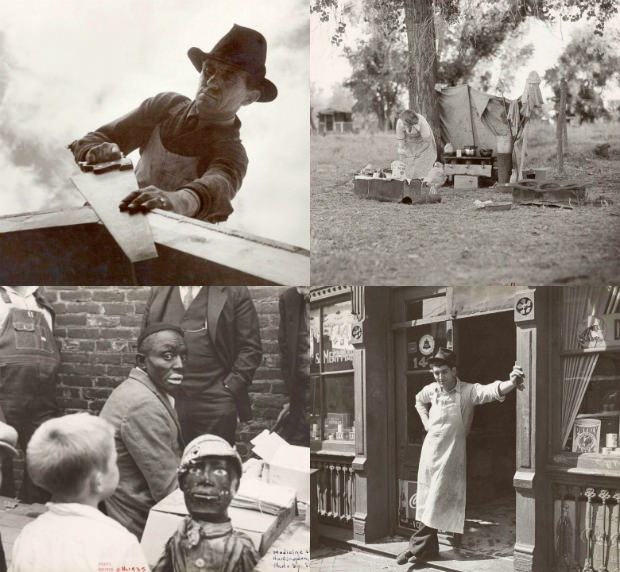 It seems like every few weeks another long-lost photo archive is discovered and digitized, and the newest of these archives is a set of one thousand historical images taken as part of a Farm Security Administration project in the early 20th century. The photos — some of which were taken by the likes of Dorothea Lange, Walker Evans and Russell Lee — were originally put together to combat poverty, but have instead become an important glimpse into what was then simply everyday American life.
All one thousand will be unveiled on The New York Public Library's digital gallery soon, but until then you can find a small sampling of the work at the NY Times Lens Blog. Not every photo is exciting, or even artistic, but all of them show an important part of American cultural, and photographic, history.
A Historic Photo Archive Re-Emerges at the New York Public Library (via Popular Photography)