Famous Black and White Photos with Color Breathed Into Them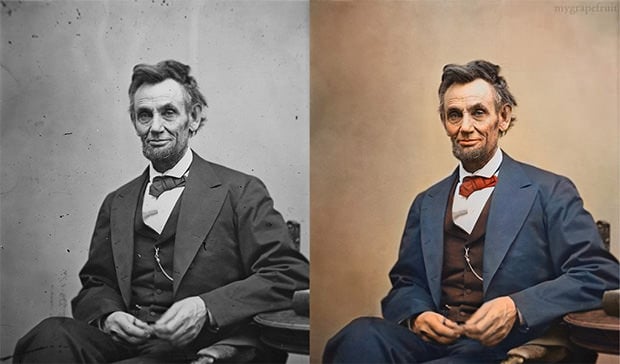 Swedish artist Sanna Dullaway recently started a business in which she restores and colorizes old black and white photographs. To show off her skills, she decided to colorize some famous B&W photographs captured throughout history.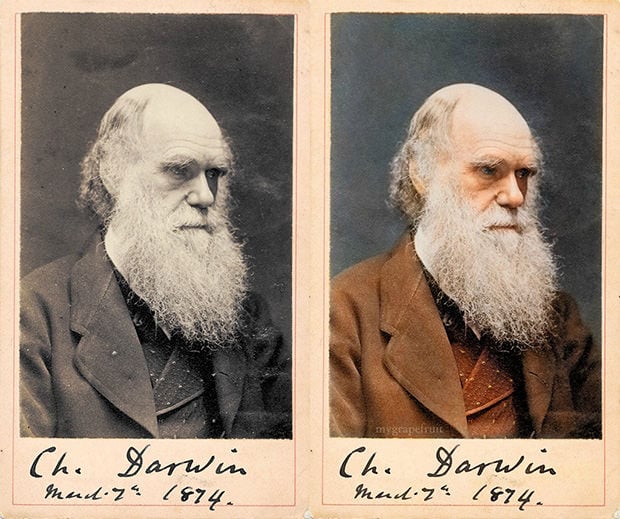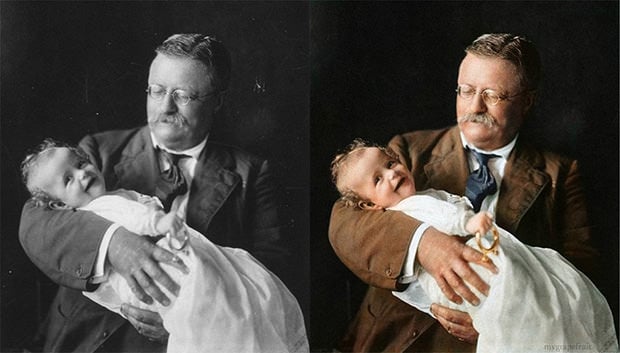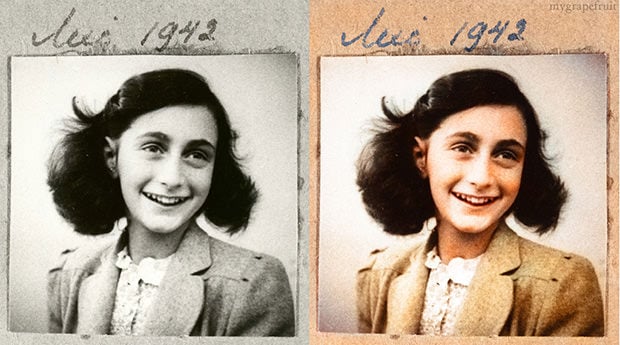 You can find more of these colorized photographs in this online album.