Posts Tagged 'petzval'
Giving Lomography's Petzval lens the full Photo Geek treatment.
Jul 09, 2014 · Roger Cicala
· Comment ·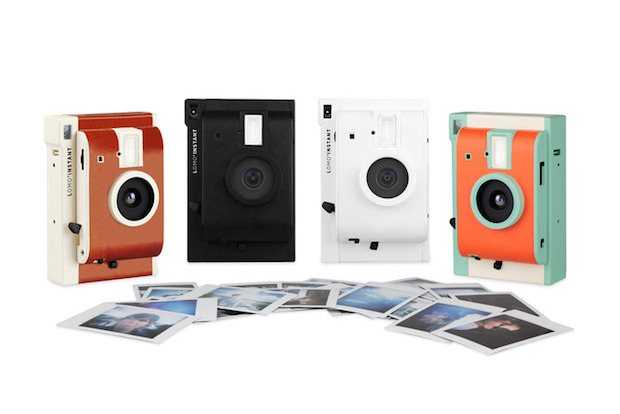 Last week, Lomography announced their first instant film camera: the Lomo'Instant (a quirky name to match a quirky camera). And rather than outright launching the product, or even just announcing a shipping date, they chose to introduce the new camera through a Kickstarter campaign.
This isn't Lomography's first attempt at crowdfunding. They did the same thing when launching their Petzval Lens and their Smartphone Film Scanner last year. Given the trend, we're likely to see more of their future launches taking the form of Kickstarter campaigns as well. But why? Read more…
Want to shoot with the oldest looking lens on the block? Lomography today announced that it has brought an old school lens back from the dead. It's the Petzval lens, originally introduced by optic inventor Joseph Petzval back in 1840. Lomo has reinvented and reengineered the lens for modern day Canon and Nikon SLR cameras.
Read more…