Lomography Unveils Petzval 80.5mm f/1.9 MKII Lens for Portrait Lovers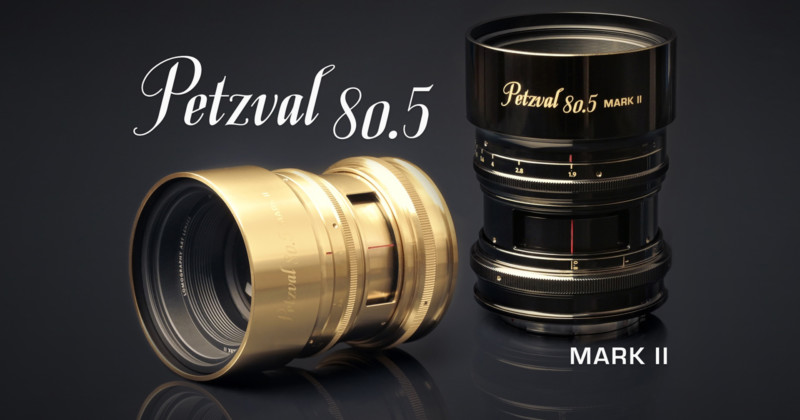 Lomography has launched its 12th Kickstarter campaign, unveiling its latest Petzval portrait lens to the world: the 180th Anniversary Edition Petzval 80.5mm f/1.9 MKII Art Lens for Canon and Nikon DSLRs.
The new Petzval 80.5mm f/1.9 MKII is the result of "seven years of developing and refining," and features a few key improvements over the original Petzval 85mm. Most notably, the lens now features a 13-blade stopless aperture diaphragm that goes from f/1.9 to f/16—this is in addition to the Waterhouse Aperture slot that lets you drop in plates for "unique Bokeh effects"—as well as a modern helicoid focusing mechanism.
Additionally, Lomo is actually releasing two versions of this lens: a "Basic" version and "Advanced Bokeh Control Edition" that features a dedicated Bokeh Control Ring. This control ring will allow users to adjust the iconic swirly bokeh effect of their Petzval images across 7 different levels—from barely noticeable to very distinct.
Here's a quick video intro to the new-old lens:
A closer look at the build of the Petzval 80.5: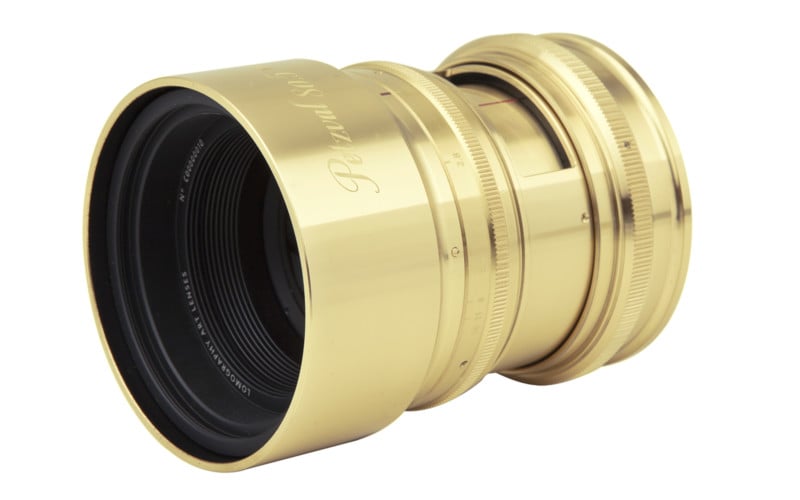 And a few sample images as well:
The Lomography Petzval 80.5mm f/1.9 MKII Art Lens will be available in Canon EF and Nikon F mounts, and comes in three finishes: satin, black painted brass, and black anodized aluminum, with the Advanced Bokeh Control Edition only available in the black aluminum. To "reserve" yours, you'll need to drop $290 and $356, with the "Basic" black aluminum version being your cheapest option, and the Bokeh Control Edition the most expensive.
The Kickstarter campaign launched this morning at 5am Eastern time, and has already raised over $86,000 as of this writing, very nearly surpassing its $100,000 goal in less than 7 hours. All of the crowdfunding pledge options are currently 35% off the expected retail, but if you're interested in the Bokeh Control Edition of the lens, you'll only have 24 hours to take advantage of this discount.
To learn more about this new Petzval lens or pledge to buy one for yourself, click here.