The Lomography Petzval 58 is the First Petzval Bokeh Control Lens
Back in 2013, Lomography resurrected the 19th century Petzval lens for Canon and Nikon DSLRs, creating a modern 85mm version of the classic portrait lens. Today, the company one-upped itself by announcing a followup, the new Petzval 58 Bokeh Control Art lens.
It looks like this new lens is going to be a home run: the company reached its $100,000 goal on Kickstarter in just 3 hours after announcing this lens.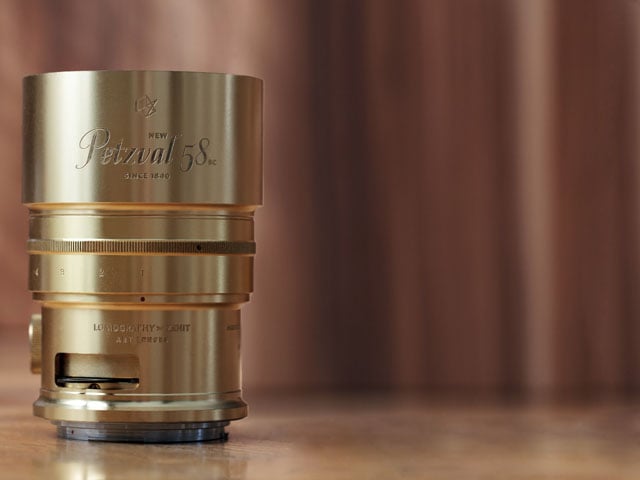 This new 58mm f/1.9 lens is "the world's first Petzval bokeh control lens." A new "Bokeh Control Ring" allows you to adjust the strength of the swirly bokeh in your photographs, increasing and decreasing the look depending on what you're going for.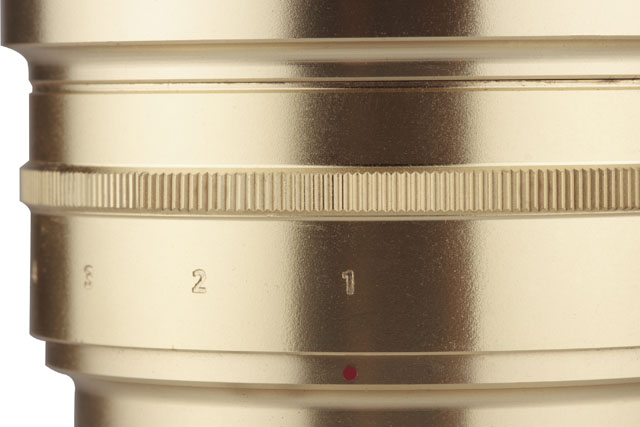 The lenses are manufactured by hand using "premium Russian glass optics" for "crystal clear images" that contain "strong color and character." Here are some sample photos captured using the lens:
Here's a short 4-minute video that introduces the new Petzval 58 and shows how it works:
The Lomography Petzval 58 Bokeh Control Art lens will start shipping after December 2015 and will be available in black and brass finishes for Canon EF and Nikon F mounts. A contribution of $450+ on Kickstarter will land you an early unit of the lens if/when it launches. You can also find out more about the lens on this microsite that was just launched.