Posts Tagged 'leica'
Forget gold plating and celebrity altruism — the rarest Leica camera of them all may be made entirely out of plastic. Read more…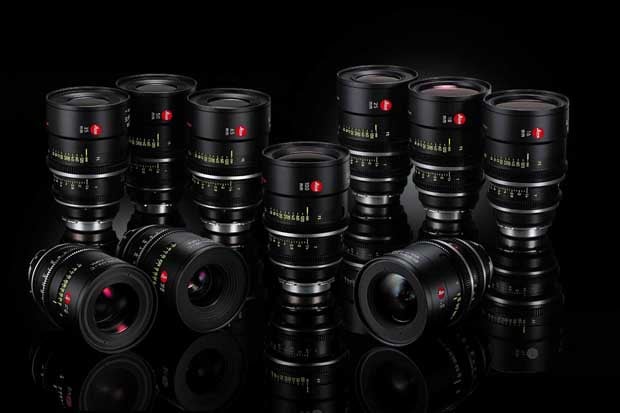 A late-breaking holiday shopping tip: If someone offers you a screamingly good deal on a Leica Summilux-C movie lens, be very suspicious. That's because there's currently $500,000 worth of stolen gear floating around the black market — including a $200K set of Summilux-C lenses — that was taken off the set of a Los Angeles film shoot.. Read more…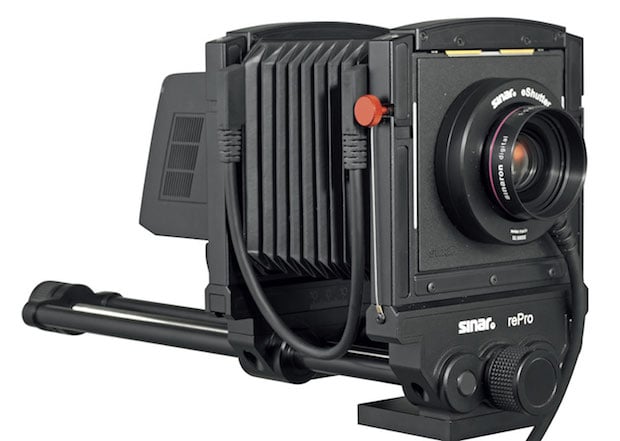 Leica began its takeover of Swiss view camera manufacturer Sinar all the way back in 2006, when the German company acquired a 51% stake in Sinar from Jenoptik. The real goal, however, was only truly achieved yesterday when both companies announced via press release that they had reached an acquisition deal. Read more…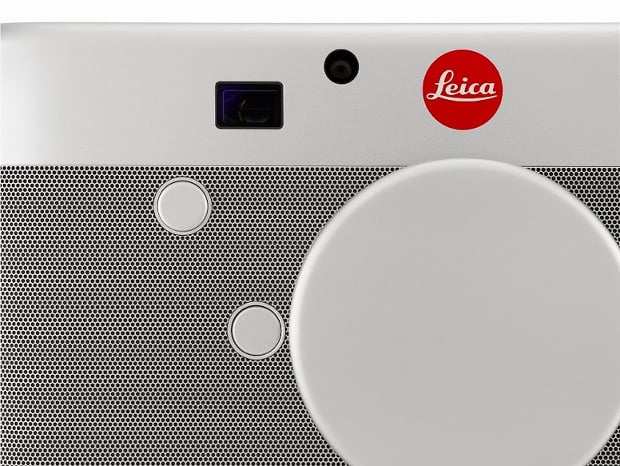 The one-of-a-kind Leica M created by world-famous designers Jony Ive and Mark Newson finally went up on the auction block yesterday, and it wound up fetching more than twice as much as auction house Sotheby's highest estimate. Read more…
We've heard a lot about the Leica M (RED) edition created by design gurus Mark Newson and Jony Ive, but up until now it's all been press release information. Now, we have a video in which both Newson and Ive talk a little bit about the creations they've put together for the upcoming Sotheby's (RED) auction on November 23rd, including a section about the aforementioned camera. Read more…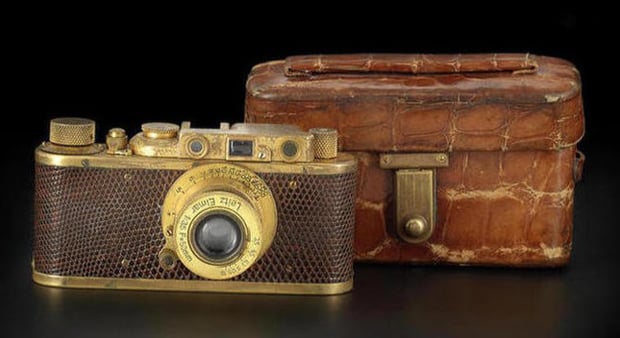 This almost one-of-a-kind Leica camera — which was discovered as part of an Antiques Roadshow episode years ago — could sell for more than $1.6 million when it goes up for auction next month. Read more…
Since its spec sheet leaked on Monday, there's been plenty of buzz surrounding Pentax's newly-released K-3 APS-C DSLR. Many are particularly atwitter about the K-3's unique anti-aliasing system, which relies on a vibrating sensor to remove moire-effects. Because it's not filter-based, the effect can be turned off.
Therefore, the K-3 offers the moire-eliminating effect of an anti-aliasing filter when it's needed, and the greater sharpness of a filterless sensor when it's not. Not only do people care about this innovation, but for many it was a cardinal feature of the camera. Read more…
We've heard a lot about the one-of-a-kind Jonathan Ive-designed Leica M as rumors turned to official word that the camera would be auctioned off at a (RED) auction in November, but until now, we had no clue what the thing actually looked like.
Admittedly, there's only so much you can alter a Leica M, but now the company has finally released press images of the Ive-designed shooter, and as you might expect, it could be described as "unapologetically simple." Read more…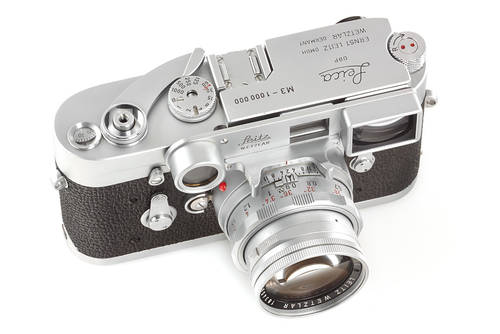 Each year, the WestLicht Photographica auction house puts some incredible historic cameras on the block and lets us mere mortals "oh" and "ah" at them before some collector with deep pockets plunks down hundreds of thousands of dollars to take them home (where they will, of course, be used daily right?…).
There's always special items going up for auction — remember Alfred Eisenstaedt's 1931 Leica IIIa with which he shot his iconic V-J Day kiss photo? That camera sold for almost $150,000 — and the 24th camera auction set for November 23rd is no different. Read more…
Not everybody can afford to drop the cash required to get a Leica, but that doesn't mean you can't still rep the brand. Check out these new, official Leica T-shirts that have started showing up in authorized Leica camera shops all over the US. Read more…