Leica 24-70mm f/2.8 Review: Perhaps Not Just a Rehoused Sigma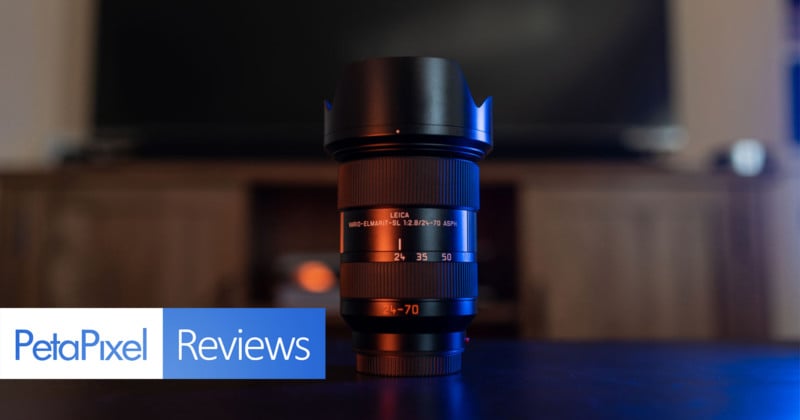 Leica recently introduced its $2,795 Vario-Elmarti-SL 24-70mm f/2.8 ASPH lens, the latest zoom lens for L-Mount systems. It's not what most would call "cheap," but it certainly is inexpensive compared to the rest of Leica's lineup. But does that mean a dip in performance?
The 24-70mm f/2.8 lens has always been one of the most popular zoom lenses because it happens to hit many of the more popular wide to mid focal ranges. As such, it is only natural that Leica would launch one for its own L-Mount system. The closest the company had come before is the 24-90mm f/2.8-4 variable aperture lens which, while sharp, is not able to reach f/2.8 at anything other than the widest angle.
The 24-70mm f/2.8 joins the Sigma and Panasonic 24-70mm f/2.8 zooms for L-mount and puts fans of the system in an unusual place for photographers: they have an abundance of choice at the same focal lengths for the same mount from the three first-party companies that support it.
Leica's offering is by no means "cheap," but it is one of the least expensive lenses that carries the Vario name. Leica has stated that this lens has an "excellent price to performance ratio" that provides Leica enthusiasts an opportunity to upgrade to the SL system. It is worth noting that like the other two 24-70mm f/2.8 options, the Leica 24-70mm has no image stabilization (IS) built into the lens; all three companies seem satisfied with relying solely on sensor-shift stabilization with this particular zoom range.
The benefit of not including the optical IS means that the weight of the lens is reduced (it weighs 856 grams or 1.9 pounds) and, as noted, it should not be much of an issue since most of the L-mount systems have stabilized sensors (IBIS). Leica fans might note that the lens has a "Made in Japan" note etched into its exterior, while the rest of the SL lenses have all been "Made in Germany" along with most — if not all — of Leica's other L-mount and M-mount optics.
Side by side, the Leica 24-70mm is very similar to the Sigma 24-70mm with the focus and zoom rings appearing to be practically identical. The main visible differences lie in the shape and material of the lens hoods, the shape of the barrel near the mount, and the solid metal frame used in the Leica lens. Sigma also offers customizable buttons on its lens, which Leica does not.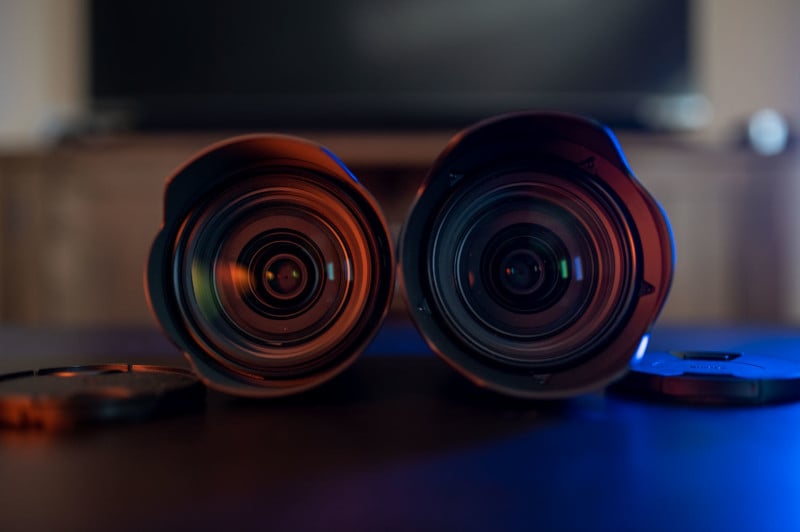 The visual similarities have led to speculation that this is just a re-housed Sigma lens, and while this is certainly a discussion worth having, we think we'll save that for a separate "PetaPixel Compares" story. For now, we'll focus on the merits of the Leica lens alone. Even if the optics are the same as within the Sigma lens, the Leica version does have a slight advantage in the durability department that comes from having a metal housing. It is also slightly heavier than the Sigma lens as a result.
Build Quality and Design
Speaking of the metal exterior, its inclusion makes the 24-70mm f/2.8 look just like the rest of the SL zoom lens lineup, is weather-sealed, and has a metal lens hood. The other L-mount zooms from Leica all have plastic lens hoods, so its inclusion here is a nice touch. The Vario-Elmarti-SL lens doesn't have any buttons or switches that many have come to expect on zoom lenses for autofocus and manual focus switching, focus lock, or zoom locks. Instead, the lens can simply override the autofocus by touching the manual focus ring. This is a nice feature while mounted on the SL2, however, when mounted on non-Leica L-Mount systems, the lack of AF/MF control could be considered a missing feature.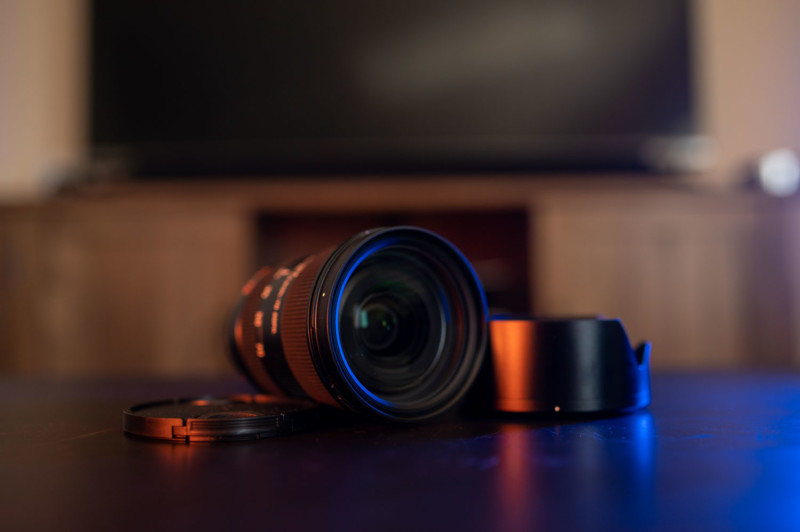 Image Quality
The image quality from Leica Vario-Elmarti-SL 24-70mm F/2.8 lens is top-notch. It is quite sharp from minimum to maximum apertures and focal lengths, with a minimal amount of fall off around the corners.
Focus and Aperture
Autofocus was quite a pleasant experience with the Leica 24-70mm, and as a bit of a teaser to our comparison to the Sigma lens, I found that every aspect of Leica's lens responded faster than Sigma's on the SL2. Leica told us that it expected performance to be better with a Leica to Leica interaction, and while I admit I wasn't quite sure I believed that then, I certainly believe it now.
Still, even with the faster performance on the Leica 24-70mm, I will say that the contrast-based autofocus system that Leica uses on its SL2 makes it unsuitable for capturing high-speed motion like other full-frame mirrorless systems. It's speedier than other options, but the camera is simply limited by the contrast-only autofocus.
That being said, the minimum focus distance of just 7.08 inches (18 centimeters) is quite nice, and it allows you to get quite close to your subjects for some gorgeous bokeh and fall off when shooting wide open.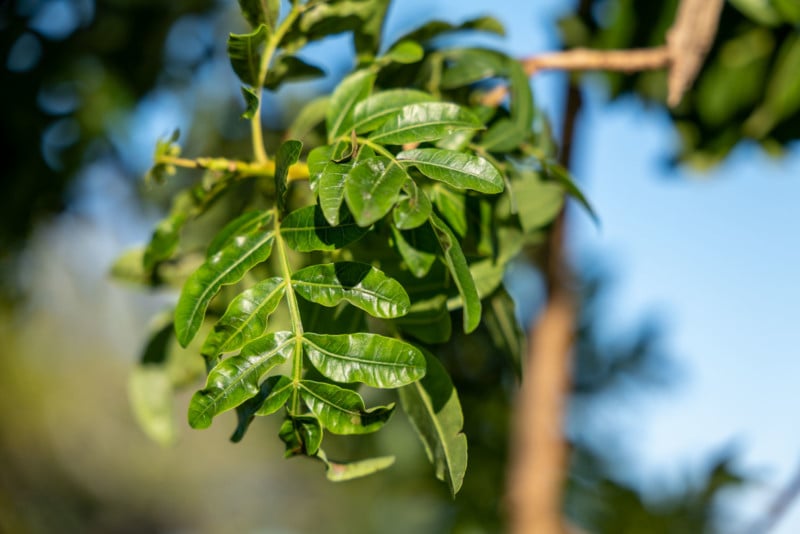 One last note on using the lens: while the optics seem great, I struggled with the accuracy of the camera system. Perhaps I'm spoiled by the excellent autofocus capabilities of Nikon, Canon, Sigma, Fujifilm, or even Olympus, but the contrast-only system on the Leica felt more like it was fighting me than helping. I had difficulty nailing focus where I wanted it and that may be evident in the sample images below. Some people really like this system, but I struggled. Even in our review of the camera which was overwhelmingly positive, statements about the problems with autofocus were very clearly mentioned.
Sample Images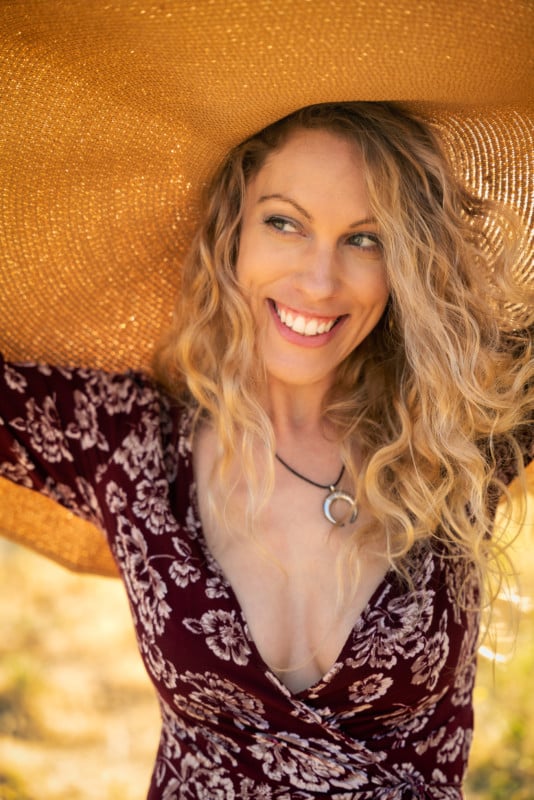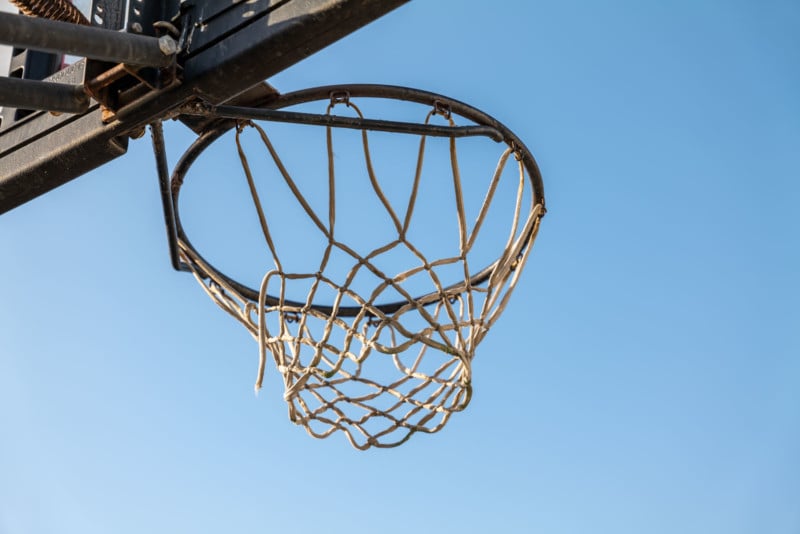 Best for Leica
I am just as surprised as many of you reading this to report that yes, the Leica Vario-Elmarti-SL 24-70mm f/2.8 ASPH lens does actually perform better on Leica cameras than other L-mount lens options do. While we will delve deeper into the differences between this lens and the Sigma at a later date, this fact alone may be enough to prove it's not simply "rehoused."
Even though the "Made in Japan" on the barrel of the lens may be a slight deterrent to some Leica purists out there, the quality of the images, superb build, and faster autofocus than other options make it worthwhile to add to your kit. Video shooters will also find great value in this lens with its constant aperture and useful focal range, which allows for the creation of some unique focus/zoom pulls that cannot be achieved when working with prime lenses.
What I Liked
Solid metal build feels sturdier than the competing lenses
Decently fast autofocus, and an improvement over Sigma's on the SL2
Colors seemed natural and accurate requiring minimal (if any) adjustments
Weather sealed
Great image quality at all focal lengths and apertures for both landscapes and portraits
What I Didn't Like
A tad bit weighty despite no optical stabilization
While more affordable than Leica usually is, it's still expensive compared to the field
Missing AF/MF and Zoom/Focus lock buttons.
Are There Alternatives?
If you are looking for a non-Leica 24-70mm f/2.8 zoom lens for the L-Mount, the Panasonic LUMIX S PRO 24-70mm F/2.8 Lens ($2,198), and the SIGMA 24-70mm f/2.8 DG DN Art ($1,059) are available and both offer some significant savings. In 2020, we tested both models against the field of 24-70mm options and found the Sigma and Panasonic to be exceptional, so you can rest easy and know that both are solid options.
If you are considering this lens because you currently shoot Leica and want to know if it's worth the extra money, I want to reiterate that I found the autofocus performance on Leica's 24-70mm to be superior to Sigma's when used with a Leica camera. That may be enough of a reason to stick with Leica, but it is really up to you if the faster autofocus and metal build are worth the $1500 price difference.
Should You Buy It?
If you already own an SL2 or SL2-S, yes. Let's face it, if you already have a Leica system, you are not going to think twice about paying a little higher than "average" to stick with lenses and accessories made specifically for the camera. In this case, you have a practical reason to do so beyond just aesthetics.
All other L-mount fans might want to go with the more affordable Sigma or Panasonic versions.
---
Editor's note: Special thanks to Lensrentals for providing PetaPixel with the Sigma 24-70mm f/2.8 Art for L-Mount for the purpose of this review and forthcoming comparisons.