Posts Tagged 'interview'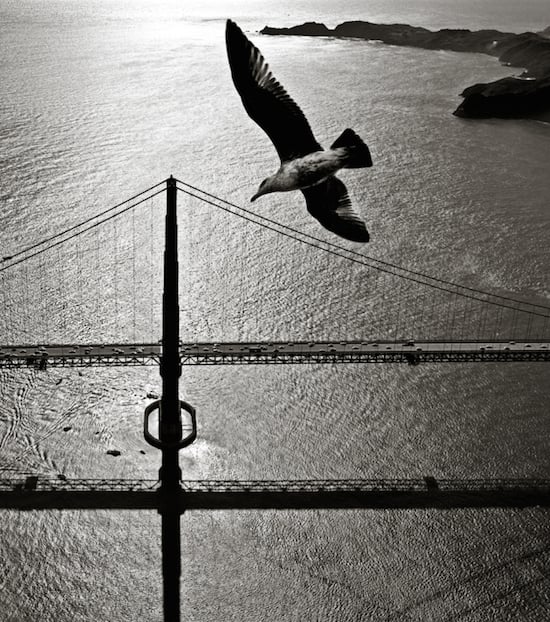 Editor's Note: Part two of Rfotofolio's interview with San Francisco photographer Fred Lyon Read more…
Editor's note: In early February Rfotofolio had the pleasure of talking to photographer Fred Lyon. We are honored to share the first of two interviews with this photographic master.
Read more…
Douglas Ljungkvist is a Brooklyn based fine art photographer originally from Sweden. His personal work explores vernacular beauty that is graphic, colorful, and quiet. Mood and atmosphere are important aspects to the work that often have subtexts of time, memory and identity. Formally, he is interested in the study of color, form, and space. Read more…
If you're not familiar with Paul Barshon, you should be. He's one of the top automotive photographers (and an occasional contributor to PhotoPolitic) in the world and spends his time flying to exotic locales creating breathtaking images of incredibly rare automobiles — how's that for an enviable job description? Read more…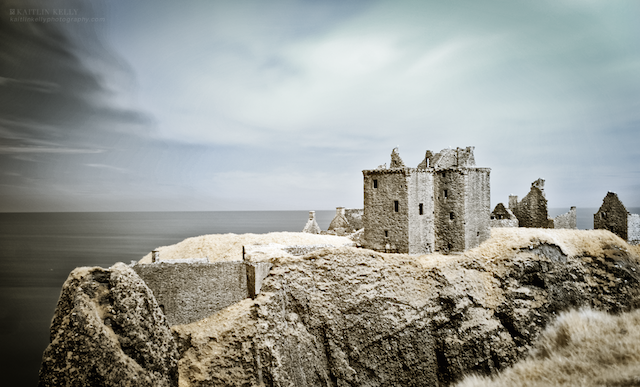 How do you put a fresh spin on landmarks that have been photographed ad nauseam? Well, great composition and an understanding of light certainly helps, but if you're photographer Kaitlin Kelly, you also add infrared photography into the mix and take the photos to a whole new level. Read more…
Instagram is a powerful tool that professional photographers must take seriously if they want to be discovered via the platform – because just like every other person with a smart phone, photo editors from major publications are on there too. It's a way to stay top of mind and connected with the photo-editors you've previously worked with, and to share work that can catch their eye and could inspire your next assignment.
We asked 4 photo editors 4 questions regarding the app and how they use it professionally to discover new talent, what they like to see from the photographers they've worked with, and what not to post. Read on for tips. Read more…
Documentary and portrait photographer Angela Jimenez' series "Racing Age" is not your typical 'photos of old people' photo series. There is no frailty, no struggling with day-to-day tasks or close-ups of wrinkles. The subjects in Racing Age are competitive athletes that could probably out-run, out-jump and out-throw most people half their age. Read more…
Photojournalist Ed Kashi has received many accolades over the course of his photojournalistic career, and in this short interview with Marc Silber, he shares some of what he's learned about light and the art of photojournalism. Read more…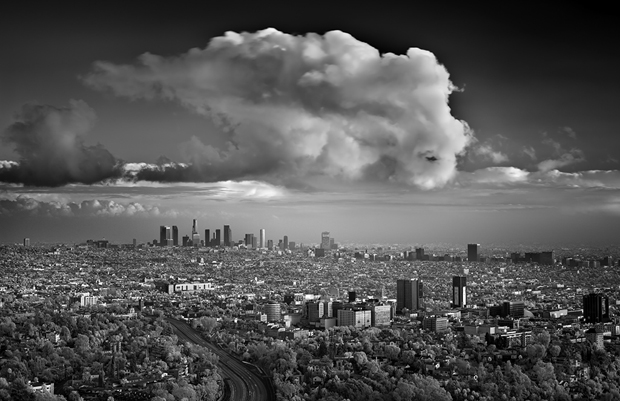 Mitch Dobrowner is a fine art photographer based in Studio City, California. Born on Long Island (Bethpage) New York he as have a wife (Wendy), 3 kids, a dog… and in his words, a bratty cat.
His work has been published by National Geographic Magazine, ABC News, TIME Magazine, Newsweek, CNN, NPR, Audubon Society, LA Times and LensWork, among others. Google recently produced a 2 minute commercial revolving around his work for their Search Stories campaign. Read more…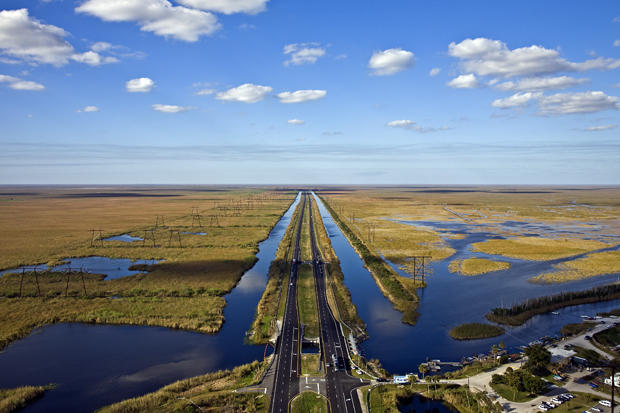 Bill Yates is based in North Florida and travels extensively shooting personal projects. Primarily known for his stunning aerial photography, Bill recently discovered nearly 400 rolls of old film he shot in the 70′s & 80′s squirreled away in an old storage locker, which has led to his newest project called "Found Film Recently Developed."
We sat down with Bill to talk about his history in this industry, how he got into aerial photography, and see if he had any advice for the up-and-comers. Read more…