We Ask Google About the New Pixel 8 Pro | The PetaPixel Podcast
Isaac Reynolds has worked at Google since 2014 and is the Group Product Manager for Pixel Camera. Reynolds manages the team that oversees camera design, research, and development.
Reynolds joined the PetaPixel Podcast for this week's episode to dish on all things Google Pixel and photography, including offering some exciting insights into the brand-new Pixel 8 and Pixel 8 Pro, which were announced this morning at Google's Made by Google event.
Alongside the podcast interview with Reynolds, he answered additional questions offline, providing more detail about Google's newest handhelds and the company's general approach to mobile photography.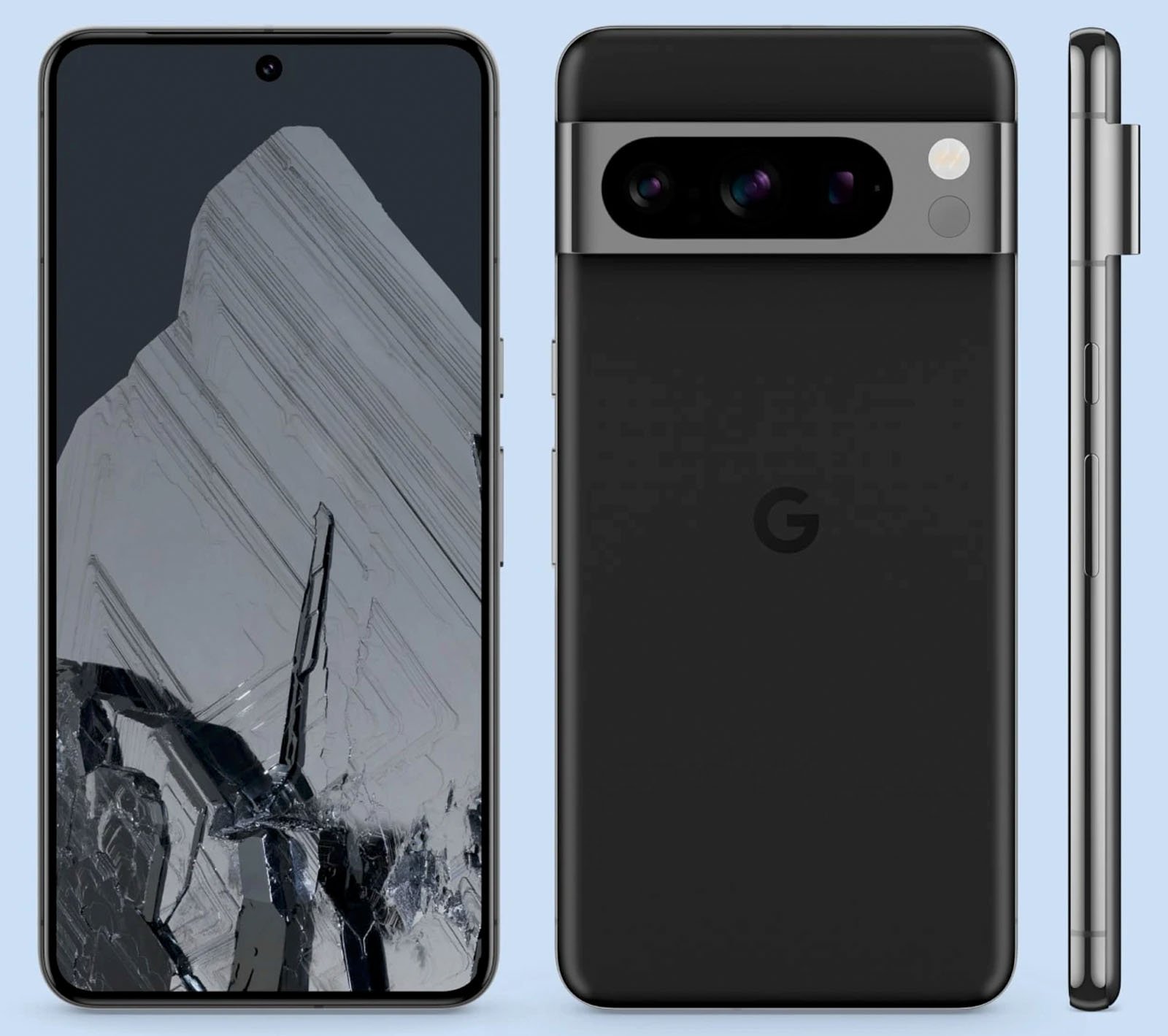 Google Pixel 8 Family Sports Major Camera Upgrades
The Pixel 8 features the same primary rear camera as the Pixel 8 Pro, including dual exposure for improved video quality, Reynolds tells PetaPixel. He also notes that the Pixel 8 includes Macro Focus, helping photographers get up close and personal with their subject, and has many of the same editing features as the Pixel 8 Pro, including Best Take.
As for the Pixel 8 Pro, Reynolds notes that there is "upgraded light sensitivity on all three rear cameras," and thanks to new autofocus capability, the front-facing camera offers "Pixel's best-ever selfies."
Another "best" comes in the form of what Reynolds promises is "the best low-light video on a smartphone camera" thanks to Pixel 8 Pro's Night Sight feature.
In PetaPixel's news coverage of the new smartphones, Pro Controls are touched on. Reynolds touts these controls as significant improvements to Pixel 8 Pro's usability relative to its predecessor. Reynolds notes that the Pixel 8 Pro offers roughly 50-megapixel images across its entire zoom range in Pro Controls. It also allows users to select a default RAW editor in Google Photos, a big usability feature.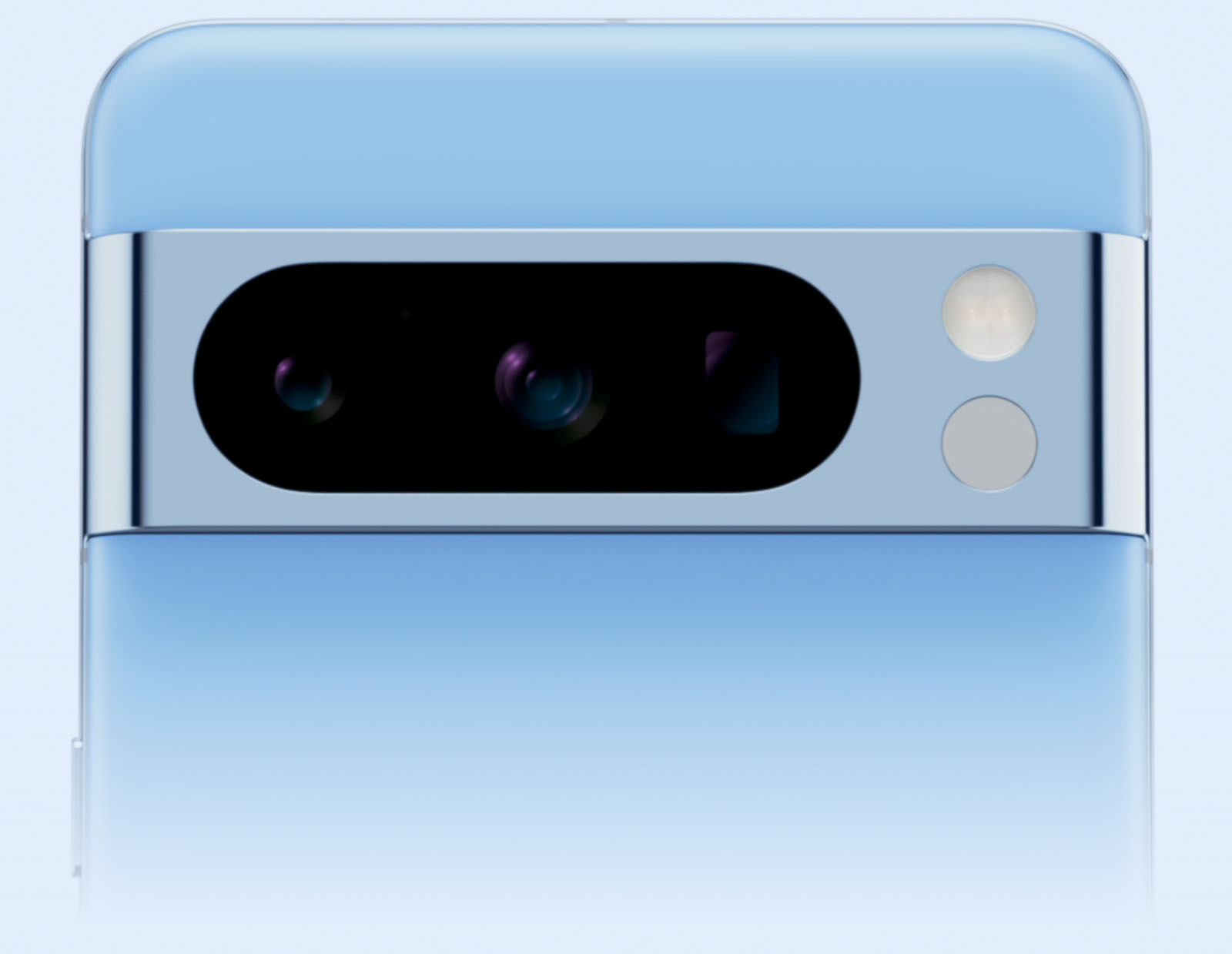 Computational Photography Drives Pixel's Performance
"A lot in Pixel 8 Pro is about bringing computational photography like HDR+ into video via Video Boost. Separately and thanks to a closer collaboration with a tight community of experts, we're able to bring an even better Real Tone experience to video, which helps people be seen and be represented accurately and beautifully by their camera," Reynolds explains. "All that means higher quality, more authentic videos you can share and create, across fundamentals like noise, color, detail, blurriness, and more."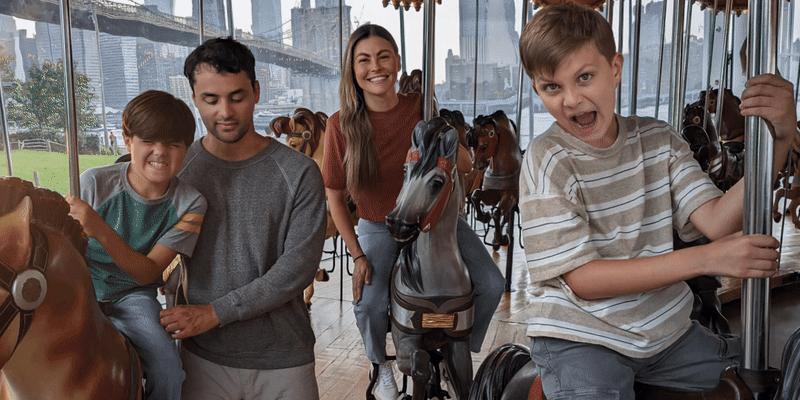 Computational improvements are also prevalent in the photography pipeline. "We've pushed our HDR+ pipeline further than ever before with Pro Controls," says Reynolds. "Now you can choose your own sensor and lens settings (ISO, shutter speed, focus, and more like 50 MP DNGs and JPEGs), even extremes like a 16-second shutter for things like daytime long exposure. The computational photography stays on when you use Pro Controls, even with those extreme settings."
A Passion for Photography from the Top Down
Reynolds himself is an avid photographer. "I love photography but my interests can be somewhat niche! For example, some of my favorite photos are from airshows; I've attended dozens over the years with my own camera and my 80-400. I also don't consider myself any kind of 'taste maker' for photography. So it's not often that we get a just-for-Isaac feature … otherwise we'd already have airshow mode! (That always nails the head-on pass)," Reynolds explains.
However, while there is no airshow mode in the Pixel 8 Pro, he explains that a ton of features in the phone suit many of his photography needs, which he says "are pretty simple and common."
"For example, I want epic landscape shots at sunset but I don't always have the time to hike out to just the right place. A surprising number of my favorite photos are taken while pulled over to the side of the road (I do love road trips)! Magic Eraser has been my savior with removing power lines, fences, road signs, even little bits of asphalt in the corner so I can get the framing I want without distractions."
Reynolds' fingerprints are all over the Pixel 8 and 8 Pro's photography features and modes. "Having spent eight years here, before Google even knew the name 'Pixel,' I've helped design every piece of the camera."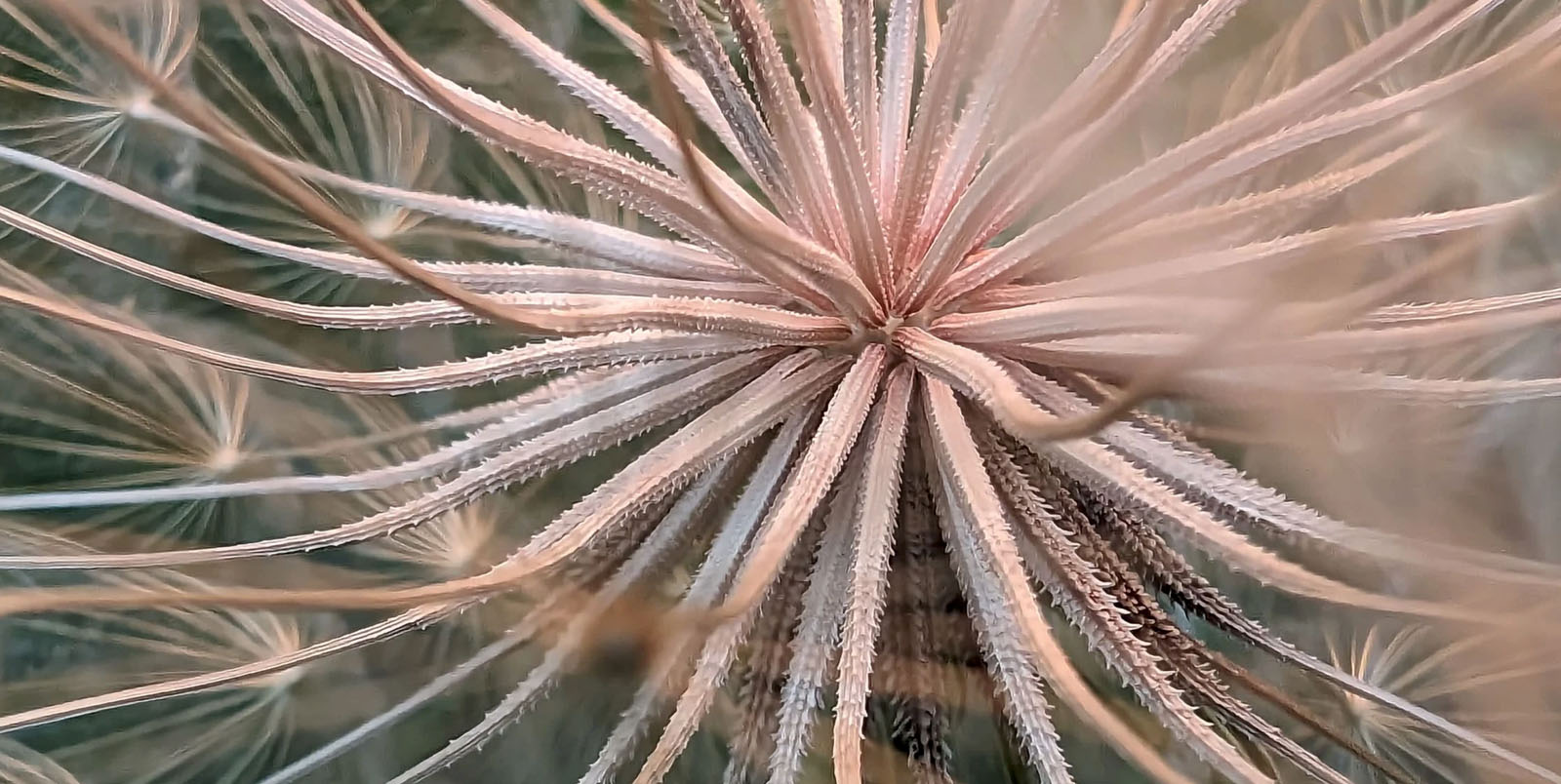 Reynolds is especially proud of the Pro Controls. "It was very important to me, for example, that Pro Controls offered both traditional controls as well as more computational ones, and important to me that modes like Long Exposure and Portrait work in one tap, and that the default aspect ratio is the full sensor's field of view. When you use a Pixel Camera, you're not using a camera with features for me, but my personality is certainly all over this camera."
The Google Pixel and Artificial Intelligence
"AI has always been a key tenet of Pixel Camera since its inception," Reynolds says while noting that the generative AI models have received much attention in recent months. "What's really different the past few months is specifically generative AI, that uses especially huge models to effectively 'make up' text or images. Because these models are larger, they can produce larger things with some accuracy — conversations rather than phrases, or entire images rather than just what's needed to remove a road sign."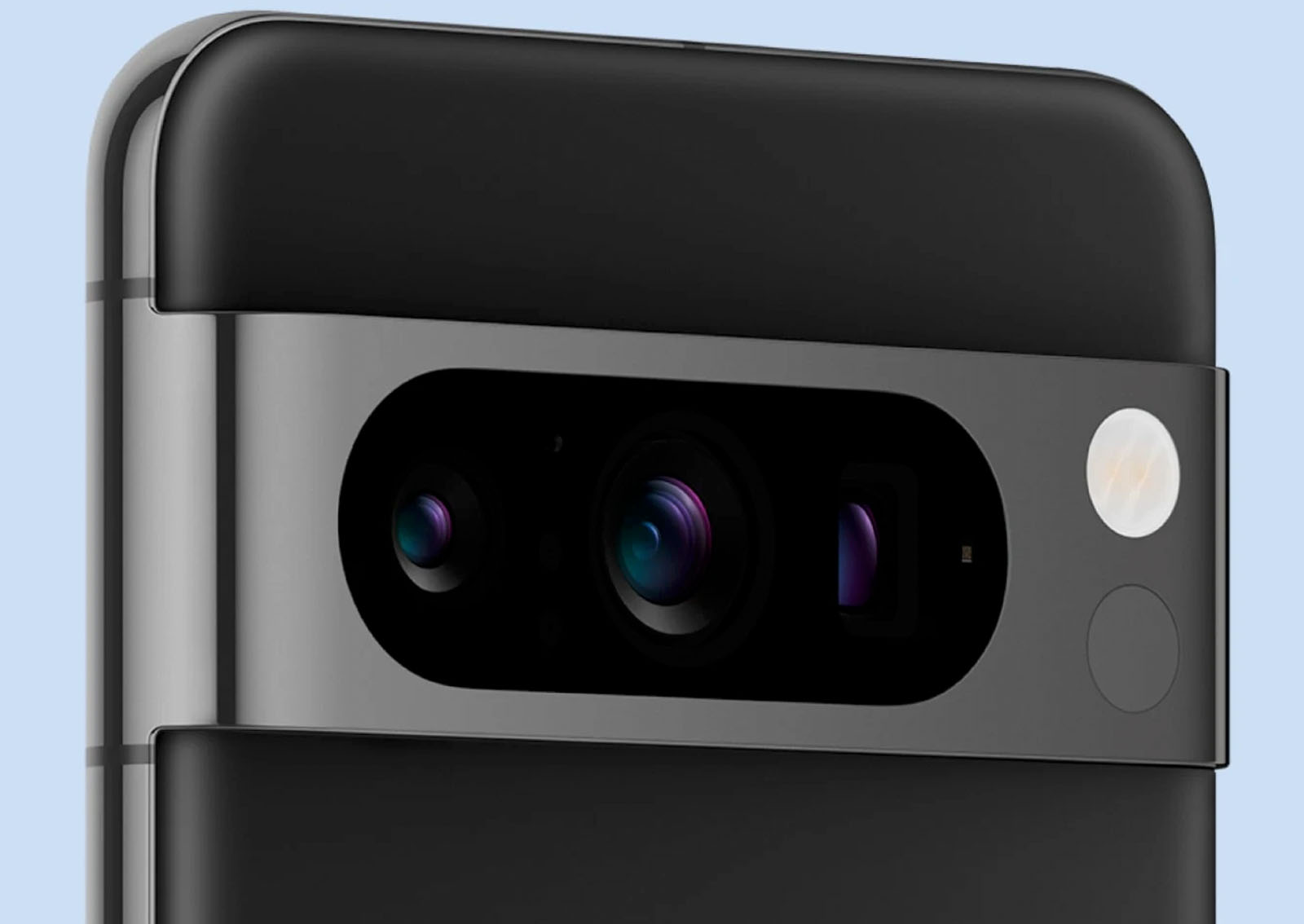 "But the same models that can create larger things are also able to create small things with much higher accuracy and realism than before. AI is just a technology that conforms to how we tune and test it, like computational photography or signals processing or any other technology in imaging — and you can tune it to do less," he explains. "That's why, for example, the new on-device generative AI model in Pixel 8 Pro's Magic Eraser erases slightly larger distractions, but with higher accuracy."
"Those are all in the realm of editing but let me give you a hypothetical of what you might do with cameras," Reynolds explains. "What if you had a generative AI trained on thousands of images of the Statue of Liberty in all kinds of lighting and from all angles? When you go out at sunset to shoot the statue, today we do heavy generic signals processing to reduce noise, and sometimes it gets it wrong — it can't tell whether there's supposed to be a support beam or crease there, or it's noise."
Reynolds explains that AI technology like this would know what detail is real and what is synthetic. A device could then use specific noise reduction catered to the different parts of the image, resulting in images with better detail and less random visible noise.
"And at no point are you creating an image from scratch — it's entirely your image, start to finish," Reynolds says.
Google is a Major Player in AI
Google is innovating in many ways, including with advanced AI technology.
"Folks work at Google on Pixel for one big reason: Pixel ships research innovations," Reynolds explains. "We've protected and codified, repeatedly over the years, our ability to bring technologies from concept to launch in less than a year — sometimes much less. That means people get to build and buy more innovation when they choose Google, whether as a team member or a user."
"I feel confident we'll be able to deliver AI-driven innovations more rapidly than others because we have been [doing so] consistently since Pixel has existed, and they'll matter to photography because they have since then, too. Zoom, low-light, dynamic range, autofocus, editing, and more are all excellent places AI can help in imaging," he adds.
Overcoming Optical Challenges
A major constraint of smartphone cameras is the relatively small size of the optics. One of the biggest challenges is meeting the team's exacting image quality requirements while dealing with small, fast lenses.
"Luckily, the Camera Bar allows us to ease most of those requirements and use larger, relatively simpler designs that optimize for the ultimate camera quality," Reynolds explains.
However, even with the relatively large amount of space available to the team for hardware, software is also critical to good smartphone image quality.
"However, on any camera, there are always things we can help correct with software. For example, to achieve in-camera bokeh equivalent to an f/1.8 full-frame lens, the aperture would need to be impossibly wide. Instead, we calculate depth maps using multiple views of the scene — just like your eyes — to simulate lens bokeh," Reynolds explains.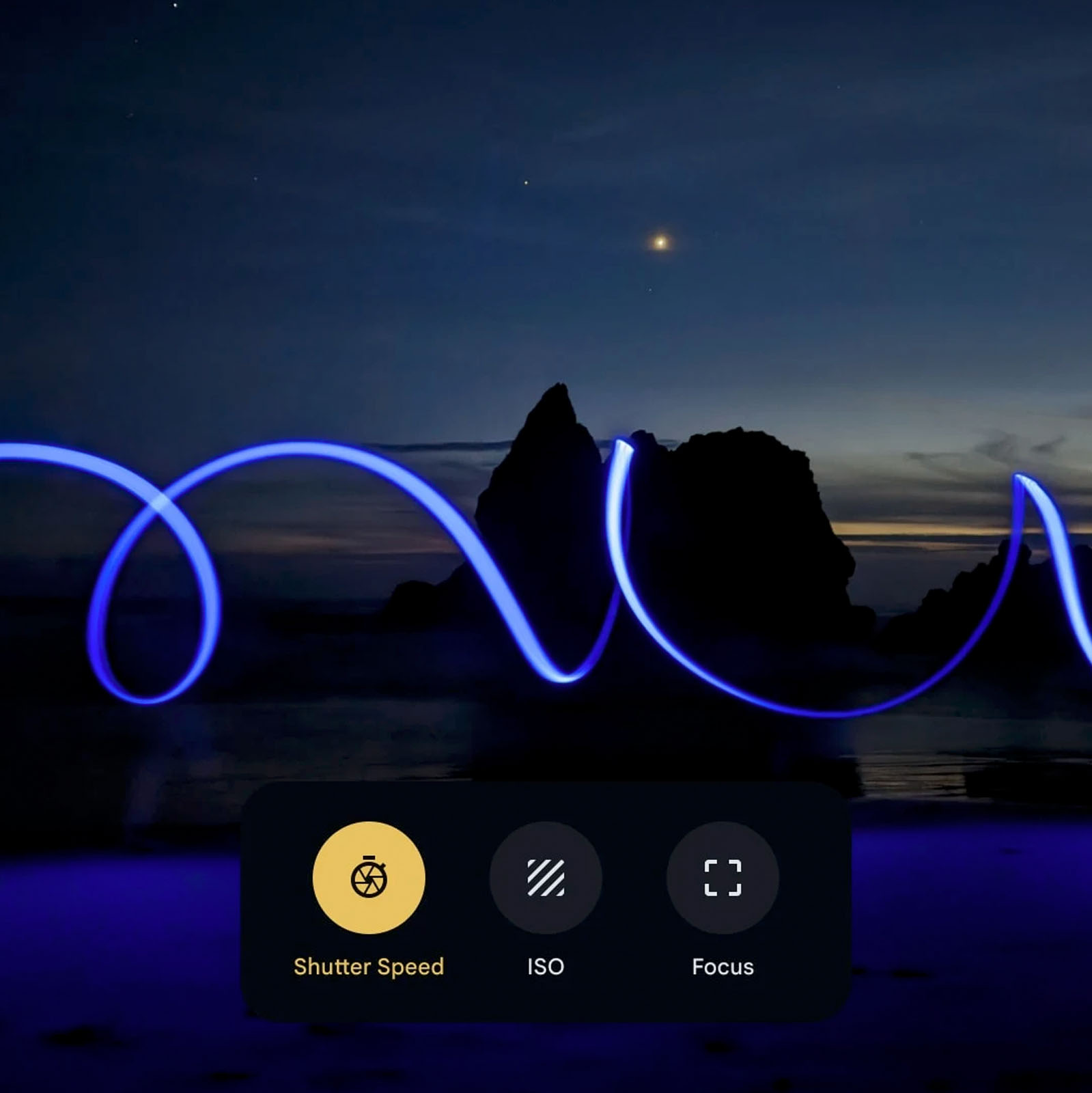 The Pixel devices also use software to correct lens distortion, chromatic aberration, and to overcome lens-to-lens manufacturing variance. Reynolds also mentions color matrices to correct for wavelength-dependent optical pathways near the edge of the lens.
Lens flare is very challenging to deal with, especially with small lenses. However, Pixel 8 Pro sports a new color-domain analysis and inpainting technology, similar to Magic Eraser, to mitigate certain types of flare.
"All of this software requires powerful computation. Tensor G3 provides what we call heterogeneous compute, which means a wide array of different processing units optimized in turn for graphics, machine learning, signals processing, and other workloads," Reynolds explains.
A Closer Look at the Camera Bar
The Google Pixel 8 Pro not only includes new features but it also sports a revised look, too.
"One thing you're seeing is the cover glass now includes all three lenses, rather than having one cover glass for telephoto and a separate one for the rest," Reynolds says.
Outside of photography, the Camera Bar on the 8 Pro also includes a new temperature sensor, which owners can use to check the temperature of things like a cooking pan, food, electronics, or even their temperature.
At this point in the Pixel's history, the Camera Bar has become an iconic part of the overall design and style.
"I'm glad that we've been able to find an iconic, recognizable Camera Bar shape that can carry us through three years now of Pixel and all the upgrades including 50-megapixel sensors, longer telephoto, higher light sensitivity, Macro Focus, and much more among those generations," remarks Reynolds.
Reynolds Sells Photographers on the Pixel 8 Pro
"Even those of us who are photographers aren't always photographers — sometimes we're still just folks stopping for an awesome sunset shot on the way to dinner over our family's protests about time, or parents struggling to get the kids to hold still for at least one good family photo per year," Reynolds explains.
"Pixel camera has always been outstanding for that — we've spent years building the ultimate automatic modes for quick snapshots you only need to take once. That means no chimping, no taking three just to be sure, and no sorting through extras."
The Pixel 8 offers a lot for photographers who want more.
"This year Pixel 8 goes way beyond that, turning this into something you can use to create your own look and your own art. You can have 50MPs to crop in later, DNGs to make your own color choices, a default RAW editor like Lightroom in Photos so your workflow is seamless end-to-end, Pro Controls you can use for even daytime long exposures or flash photography in the studio, and more. All with computational photography that produces SLR-like images so you don't have to choose between technology and control," Reynolds explains.
"You'll be hard-pressed to find a set of Pro Controls and editing workflows integrated as natively as on Pixel, right out of the box, with no setup or surprise downsides."