TTArtisan's New 500mm f/6.3 Full-Frame Mirrorless Lens is Just $329
TTArtisan has announced a 500mm f/6.3 telephoto lens for full-frame mirrorless cameras, including E, L, RF, and Z-mount.
The TTArtisan 500mm f/6.3 telephoto lens includes eight elements organized across five groups, including a pair of extra-low dispersion and two high-index glass elements. The full-frame telephoto prime lens weighs just over 300 grams (a hair under 11 ounces) despite its long focal length. TTArtisan's product listing does not list the size of the lens, although hands-on product shots show that it is a moderately long, narrow lens. The lens has an 82mm filter thread.
While a 500mm f/6.3 lens sounds good for action photography, including wildlife and sports photography, the TTArtisan 500mm f/6.3 lens is a manual focus lens, so it is better suited to slow-moving subjects and still life.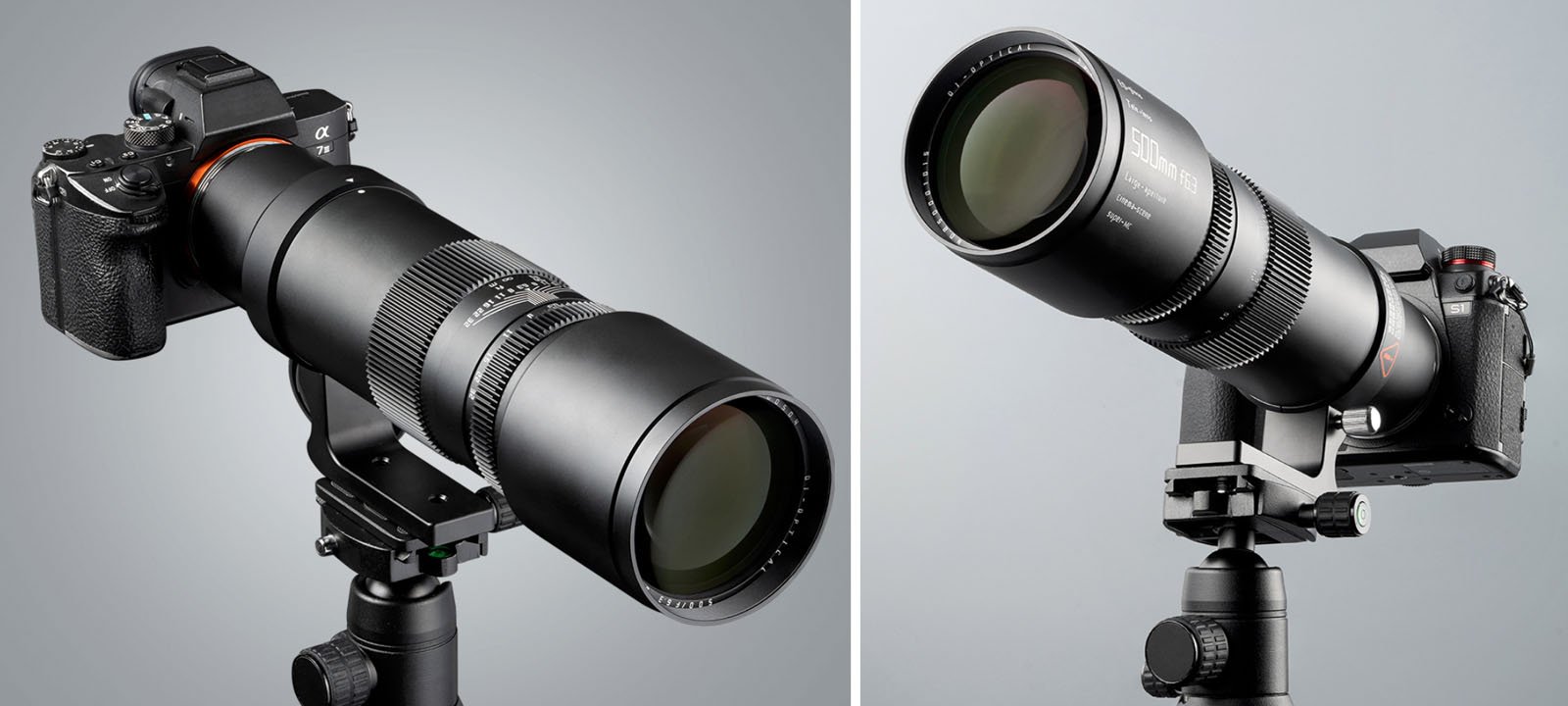 TTArtisan is also marketing the lens for deep-sky astrophotography — in combination with a star tracker, of course. TTArtisan says that the pair of ED lens elements provide "good coma control," which ensures that stars in the frame appear as circular point sources.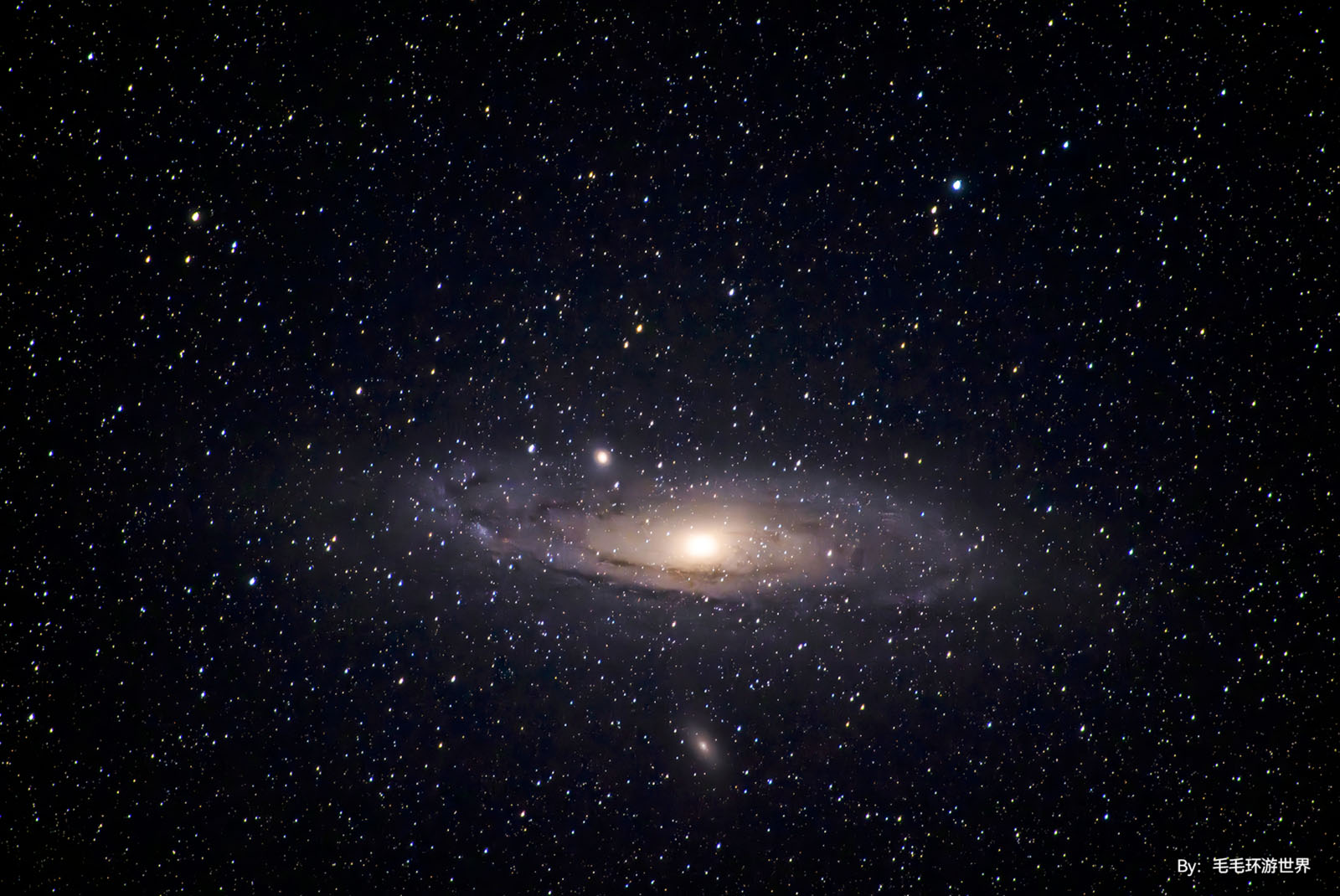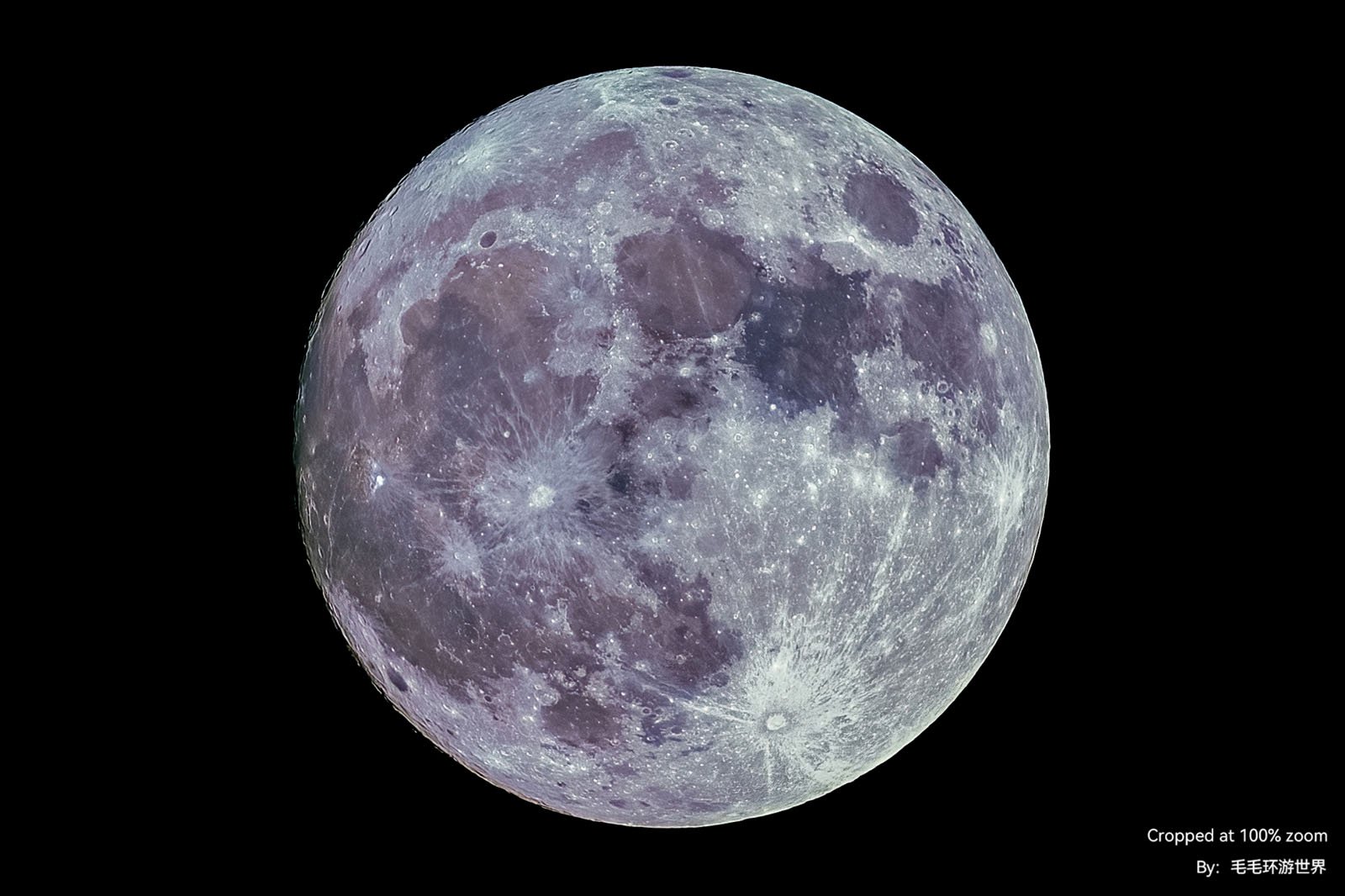 The manual-focus lens can focus as close as 3.3 meters (just under 11 feet), resulting in a maximum magnification of approximately 0.2x when used on a full-frame camera.
The best feature of the TTArtisan 500mm f/6.3 lens is not a specification at all, but its price. The lens is available for only $329, making it a remarkably affordable telephoto lens for mirrorless cameras. Even the Canon RF 600mm f/11 IS STM lens, which is a relative bargain at $800, is more than double the cost of the new 500mm f/6.3 lens. Of course, the Canon RF 600mm lens has autofocus capabilities.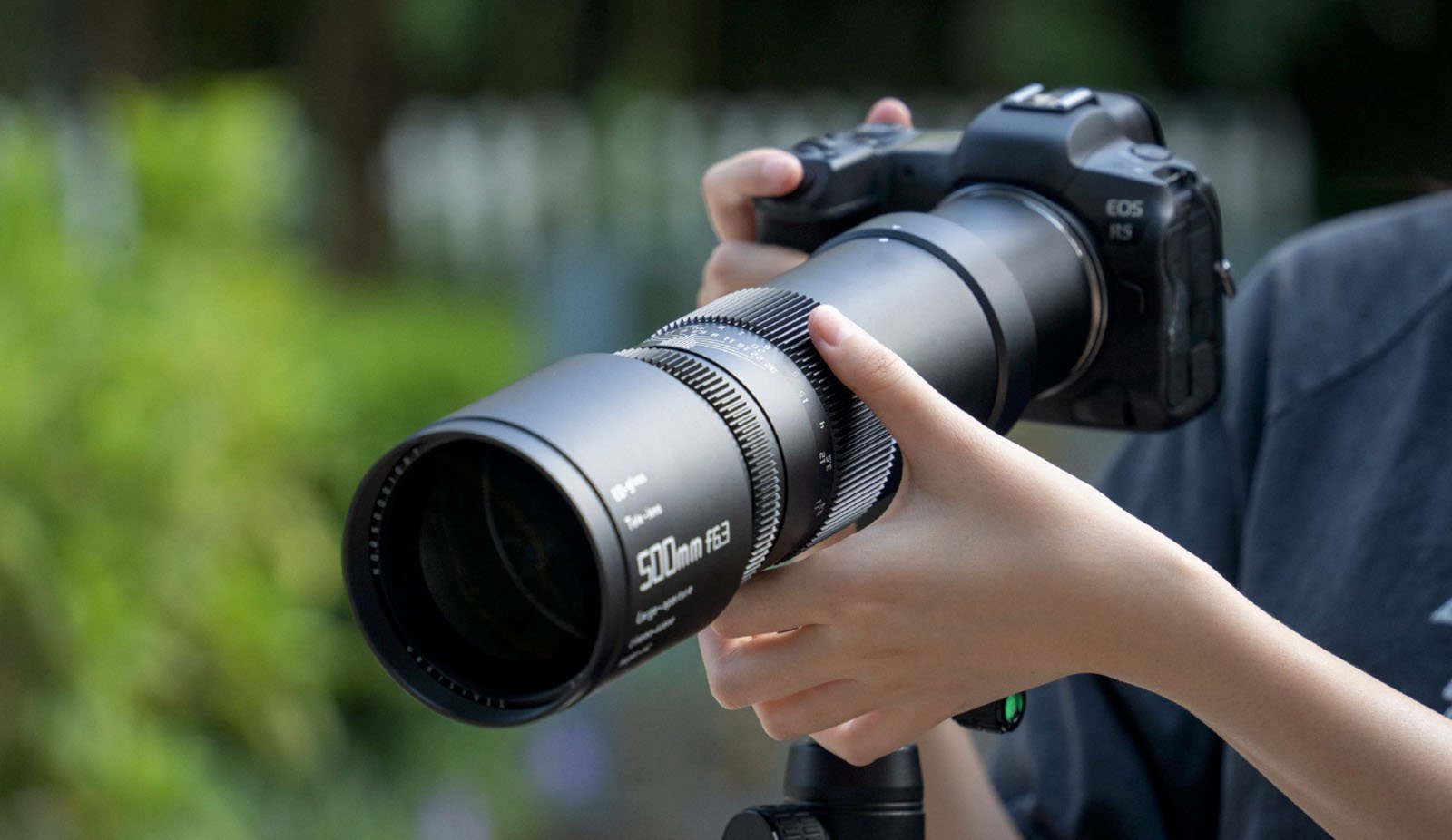 That is the closest point of reference for the TTArtisan 500mm f/6.3 lens though, as it is simply a very unusual lens that may prove to be a fantastic choice for photographers on a budget or photographers looking for a fun lens to use in combination with a star tracker.
TTArtisan is no stranger to unusual and distinct lenses. Last month, the company announced that its 50mm f/1.4 Tilt Lens for mirrorless cameras was coming to Micro Four Thirds. The Chinese company makes more than lenses, too, as it recently released an updated light meter for analog cameras.
The TTArtisan 500mm f/6.3 lens is available to order now directly from TTArtisan's official store or Pergear and ships with a tripod mount ring and lens hood.
---
Image credits: TTArtisan