TTArtisan's New 100mm f/2.8 Lens Embraces Soap Bubble Bokeh
TTArtisan has announced a new 100mm f/2.8 lens for M42 mount that instead of correcting what is normally described as a defect, embraces it: soap bubble bokeh.
The full-frame lens has a particularly simple optical design of three elements arranged into three groups. The company doesn't note any special optics in use either, which likely contributes to the dramatic "bubble" effect in the out-of-focus areas. It features an aperture range of f/2.8 through f/16 via an unusually high 13-bladed diaphragm. The front filter size is 49mm.
The more aperture blades that are used, the more rounded the appearance of the bokeh, or out-of-focus areas. The inclusion of 13 blades (while it varies, the average found in new optics in the industry is around nine blades) contributes to a particularly round bokeh that, when combined with the soap bubble effect, makes for bright and nearly perfectly circular balls.
"[The] TTArtisan 100mm f2.8 Lens is tailor-made for capturing captivating portraits that stand out with distinctive bokeh and an alluring, nostalgic feel. Captivating soap bubble bokeh adds a dreamy, ethereal quality to your images, setting them apart from the rest," the company says.
"Infuse your photography with a vintage and painterly aesthetic that brings a unique, creative edge to your work, making every shot a work of art. The TTArtisan 100mm f2.8 II lens is typically constructed with full metal, ensuring durability and longevity. Perfect for photographers looking for a lens that will last over time."
The all-metal lens has a minimum focusing distance of 35.43 inches (90 centimeters), has a 24-degree angle of view, and the M42 screw mount allows it to be adapted easily to all mirrorless cameras, including Sony E, Canon RF, Fujifilm X, Nikon Z, and Leica L. TTArtisan adds that it can also be used on Leica M, Nikon F, and Canon EF cameras with an adapter.
Below are a few sample images captured with the TTArtisan 100mm f/2.8 Bubble Bokeh Lens, provided by the company.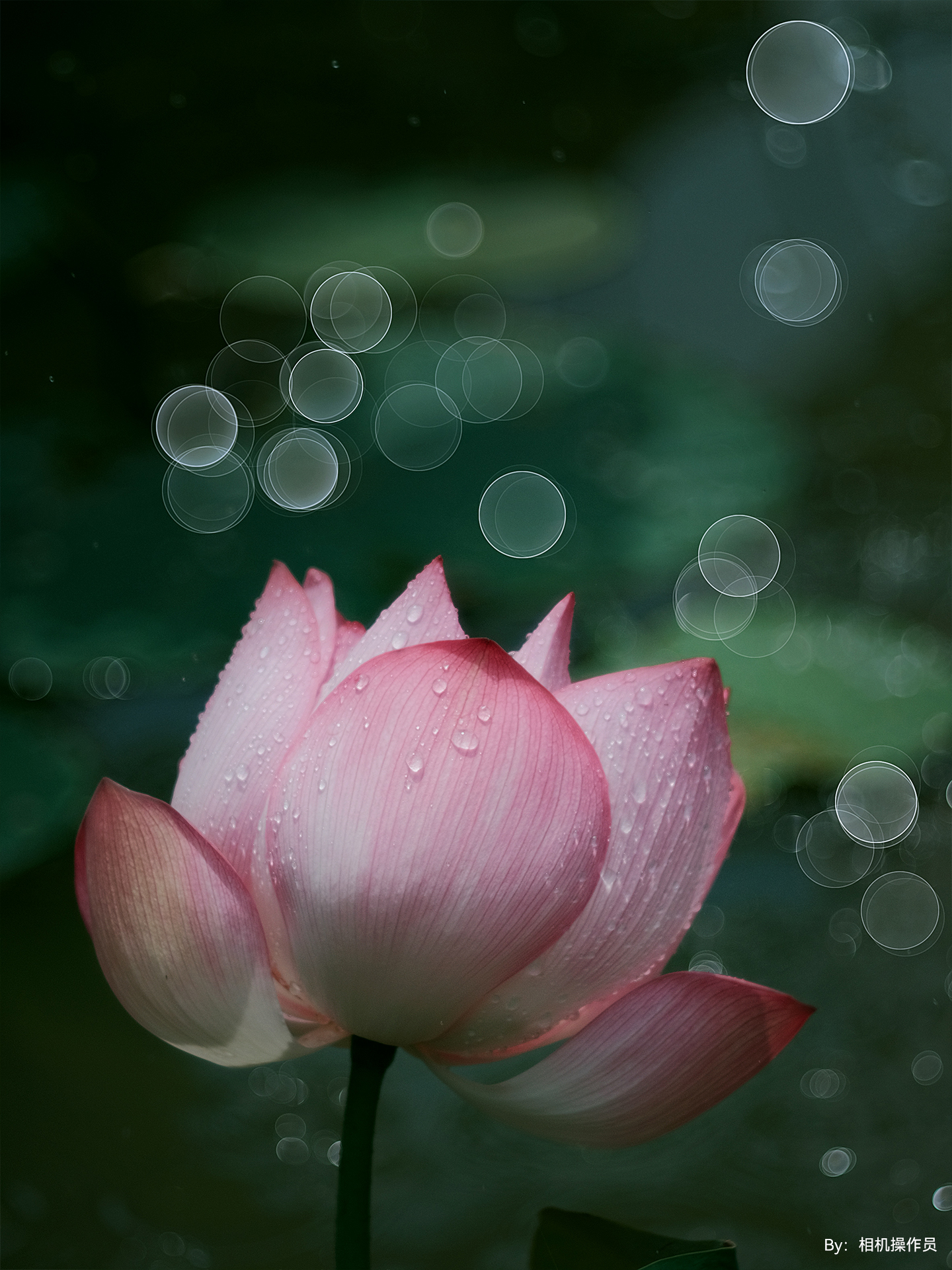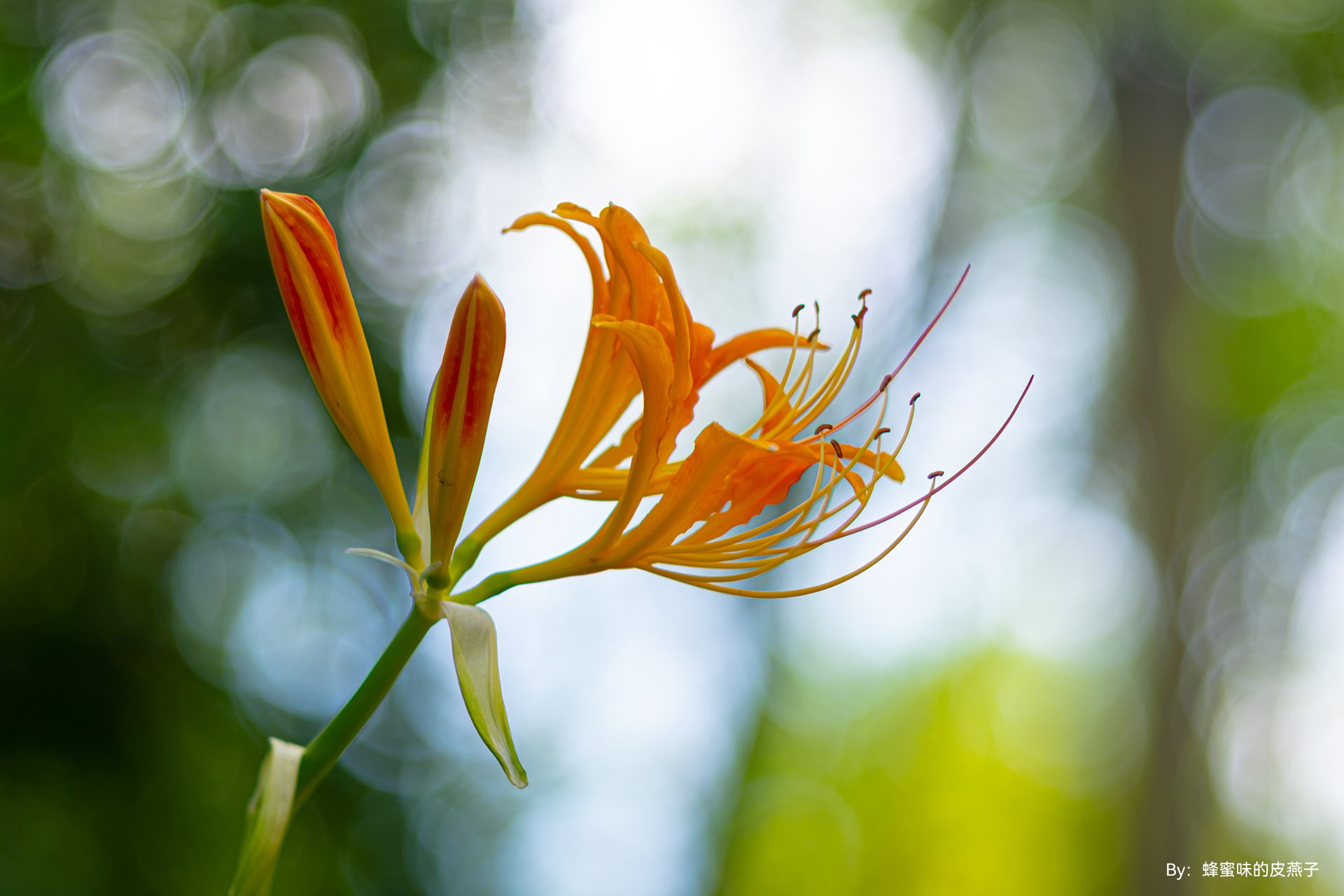 The TTArtisan 100mm f/2.8 Full-Frame Bubble Bokeh Lens for M42 mount cameras (and adaptable to full-frame mirrorless cameras) is available for $155 from Pergear.
---
Image credits: TTArtisan