This App Can Calculate The Calories in Your Food Photos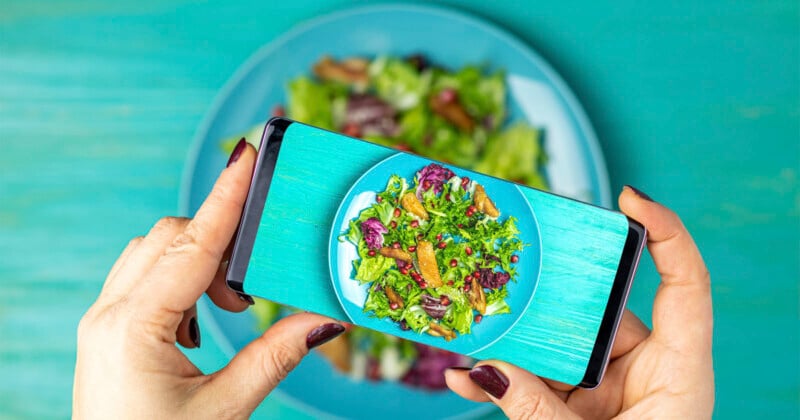 A new app claims it can calculate the calories in any meal from a single photo taken with a smartphone.
SnapCalorie uses artificial intelligence (AI) to accurately estimate the caloric count and macronutrient breakdown of an individual's meal from a photograph.
The app was co-founded by former Google engineer Wade Norris. Norris co-founded Google Lens, Google's computer vision-powered app that brings up information related to the objects it identifies.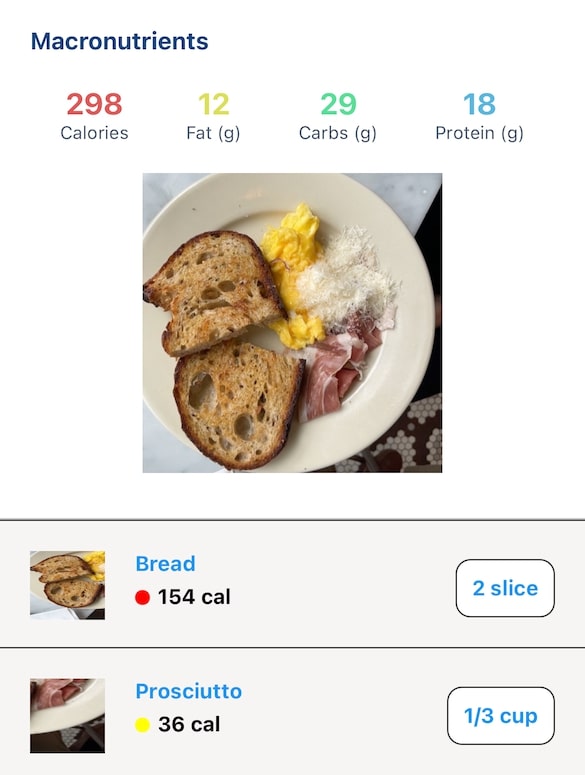 Norris was searching for a way AI technology could directly improve people's health and created SnapCalorie to allow individuals to accurately estimate the calories in any meal by simply taking a photo.
"Human beings are terrible at visually estimating the portion size of a plate of food,' Norris tells TechCrunch.
"SnapCalorie improves on the status quo by combining a variety of new technologies and algorithms."
SnapCalorie is available for download on Apple's App Store and on the Google Play Store for free, or with a $29 monthly premium option.
TechCrunch reports that SnapCalorie's ability to accurately calculate calories is down to the app's algorithm being trained on a special dataset of 5,000 popular meals. The team then paired that data with thousands of photos and videos of those meals, which were taken via a robotic rig.
As a result, it can accurately estimate the calorie count of regular foods as well as trickier ingredients like oils and sauces.
"We made sure these had all of the diverse and challenging conditions you'd see in the real world and we weighed out every single ingredient on a scale," Norris says.
"The traditional pipeline for training an AI model is to download public web images, have people label the images, and then train the model to predict those labels.
"This isn't possible for food, because people are very inaccurate at visually estimating portion size, so you can't have people label the images after the fact."
PetaPixel previously reported that dieters were being fitted with tiny wearable AI cameras to track everything they eat and offer advice on portion control.
In a new clinical trial, researchers will have tiny cameras fitted to a person's ear to allow them to see what that individual is consuming.
AI will recognize the food amounts being eaten by the participant and then work out the correct portion sizes for the individual.
---
Image credits: Header photo licensed via Depositphotos.