Senator Demands Google and Apple Remove TikTok from Their App Stores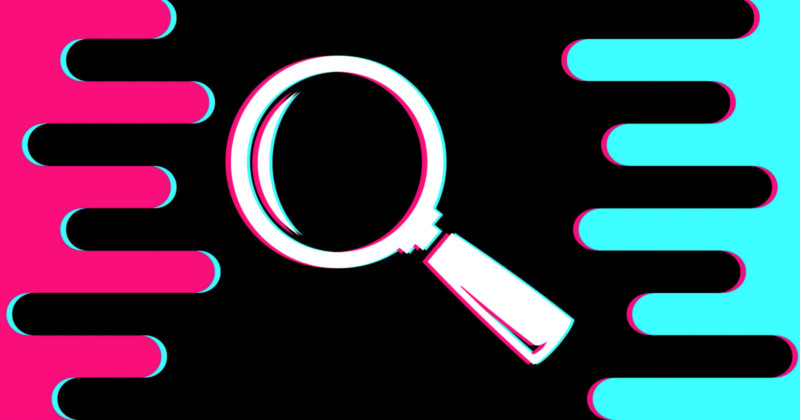 Senator Michael Bennet (D-CO) has issued a written demand to the CEOs of Google and Apple to remove TikTok from their company's app stores due to the possibility that China's government could "weaponize" the app against the United States.
While mainly for show as it has no actual legal muscle behind it, the letter, addressed to Apple's Tim Cook and Google's Sundar Pichai, is the latest from U.S. government members that target the ByteDance-owned app. Bennet cites the massive use of the app and contrasts it with the threat that it poses, calling the company an "unacceptable threat to the national security" of the United States.
"Today, roughly 36% of Americans over the age of 12 now use TikTok, including 61% of Americans ages 12 to 34," Bennet writes, citing a Wall Street Journal article from May of 2022 and a Washington Post story from October. "On average, American TikTok users spend an average of 80 minutes per day on the app — more than Facebook and Instagram combined."
The senator says that this widespread use allows TikTok to collect a large amount of "sophisticated" data from those users and because it is owned by a Chinese-base company, China's government can demand that it "support, assist, and cooperate with state intelligence work." As a result, even if ByteDance doesn't want to, the Chinese Communist Party could force it to hand over its information on Americans, after which they could study it and then, as Bennet says, "manipulate the content Americans receive to advance China's interests."
TikTok poses an unacceptable threat to our national security.

No company subject to Chinese Communist Party dictates should be able to amass such extensive data on Americans.@Apple & @Google should remove TikTok from their app stores immediately.https://t.co/yX3Z86xf7z

— Michael Bennet (@SenatorBennet) February 2, 2023
The three-page letter ends with Bennet's request that both Apple and Google remove the app from their online stores — the Apple App Store and Google Play — as this concern is "not theoretical." He has a point, and TikTok has previously admitted that it used its app to spy on American reporters to track down their sources. Various members of both houses of congress have attempted to get TikTok banned multiple times, including a bill introduced last December.
TikTok also admitted it has some level of control over what content goes viral.
Federal employees are already banned from using TikTok on government-owned devices thanks to bills passed in both the House and the Senate. While there has been significant pushback against TikTok, no nationwide ban has stuck and neither Apple nor Google have removed the app from their online stores. Pressure, however, continues to mount.
---
Image credits: Header image created with assets licensed via Depositphotos.