Nikon Discontinues the D500, a Triumph of the DSLR Era
Nikon Japan has officially marked the D500 DSLR as "old product," signaling that the company will cease manufacturing the camera. The last new D500 cameras around the world will be those already on store shelves.
The "Old Product" Designation
Nikon Japan lists any product that is no longer in production as categorized with the "old product" tag, the designation assigned to the D500. Nikon Asia has filed the D500 as discontinued as well. That said, different markets have different product lives, so it is possible that the D500 will still be available to purchase in other regions.
On that note, Nikon USA does not designate the D500 as discontinued. While many lenses that were noted as "old product" last year are still listed as in stock and ready to ship at the time of publication, the D3500 and D5600 DSLRs were listed as "old product" and are not. While those cameras are technically listed on Adorama, they are not available to purchase anymore.
Given the backorder status of the D500 right now and the global chip shortage, however, it remains to be seen if new D500 cameras will be made available even if Nikon USA doesn't designate it as discontinued.
Nikon USA declined to comment.
The word "discontinued" carries significant weight, but its meaning varies depending on region for a company with as wide of distribution as Nikon has. The designation of "old product" more likely means that the camera is no longer actively being manufactured rather than a firm statement that it can no longer be purchased.
Last year, PetaPixel predicted that Canon and Nikon would be done with the DSLR by the end of 2022, and that appears to be happening sooner than perhaps some anticipated.
A Triumph of a DSLR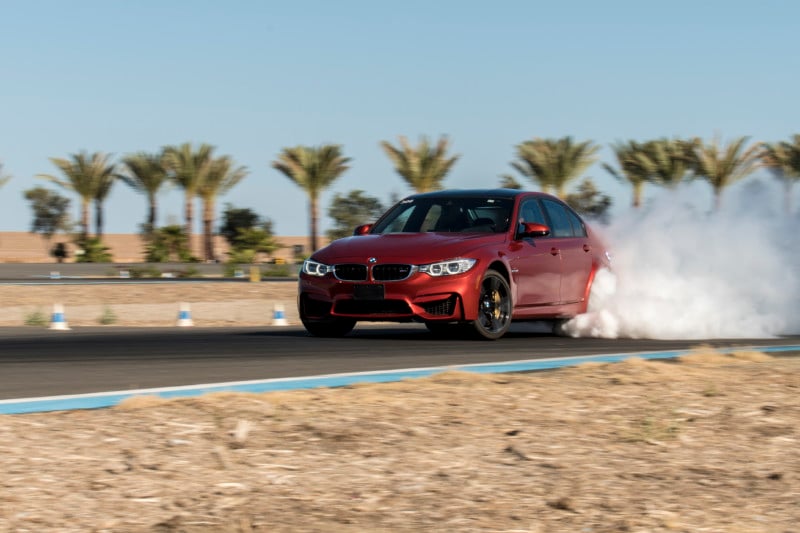 The Nikon D500 is considered not only one of the best APS-C DSLRs Nikon ever produced, but among the best DSLRs ever made by any manufacturer. Launched in January of 2016, it featured a 20.9-megapixel DX-format sensor and was powered by the EXPEED 5 image processor. It was also able to capture 4K video at up to 30 frames per second.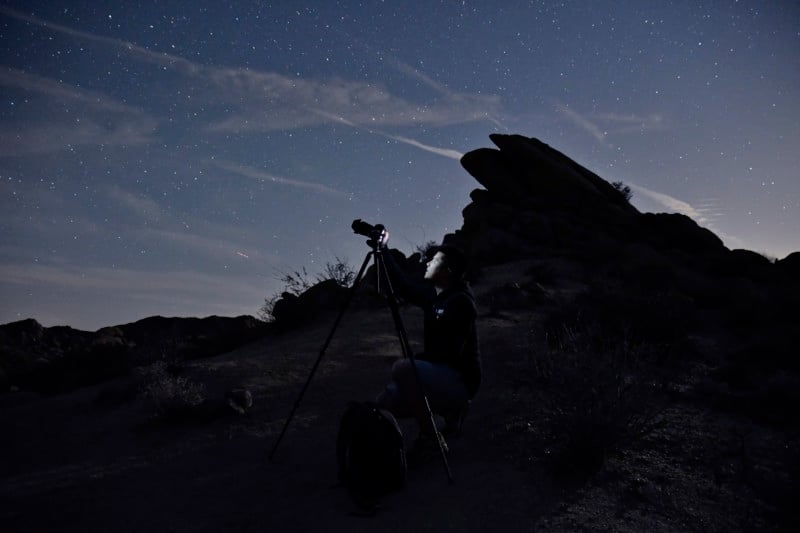 It was an exceptional action and wildlife camera thanks to its ability to shoot at 10 frames per second with a massive buffer. Combined with the incredible write speeds of XQD cards, it was exceedingly rare to ever have to wait for the camera to clear.
Nikon actively supported the D500 as recently as 2020, when it updated the camera's firmware to work not only with XQD cards but also CFexpress.