A Nikon D500 Review in the Hands of a Wildlife Photographer
Wildlife photographer Steve Perry of Backcountry Gallery got his hands on the $1,997 Nikon D500 on the first day it was available. 6,000 real-world photos later, he just published this 25-minute video review with his thoughts on how the camera performs for his purposes.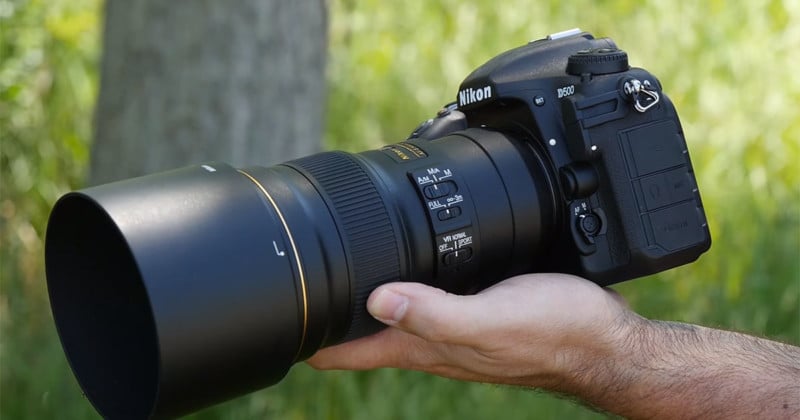 "I examine all the exciting new features from layout to auto focus to sensor performance, and more," Perry says. "I have also filled with video with practical, real world usage advice and even make some camera comparisons / recommendations at the end."
For wildlife photos, photographers will appreciate the D500's better autofocus system, faster frame rate, deeper buffer, and better ergonomics.
"My kit now consists of a D810, a D500, and a D5," Perry says. "For wildlife, I anticipate using the D5 and D500 equally and leveraging the advantage of each camera as the situation dictates."
---
P.S. Perry also a supplement page on his website that serves as a companion to the video. It contains Perry's camera setup details, ISO samples, and more (eventually).